Healthcare VC chimes in on Republican healthcare plan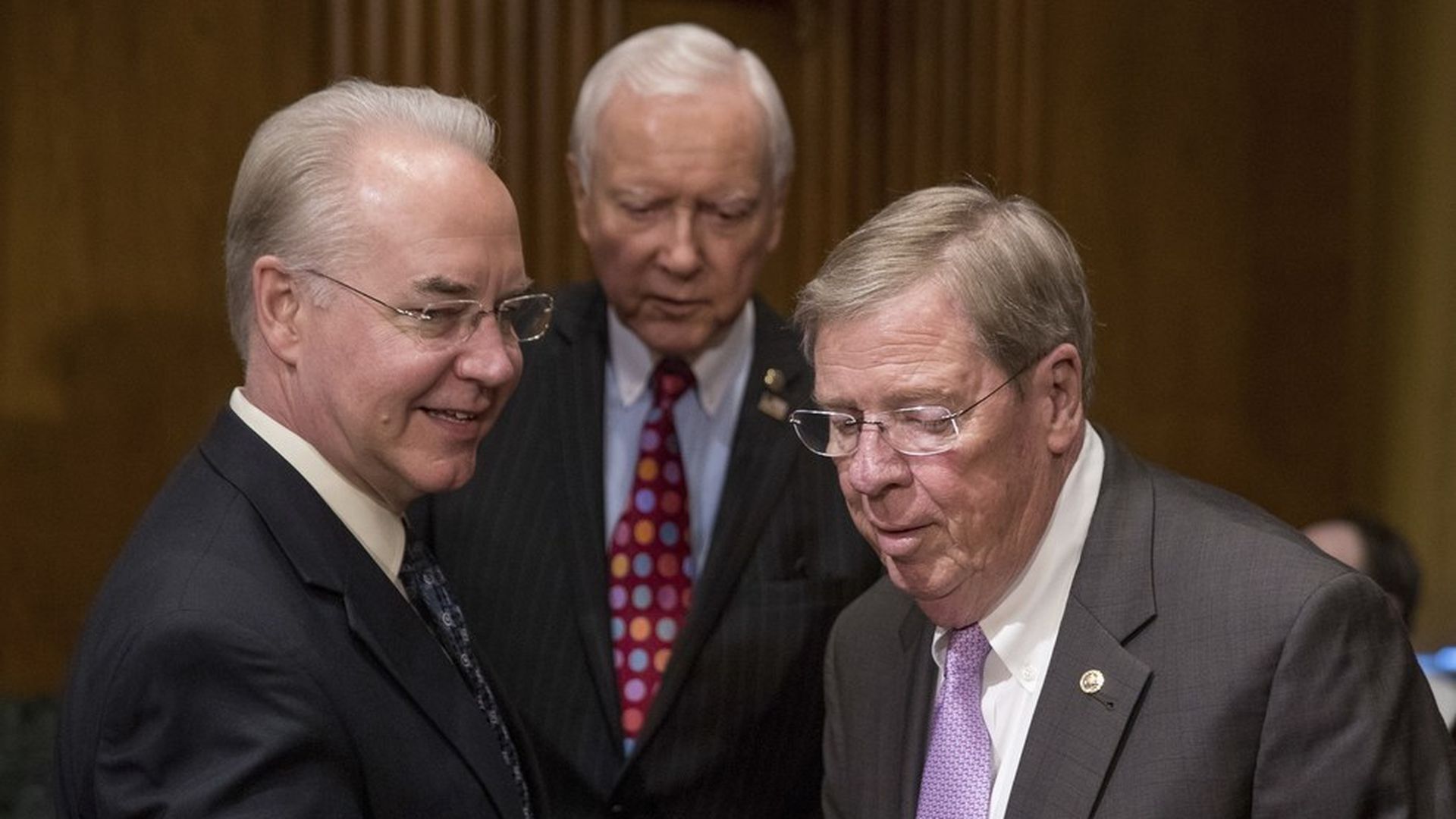 Annie Lamont is one of the nation's top healthcare venture capitalists, and also serves on the board of hospital giant HCA. Axios asked for her gut take on the House GOP's healthcare plan. A few highlights:
"Medicare advantage in good shape under almost any scenario."
"Chickenshit move to have it all kick in in 2020 post next election and not affecting the congressional elections."
"A lot of head fakes in this. We aren't punishing you for not getting coverage except that we are because you are going to have a 30 % penalty if you don't keep your healthcare going. So you are smarter to never sign up if you think you might not be able to afford or decide you have other priorities."
Impact on her firm's investments: "Other than that uncertainty isn't great, the areas we have been investing in are relatively unaffected. Our solutions usually fall in commercial or Medicare bucket and if we are lowering costs and improving quality there, our companies should have unending opportunity. Medicaid will be less well funded so companies dependent on that bucket could be hurt although anyone taking cost out should benefit. Commercial world will be asked to bear even more of the brunt of costs so cost shifting and pressures to do so will be even greater."
Go deeper