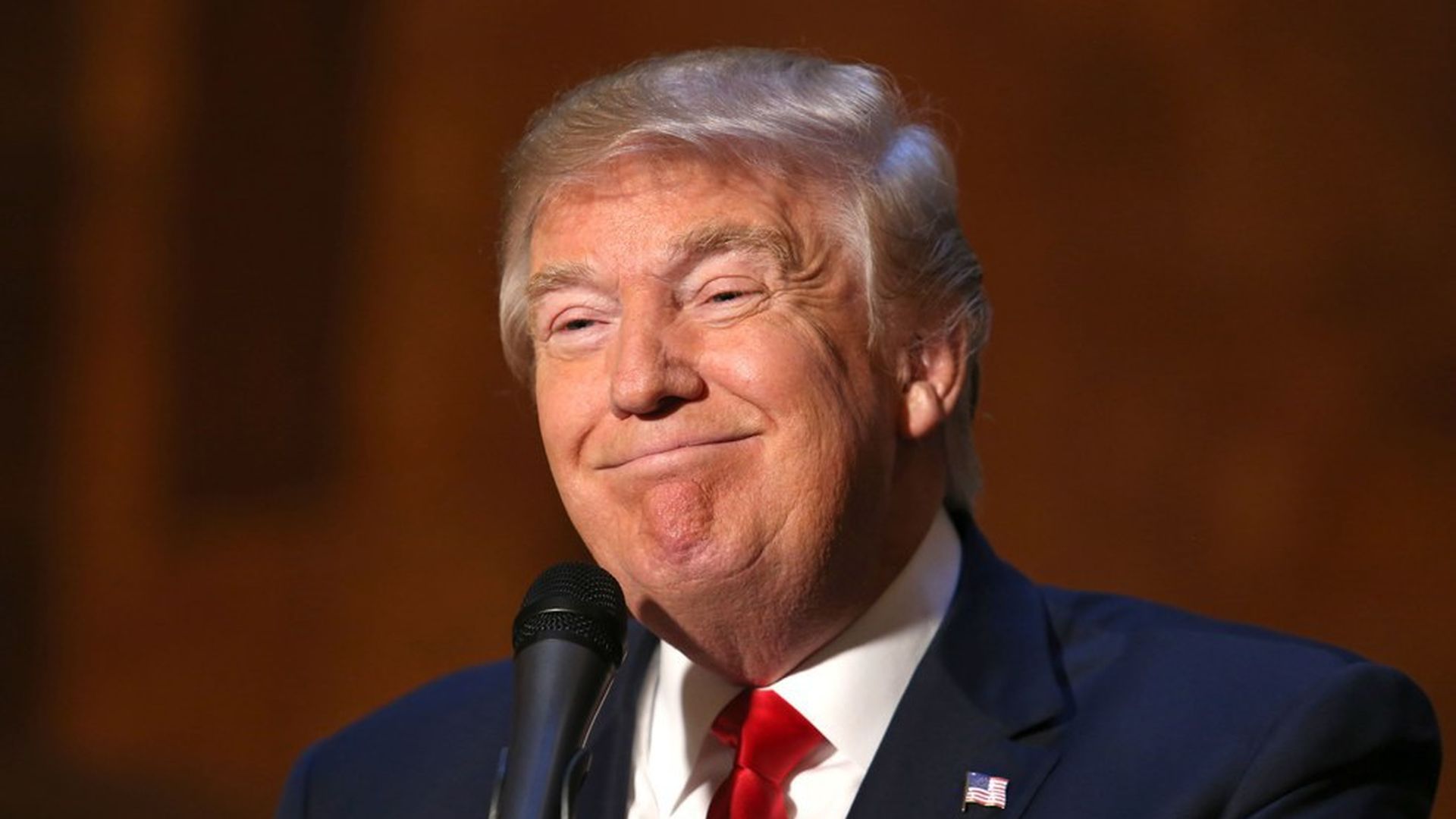 Burgess Everett and Josh Dawsey of Politico report this afternoon "Obamacare repeal is on the brink of coming back from the dead," and that Senator Majority Leader Mitch McConnell is hustling to get a new bill on the floor "before the GOP's power to pass health care legislation through a party-line vote in the Senate expires on Sept. 30."
Key paragraph: "No final decision has been made, but the GOP leader has told his caucus that if the bill written by Sens. Lindsey Graham (R-S.C.) and Bill Cassidy (R-La.) has the support of at least 50 of the 52 GOP senators, he will bring it to the floor, Graham and Cassidy say. That would give Republicans one more crack at repealing the Affordable Care Act, a longtime party pledge."
The politics of the bill, via Axios' David Nather: "This has been building up for a while. Definitely worth keeping an eye on it, but still hard to see where they get the 50th vote. It's not impossible that they get McCain. For everything he's said about 'regular order,' he's still friends with Lindsey Graham. But Rand Paul has been tweeting nasty stuff — it's Obamacare Lite, etc. So unless you flip Collins or Murkowski, hard to see it happening."
The policy, via Axios' Health Care Reporter Caitlin Owens: "It redistributes money pretty drastically from Medicaid expansion states to non-expansion states. It also cuts off all federal funding for premium subsidies and Medicaid expansion after 2026, which would wreak havoc." Caitlin also notes that the bill keeps a lot of the Affordable Care Act taxes, and she wonders how conservative senators will feel about that.
Bottom line: Sure, don't dismiss this health care push. Have it on your radar. But don't go nuts.
Go deeper