Health care groups are still embracing Obamacare models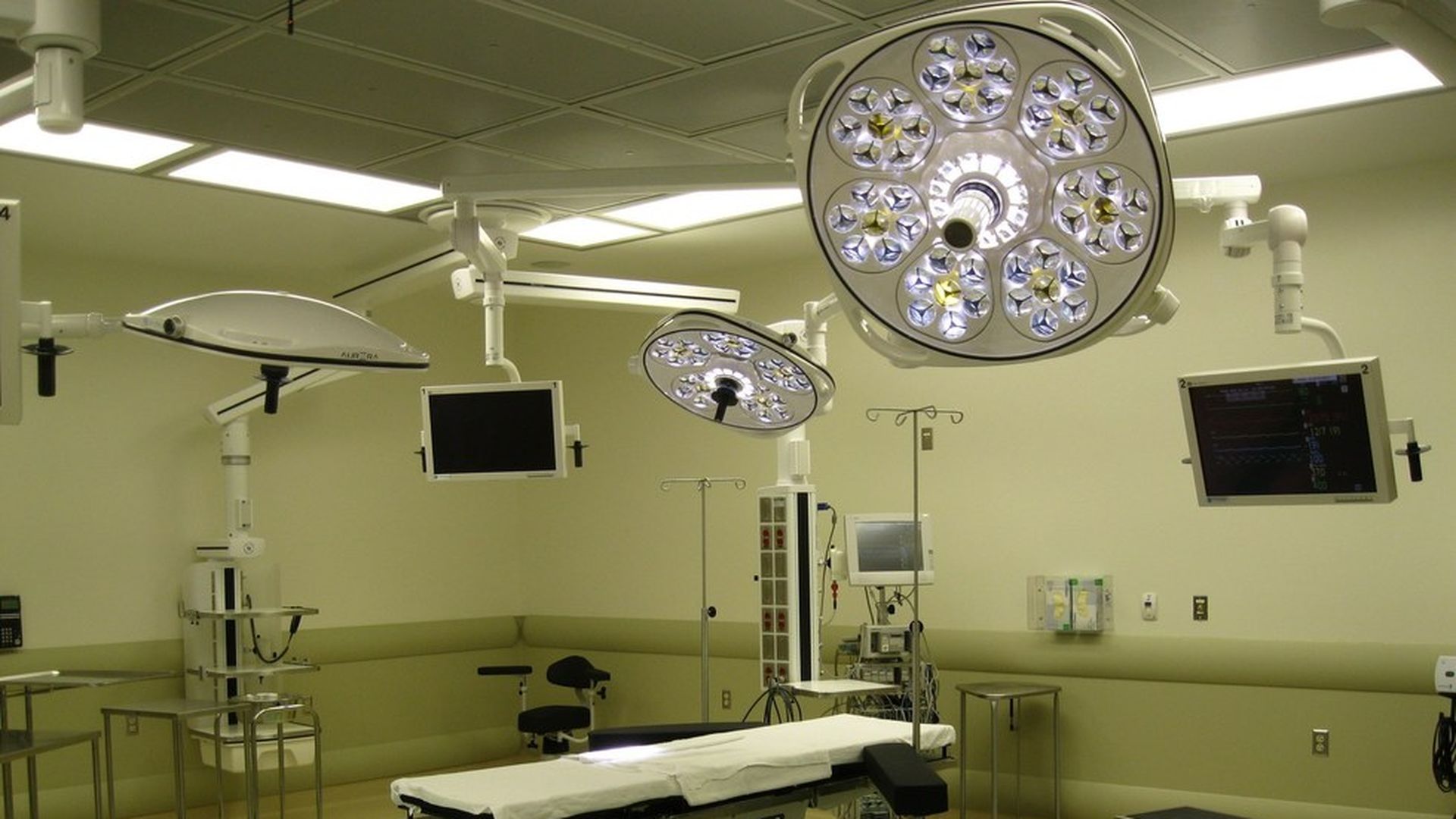 More hospitals and physicians are participating in financing and delivery models established by the Affordable Care Act — even though Republicans are determined to repeal the law and have offered no details on replacing those models.
What's happening: In a report Wednesday, the Centers for Medicare and Medicaid Services said more health care providers are enrolling in so-called alternative payment models, where hospitals and doctors form networks and are paid based on how well they care for patients. One of the most common models is the accountable care organization.
Why it matters: The continued interest in these models, despite the threat of Obamacare repeal, indicates that health care leaders believe these practices have some staying power.
More than 12 million Medicare members are now served through one of these Obamacare payment models.
The model to watch: Medicare's Next Generation accountable care organizations are some of the most interesting projects because they require hospitals and doctors to take on more financial risk for the quality and safety of their patient care. There were 18 Next Generation groups in 2016, and that has expanded to 45 for this year. Some interesting tidbits from that model:
The government was able to attract some big health system names into the Next Generation program. They include Dartmouth-Hitchcock, a well-known system in New Hampshire that initially passed on the program, and Sharp HealthCare, a San Diego-based network that bailed on an early version of an accountable care organization model in 2014.
UnitedHealth Group is participating in Next Generation through its Optum subsidiary. The insurance conglomerate clearly is investing more in its provider services.
More providers can join the Next Generation program. The federal government is accepting new applicants for 2018.
Go deeper