Hasbro has offered to acquire Mattel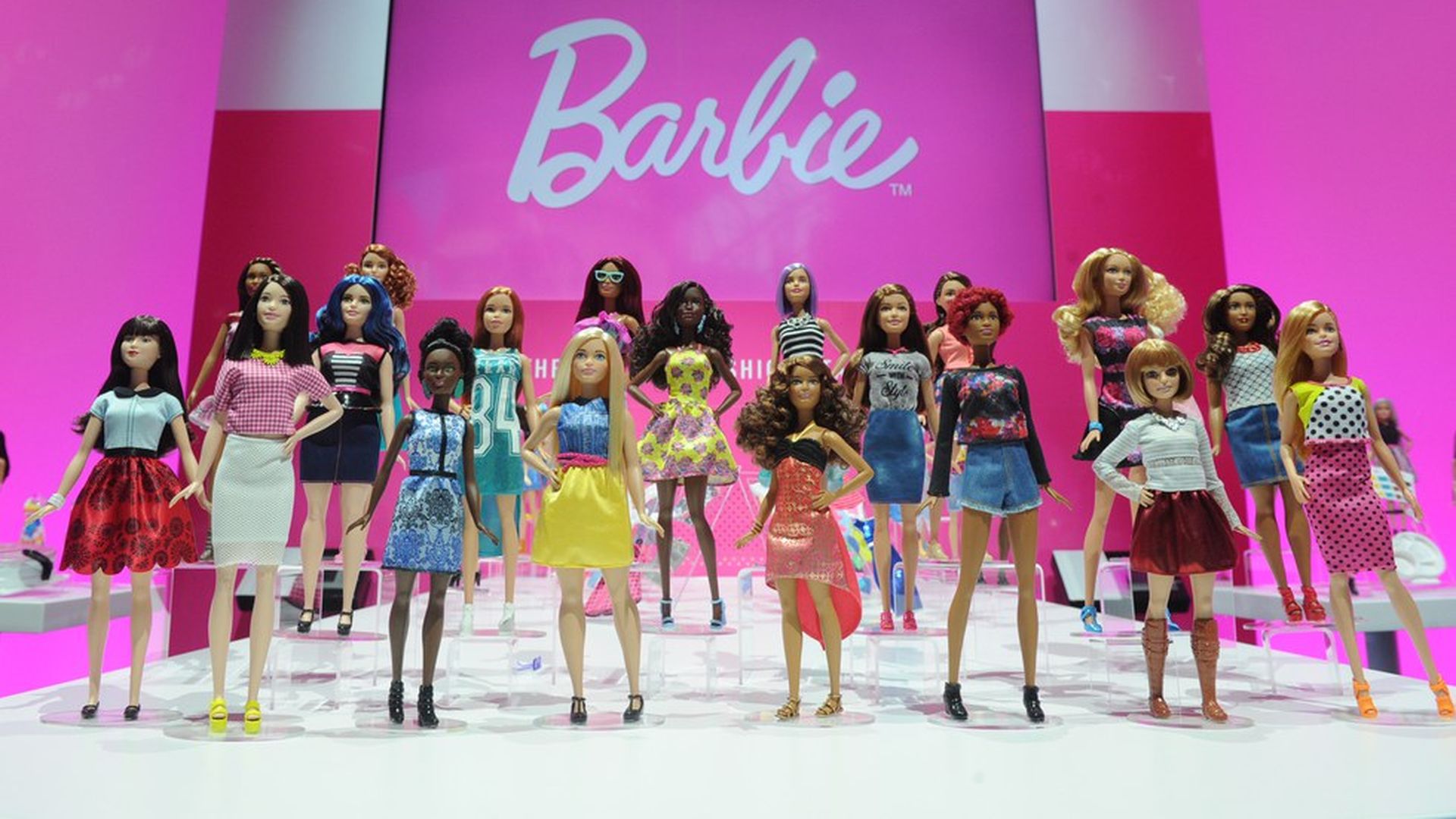 Hasbro (Nasdaq: HAS) has offered to acquire rival toy-maker Mattel (Nasdaq: MAT), as first reported by the WSJ. Mattel closed Friday trading with a market cap just north of $5 billion, but its shares spiked around 25% in aftermarket trading.
This would be a merger of the country's two largest toy-makers. Plus, it may cause major jealousy issues for Ken, as Barbie and GI Joe would be living under the same corporate roof.
Bottom line: These are two companies moving in opposite directions, as Hasbro shares are up around 13% this year while Mattel was off 47% before news of a possible sale. One differentiator for Pawtucket, R.I.-based Hasbro has been its strategy of buying toy rights to popular entertainment franchises like Star Wars.
Go deeper