Government asking Facebook for even more data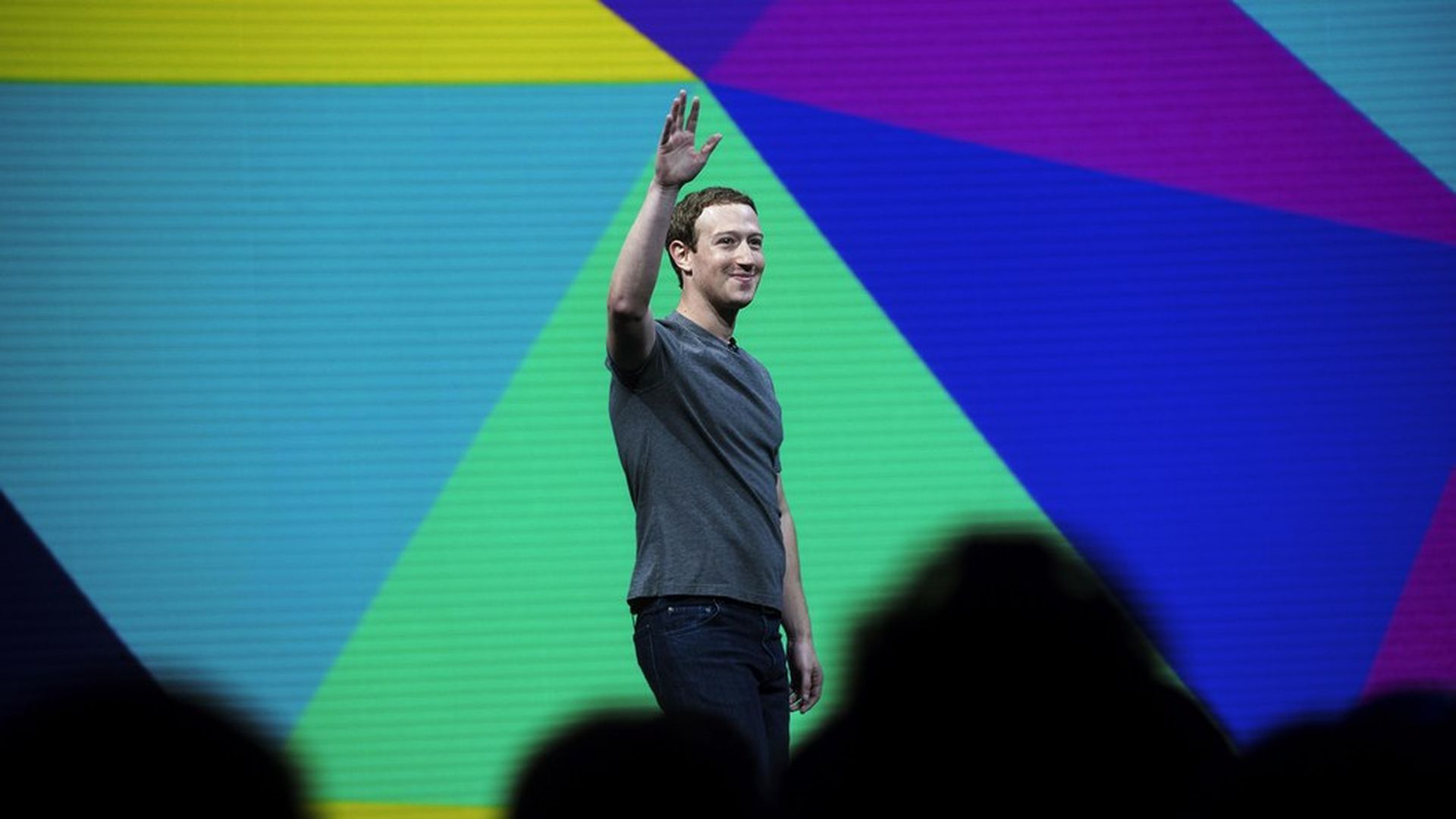 Facebook is out today with its twice-yearly report on government requests for account data. Here's what they say about requests in the United States in the second half of 2016:
Requests for U.S. data rose nine percent, from 23,854 requests to 26,014 in the back half of the year. Total requests were also up year-over-year. (It's worth noting that the company also consistently adds users.)
The total share of requests where the company provided some data to the government increased 2.81% to 83.46%.
The bigger picture: The numbers in the U.S. align with the rest of the world — the company says requests were up nine percent globally.
Go deeper