GOP tax reform hearing postponed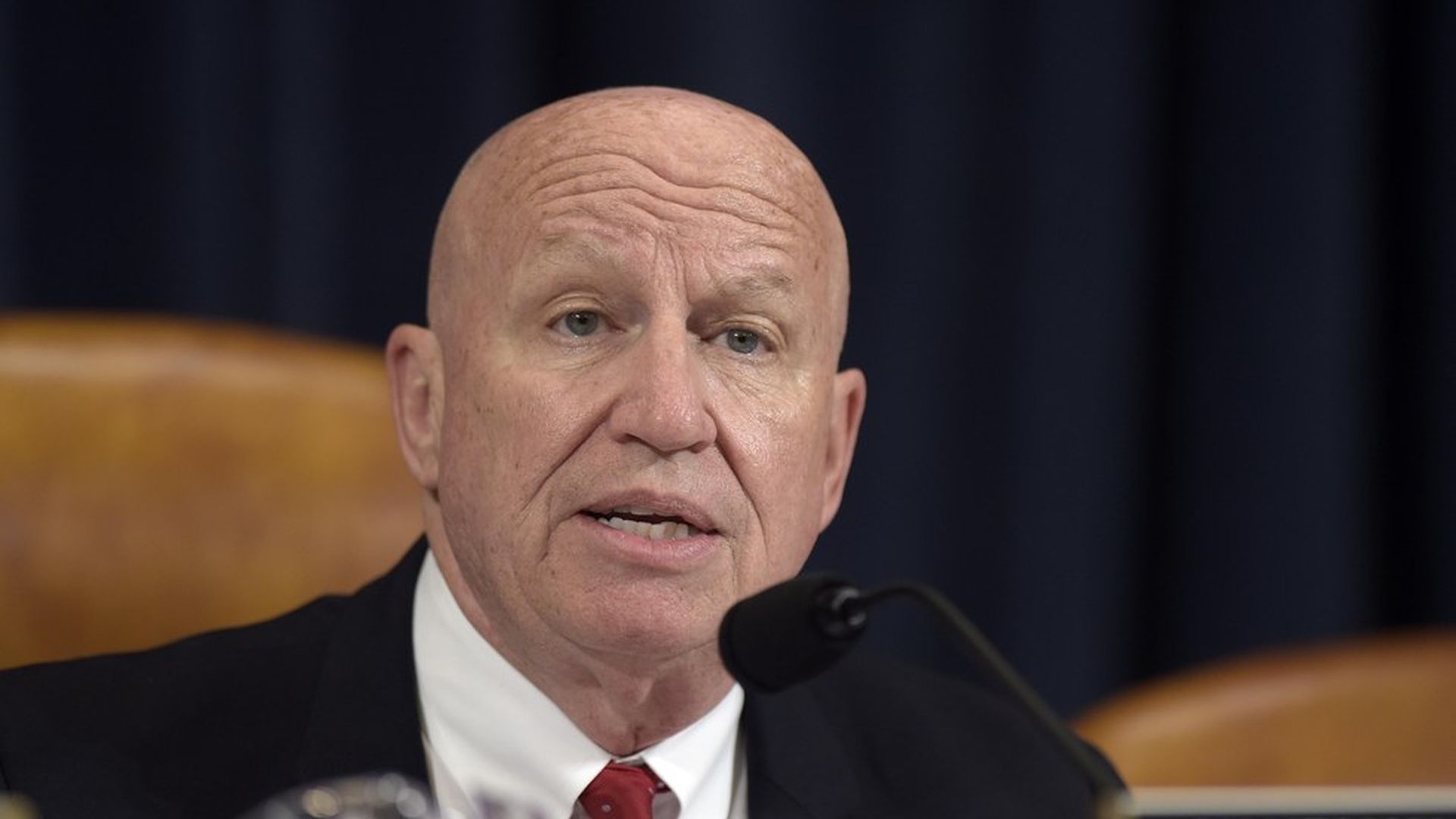 The House Ways and Means Committee planned to kick off its tax reform hearings next week, but staff were told today that a hearing planned for Thursday would be postponed.
The hearing was to be on the border adjustment tax — the centerpiece of the House tax plan, which would raise about $1 trillion over 10 years by hiking taxes on imports (this was all done privately, the hearing schedule was never made public).
Between the lines: Instead of focusing intensely on tax reform, the tax-writing committee will spend more of its time next week discussing healthcare, as President Trump continues to pressure incredulous House leaders to push a bill that doesn't even exist yet. With the focus on Trumpcare 2.0, Ways and Means' Tuesday evening meeting will be used to update members on healthcare first and foremost, followed by appropriations and tax reform.
Go deeper