GOP tax plan would eliminate medical deduction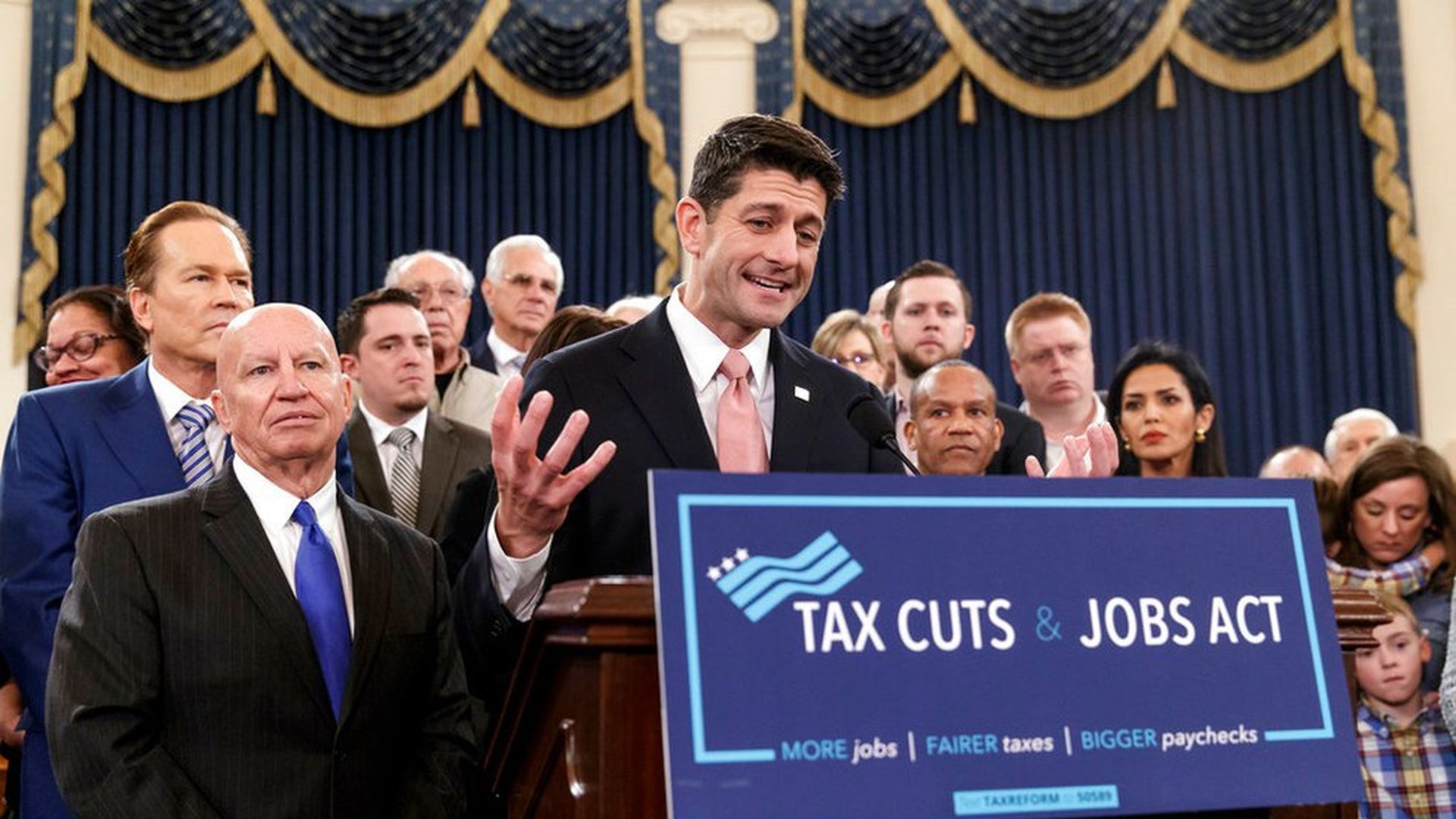 House Republicans' tax bill would eliminate a deduction that helps people cover particularly high health care bills, including the cost of long-term care. It also would repeal a tax break designed to encourage drug companies to develop products that treat rare diseases.
The bottom line: Both of these changes would affect relatively small — but also especially vulnerable — groups of people. The tax code's most significant health care deductions and exemptions would largely remain unchanged under the GOP bill. Together, repealing these two tax breaks would save the government roughly $12 billion per year.
Go deeper