GOP senators question Comey firing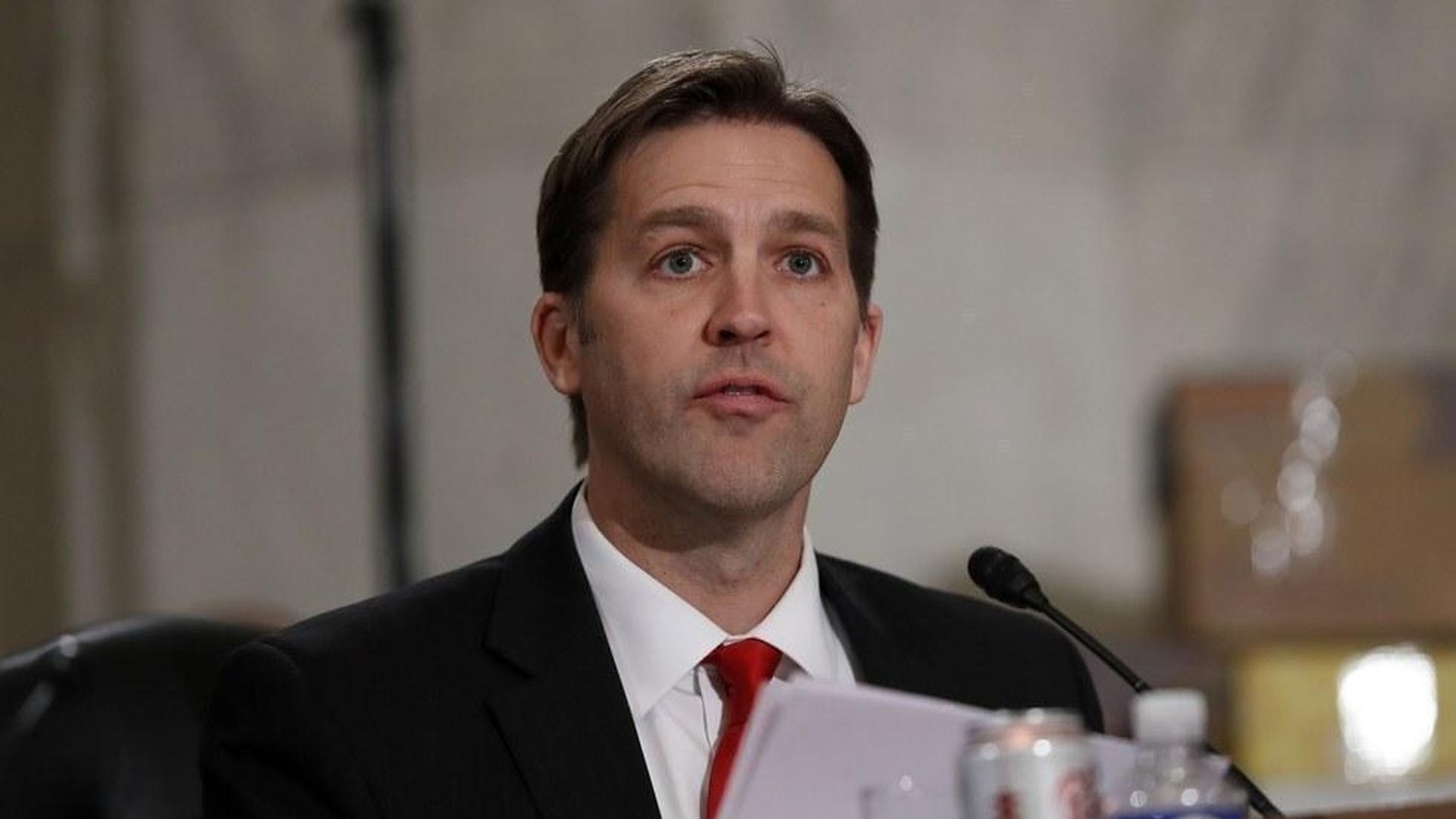 Senator Ben Sasse of Nebraska:
"Regardless of how you think Director Comey handled the unprecedented complexities of the 2016 election cycle, the timing of this firing is very troubling.... I have reached out to the Deputy Attorney General for clarity on his rationale for recommending this action."
Senator Jeff Flake of Arizona:
"I've spent the last several hours trying to find an acceptable rationale for the timing of Comey's firing. I just can't do it."
Senator Richard Burr of North Carolina:
"I am troubled by the timing and reasoning of Director Comey's termination."
Senator John McCain of Arizona:
"I am disappointed in the President's decision to remove James Comey from office.... I have long called for a special congressional committee to investigate Russia's interference in the 2016 election. The president's decision... only confirms the need and the urgency of such a committee."
Go deeper