GOP Senators: Comey drafted statement clearing Clinton before FBI interview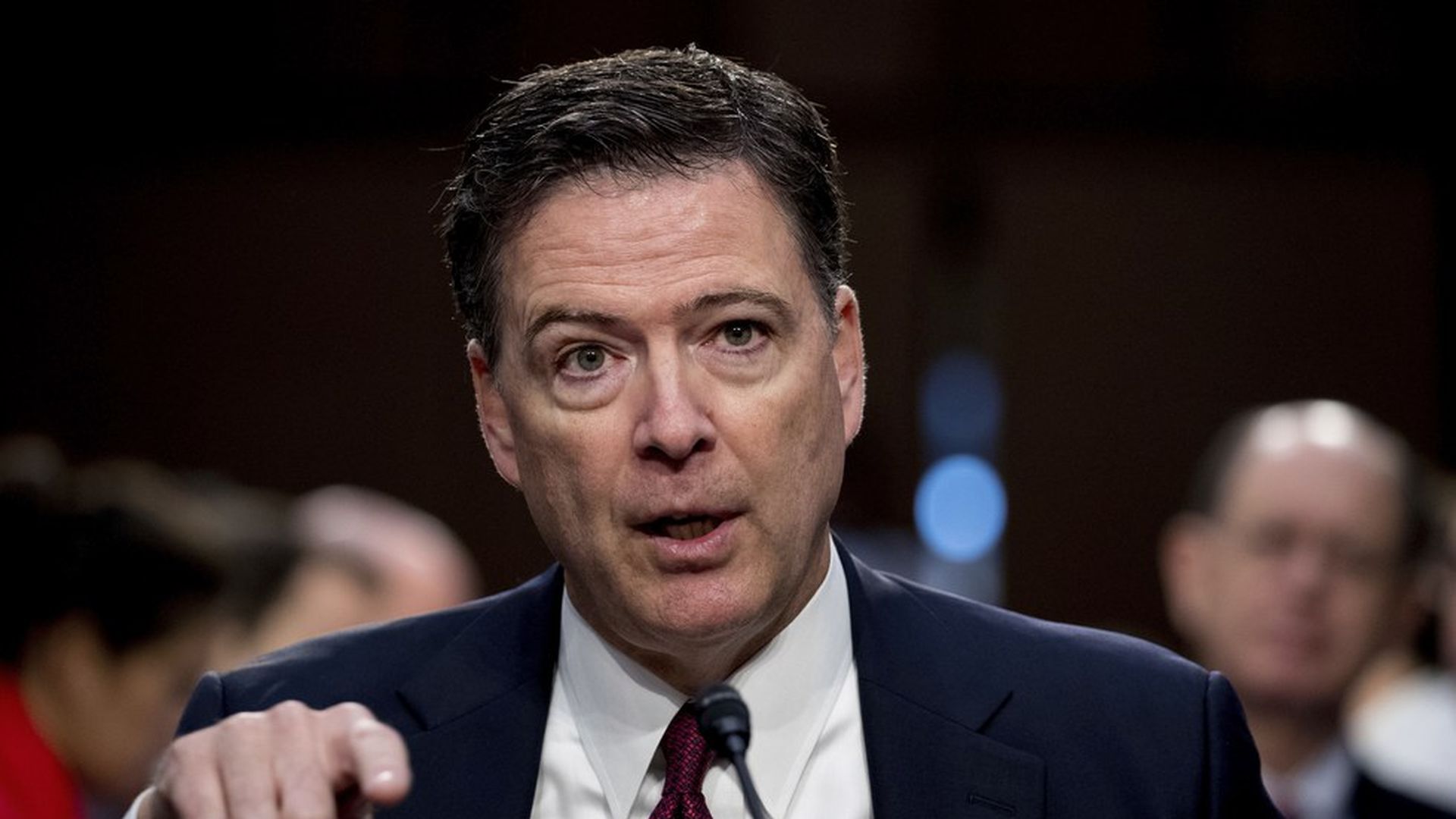 Senate Judiciary Chairman Chuck Grassley and Sen. Lindsey Graham have written to FBI Director Christopher Wray claiming James Comey, Wray's predecessor, began drafting a statement clearing Hillary Clinton of criminal charges two months before she was interviewed by the FBI, per Politico.
The source: The senators have obtained transcripts of interviews from the Office of the Special Counsel (OSC), a government watchdog, that was investigating Comey's actions and whether they violated a law preventing government employees from engaging in political activity on duty.
In a hearing last September on Capitol Hill, Comey denied a decision had been made on Clinton's status before the July 2 interview.
Grassley and Graham have demanded the FBI hand over all Comey memos and other materials linked to the OSC probe, which was shut down after Trump fired Comey. Reached for comment, the FBI said only that they received the letter and would respond.
Go deeper