Google in talks to invest in Lyft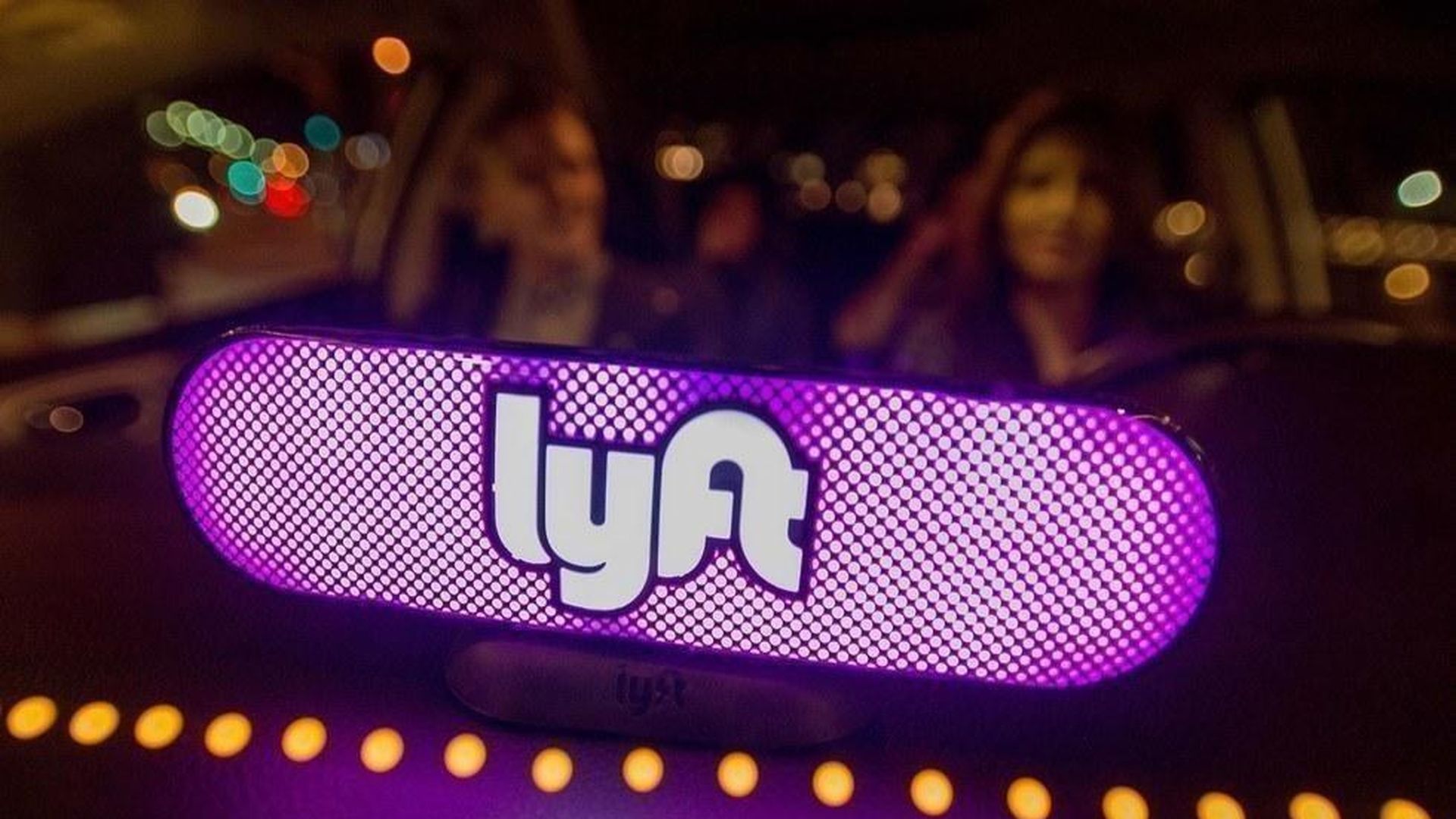 Google has held talks to invest around $1 billion in Lyft, Axios has learned from multiple sources. Bloomberg is reporting the same. It is unclear which group within Google would make the investment — the company has several investment arms and also invests off its balance sheet — but word is that this is being driven by top-level executives like Alphabet CEO Larry Page.
Why it matters: It would be a stunning move, given that Google was an early investor in Lyft rival Uber, even though the two companies have since gotten litigious over allegations of trade secret theft. Or, as one Uber investor explained it to Axios: "That is seriously messed up."
Complication: SoftBank currently is in talks to invest in Uber, but is insisting on a minimum ownership of 17.3% (i.e., some existing shareholders would need to sell). If SoftBank can't reach that threshold, it has threatened to instead invest in Lyft — a move that theoretically could impact the company's negotiations with Google.
Funding history: Lyft has raised over $2 billion in funding to date, from backers like General Motors, Carl Icahn, Andreessen Horowitz, Floodgate, Mayfield, Coatue Management, Founders Fund and Rakuten.
A Lyft spokesperson declined comment. Google has not yet returned requests for comment.
Go deeper