Gonorrhea is becoming increasingly untreatable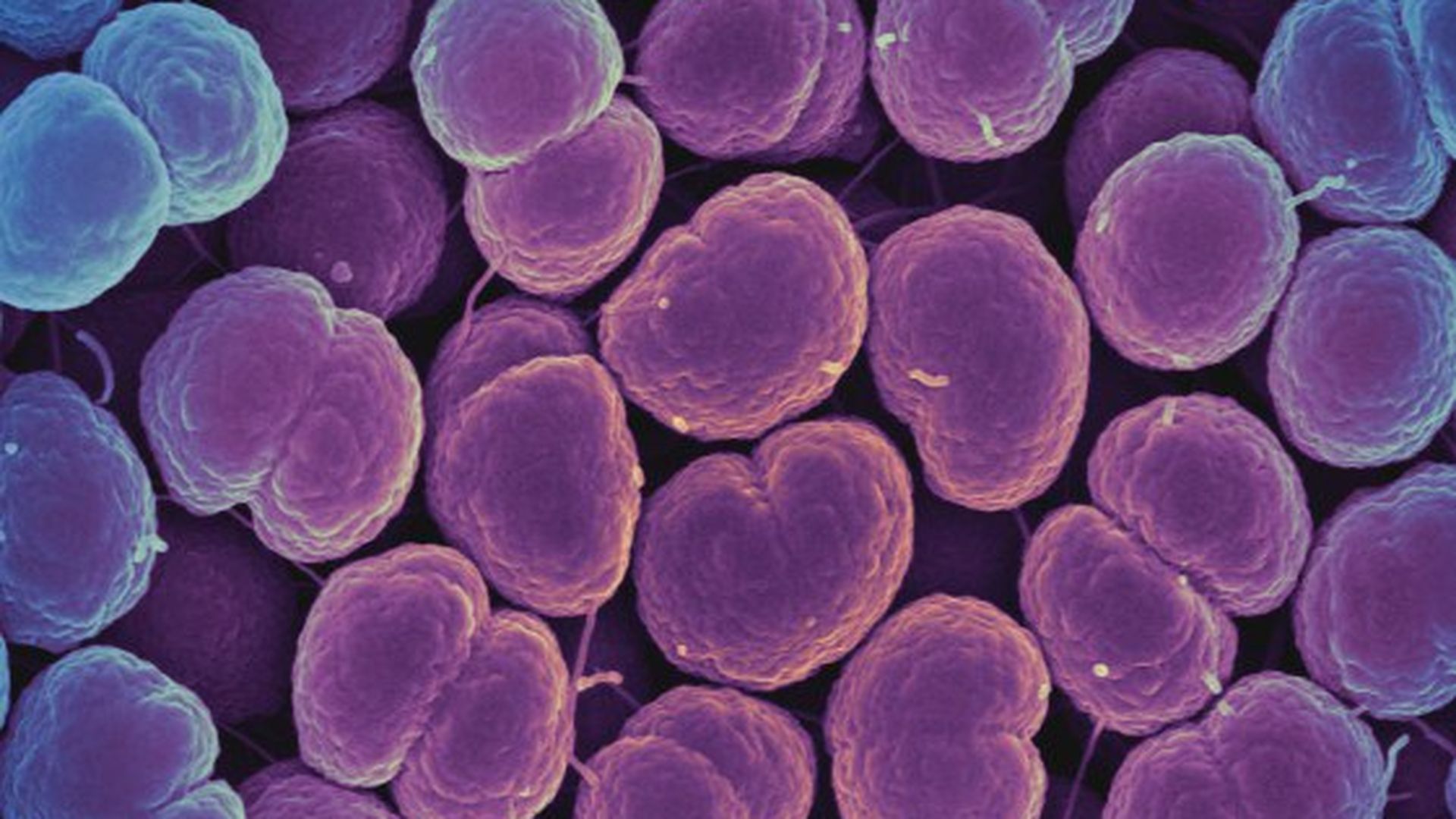 The World Health Organization (WHO) warns that gonorrhea is becoming increasingly harder, and sometimes impossible, to treat as the bacteria evolves, CNBC reports. Of the countries studied, 97% of cases resisted the most common antibiotic ciprofloxacin, 81% resisted azithromycin, and 66% resisted cephalosporins given as a last resort.
Why are antibiotics no longer working? Bacteria can become resistant to antibiotics if they are used widely or not used properly (for ex., if a full course isn't taken). Teodora Wi, human reproduction specialist at the WHO, explained in a statement that the gonorrhea bacteria evolved with every new class of antibiotics introduced.The WHO also points to a lack of public awareness or appropriate training for health professionals, and a stigma around sexually transmitted infections as a factor in inappropriate use of antibiotics negating the effects of treatment.
What's being done? The WHO partnered with Drugs for Neglected Diseases Initiative for the development of a new antibiotic, while pursuing tests on the current drugs candidates being studied. They also stressed the need for better diagnostic tests to track and study new cases of gonorrhea along with new treatments. Untreated gonorrhea can increase a woman's risk of HIV infection or infertility.
Go deeper