Goldman Sachs buys into another private equity firm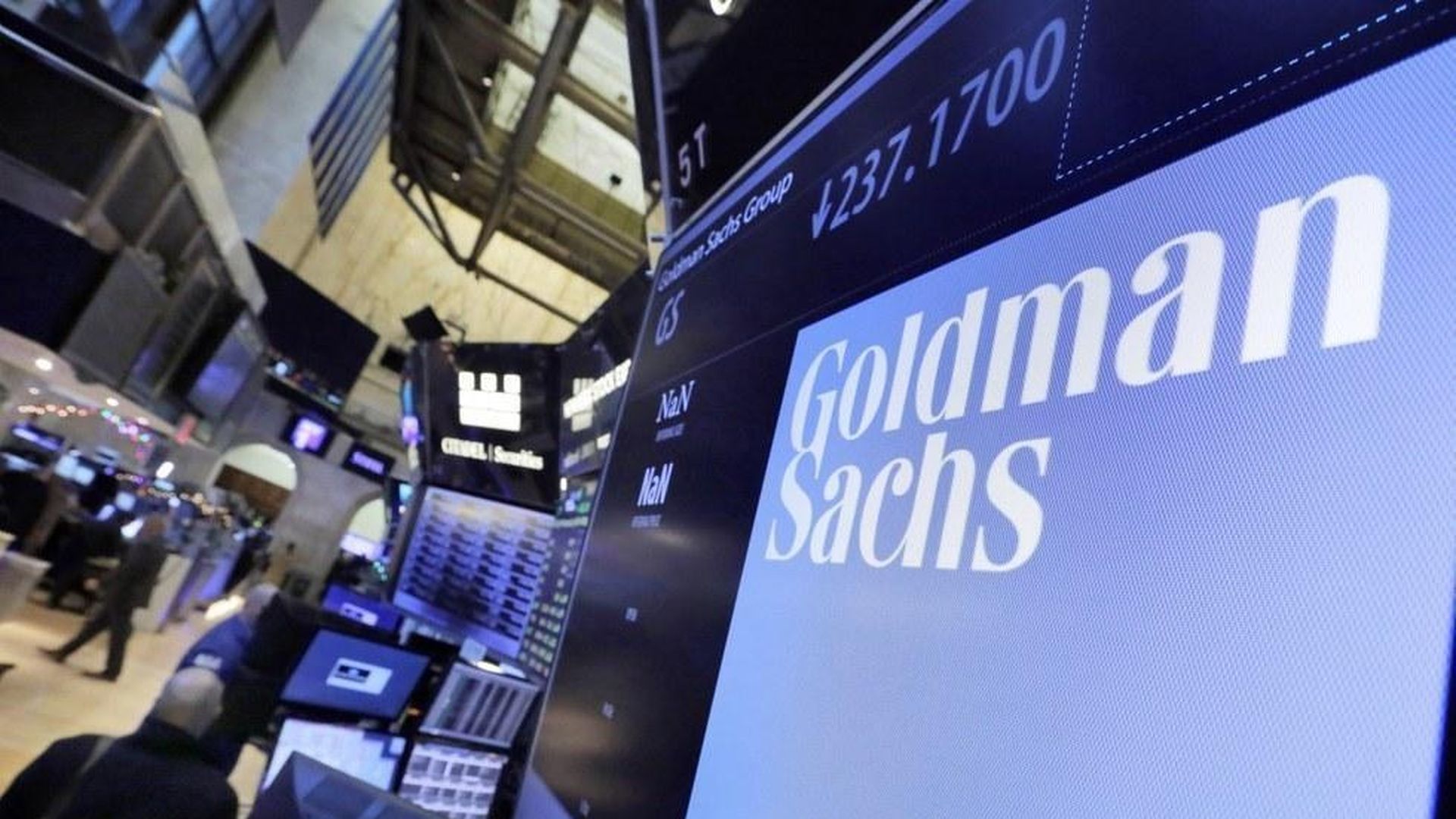 Goldman Sachs has agreed to acquire around a 12% stake in energy-focused private equity firm Riverstone for around $500 million. This comes just one day after Goldman also purchased less than a 10% stake in tech-focused growth equity firm Accel-KKR.
Why it's a big deal: There once was an expectation that lots of private equity firms would file for IPOs, both for expansion capital and so that management could cash in on brand equity. But that worm has turned and been backed over by a truck. Now we have an accelerating trend of PE firms selling minority stakes to shops like Goldman Sachs, which is raising a $2 billion fund for this purpose (out of a group called Petershill that was originally formed a decade ago to buy into hedge funds). On this particular case, it also reflects how Riverstone's late aughts pay-to-play scandal ― which prompted The Carlyle Group to cut ties with the firm ― is no longer a reputational risk.
Energy angle: "The deal represents a vote of confidence in Riverstone, which suffered when oil prices collapsed in late 2014 but has recovered as energy prices stabilized, according to securities filings. While some of its big investments, such as oil explorers EP Energy and Fieldwood Energy, remain underwater or flat, Riverstone has had big profits in others, particularly companies that drill in the Permian Basin in West Texas." ― Ryan Dezember, WSJ
Go deeper