Going digital poses problems for hospitals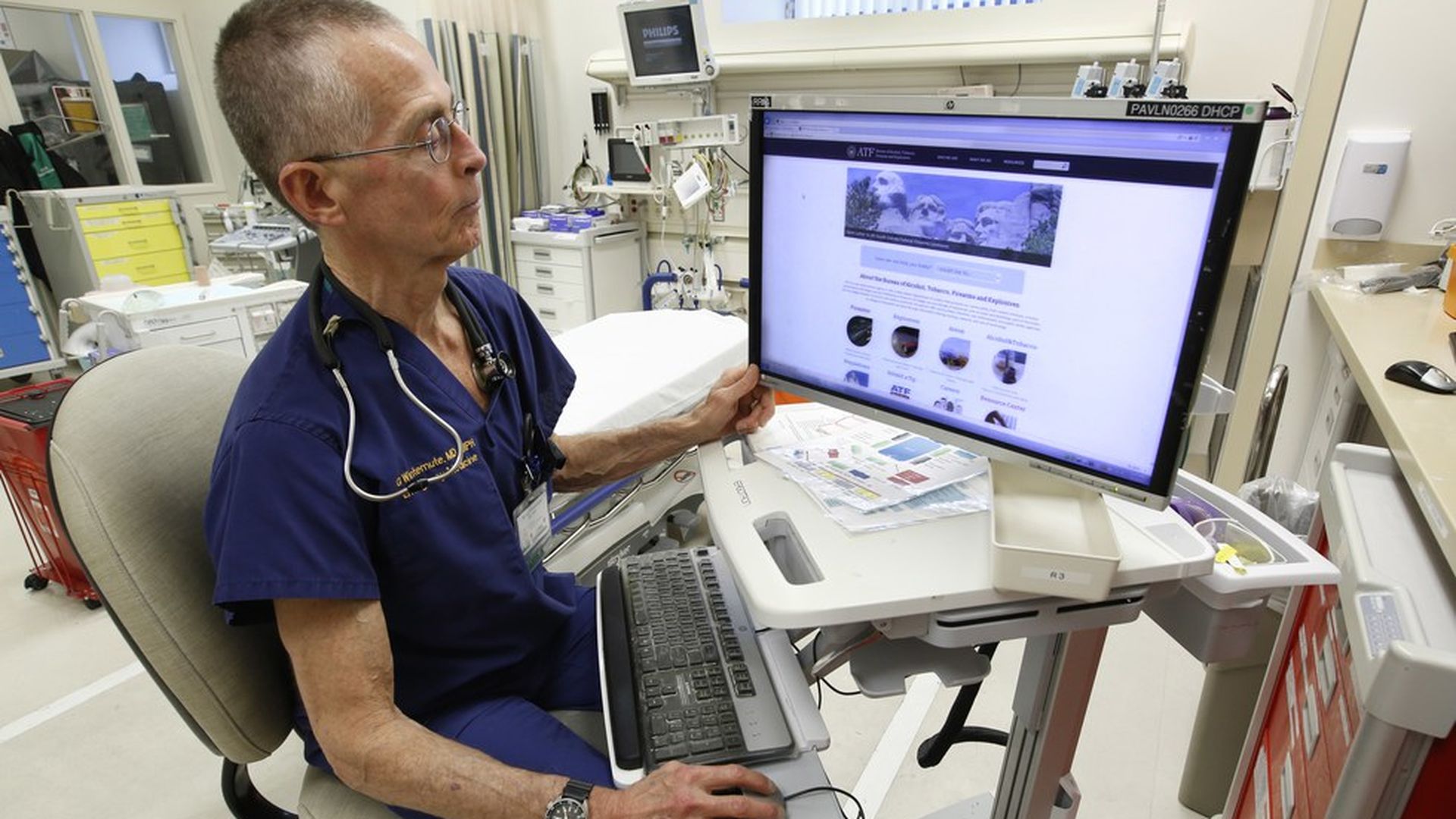 Over the past several years, hospitals have raced to install new electronic health record and billing systems. Those projects could damage hospitals' credit ratings because they are expensive and disrupt the hospitals' day-to-day operations, according to a report released today by Moody's Investors Service.
One number: The operating cash flow for hospitals and health systems tracked by Moody's dropped by a median 10.1% in the year that electronic health records were installed.
Why it matters: Hospitals can usually get past the temporary financial stress of these tech upgrades. But many hospitals aren't adequately prepared for the short-term losses, or the new long-term threats associated with cyberattacks.
Go deeper