Gilead execs cash in on hepatitis C drug boom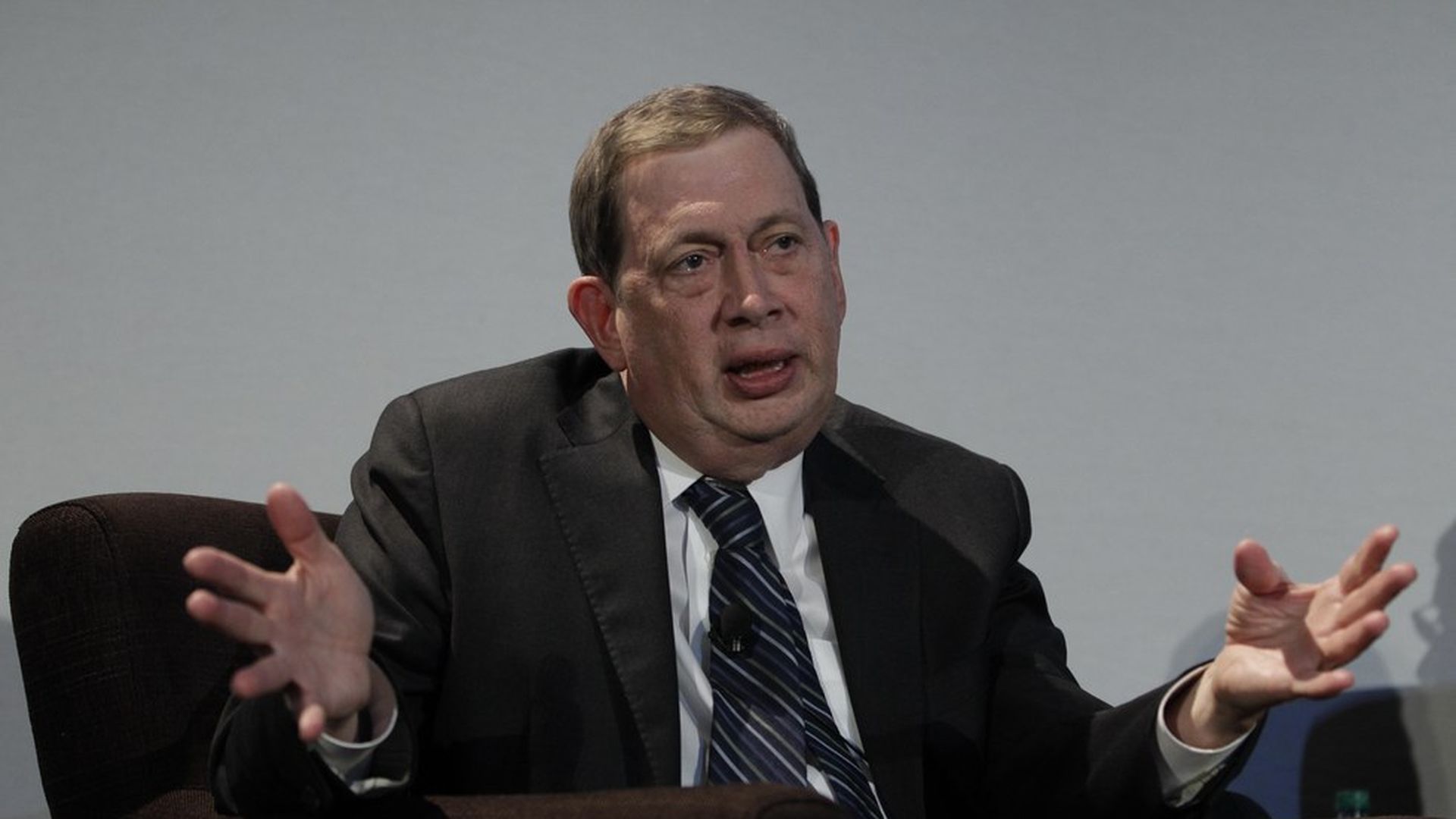 Gilead's top executives continue to reap the benefits of the blockbuster hepatitis C drugs it acquired several years ago. In 2016, according to proxy documents filed with the Securities and Exchange Commission on Monday, Gilead paid:
John Martin: $98.4 million
John Milligan: $57.8 million
Those figures represent the actual value of stock vested in 2016, not estimated fair value.
Milligan took over as CEO in March 2016, replacing Martin, who now serves as executive chairman. Martin has taken home $523 million since 2014, when Gilead started selling both of its hepatitis C drugs, Sovaldi and Harvoni. A vast majority of Martin's pay has come in the form of cashed-in stock.
Why this matters: Gilead's executive pay fans the flames of the U.S. drug pricing debate. Consumers and lawmakers have lambasted the company, arguing the high drug prices are unjustified and lock people out of medicine that cures hepatitis C. The list prices are $84,000 for Sovaldi and $94,500 for Harvoni, or more than $1,000 per pill for the usual 12-week treatment, but after discounts and rebates the price is a little more than half that.
Go deeper