Geothermal energy startup spins off of Alphabet's research arm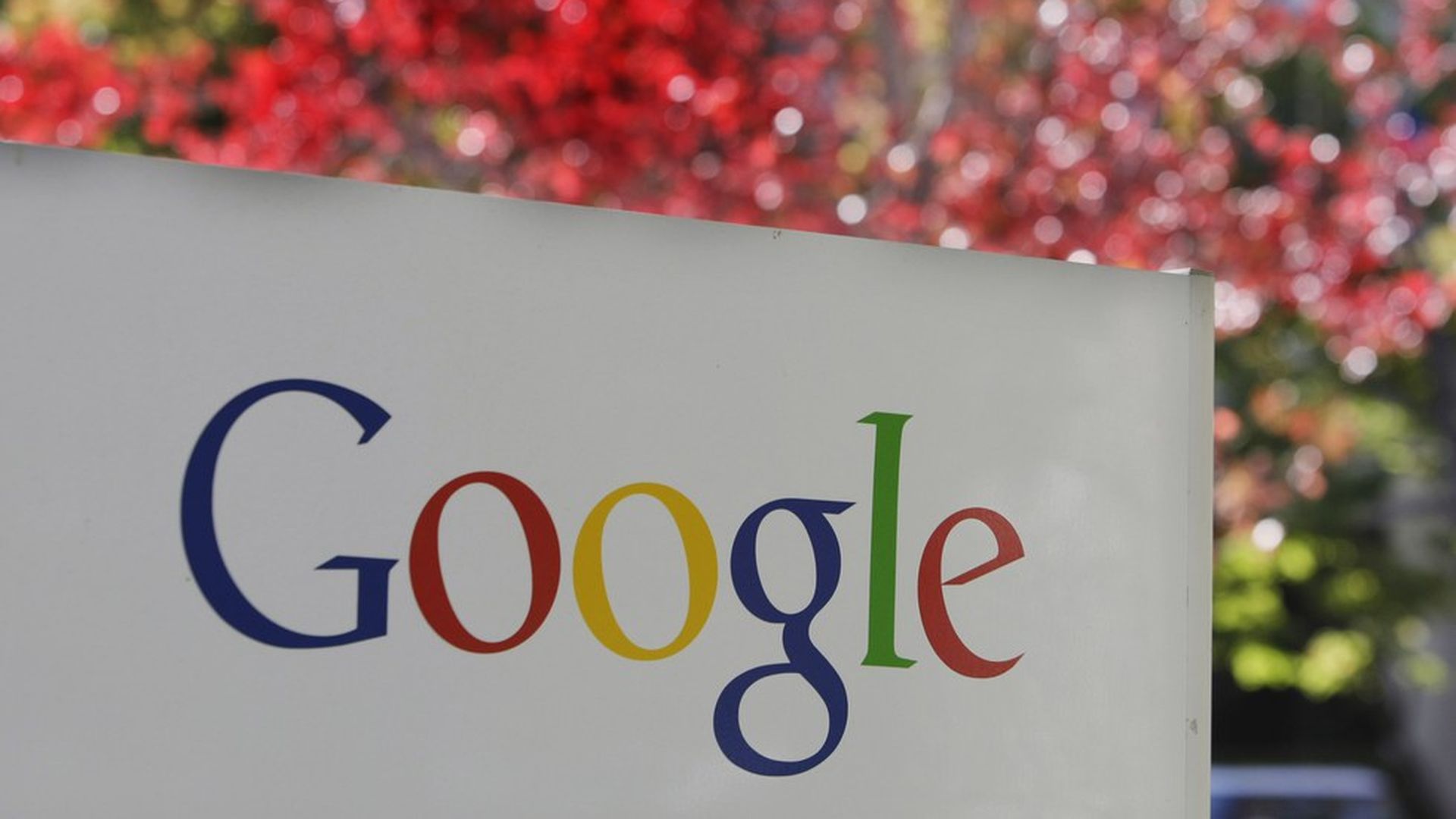 Google parent Alphabet's research and development division spun off a project Thursday that aims to make geothermal energy an easier lift for consumers.
The product: Geothermal systems require putting pipes in the ground to take advantage of the different temperature above and below ground to heat or cool a building. The company, called Dandelion, says it has developed a "a fast, slender drill" that "could drill just one or two deep holes just a few inches wide, and compared to typical installation rigs, it produced less waste and took up much less space as it operated."
Installing the system will cost $20,000, according to the company, which is setting up financing for customers. It'll be available first to customers in parts of New York state.
Nitty gritty: While this project began life as part of X, a "moonshot" incubator for Alphabet, Dandelion is an independent company with a seed funding round led by Collaborative Fund. X spokeswoman Alexa Dennett said that "X seeded Dandelion by starting it at X" but declined to say if Alphabet has a stake in the geothermal company.
"X has always supported a variety of graduation paths for its projects, including setting up as a VC-funded startup like Flux.io did in 2012," she said, when asked why the company wasn't kept under Alphabet, as in the case of self-driving outfit Waymo. "The Dandelion team's business and technology needs are very different than most teams across Alphabet, so from their perspective the benefits of being an independent company were greater than the benefits of staying."
Go deeper