George Clooney sells tequila company for $1 billion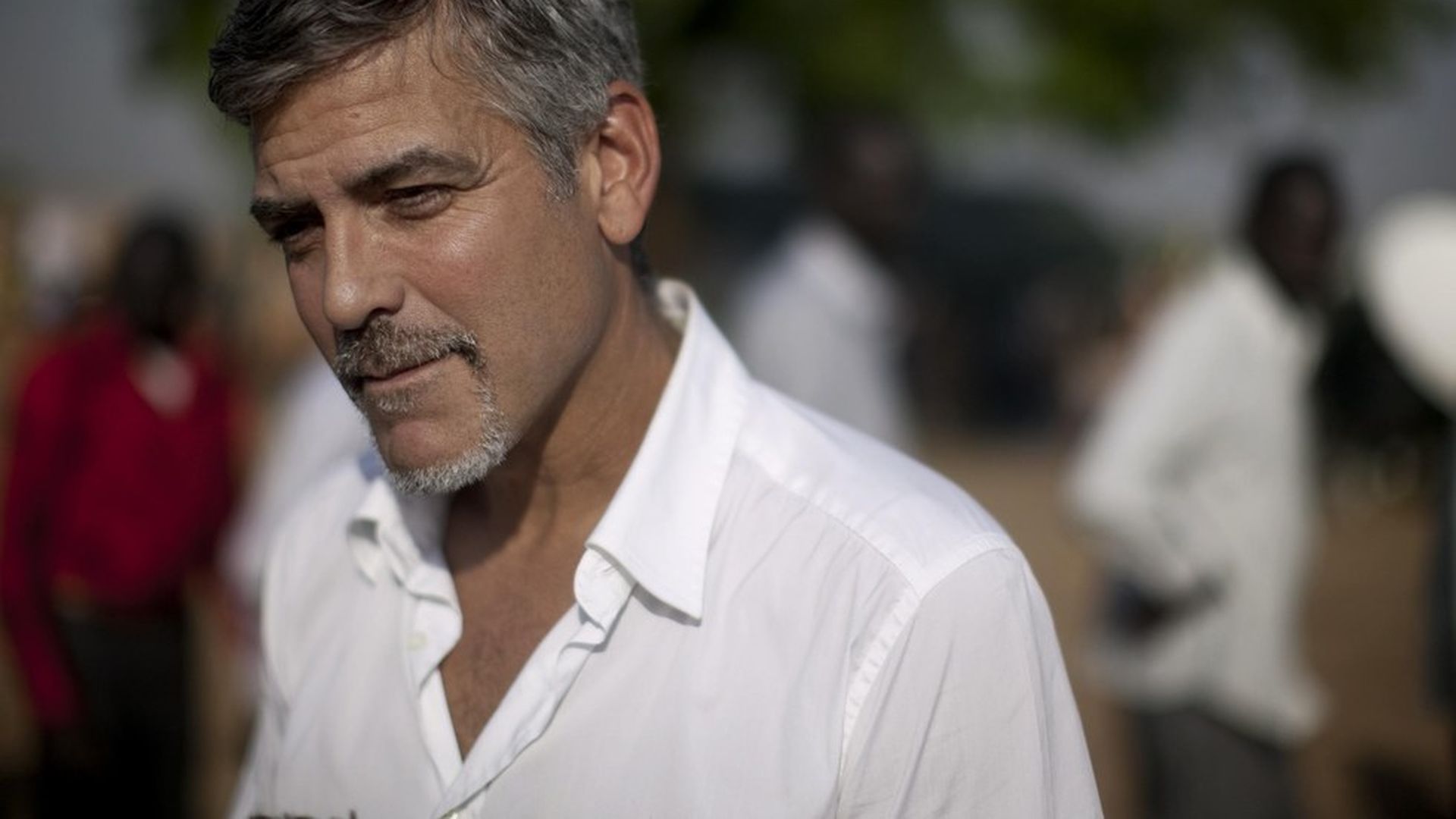 London-based spirits maker Diageo has agreed to acquire U.S. tequila maker Casamigos for upwards of $1 billion, including a $700 million upfront payment and upwards of $300 million in milestone payments.
Why it matters: This is a reflection of rising global demand for tequila and, in particular, high-end brands. In fact, sales for the "super-premium" category represented by Casamigos have climbed more than 700% since 2002. Plus: Casamigos was co-founded by George Clooney, and we all were hoping that guy could finally get a win.
Bottom line: "Diageo already owns the Don Julio brand. But the company's executives argued that they could take Casamigos to even greater heights by selling it beyond American shores." — Michael de la Merced
Go deeper