GE sells Industrial Solutions unit for $2.6 billion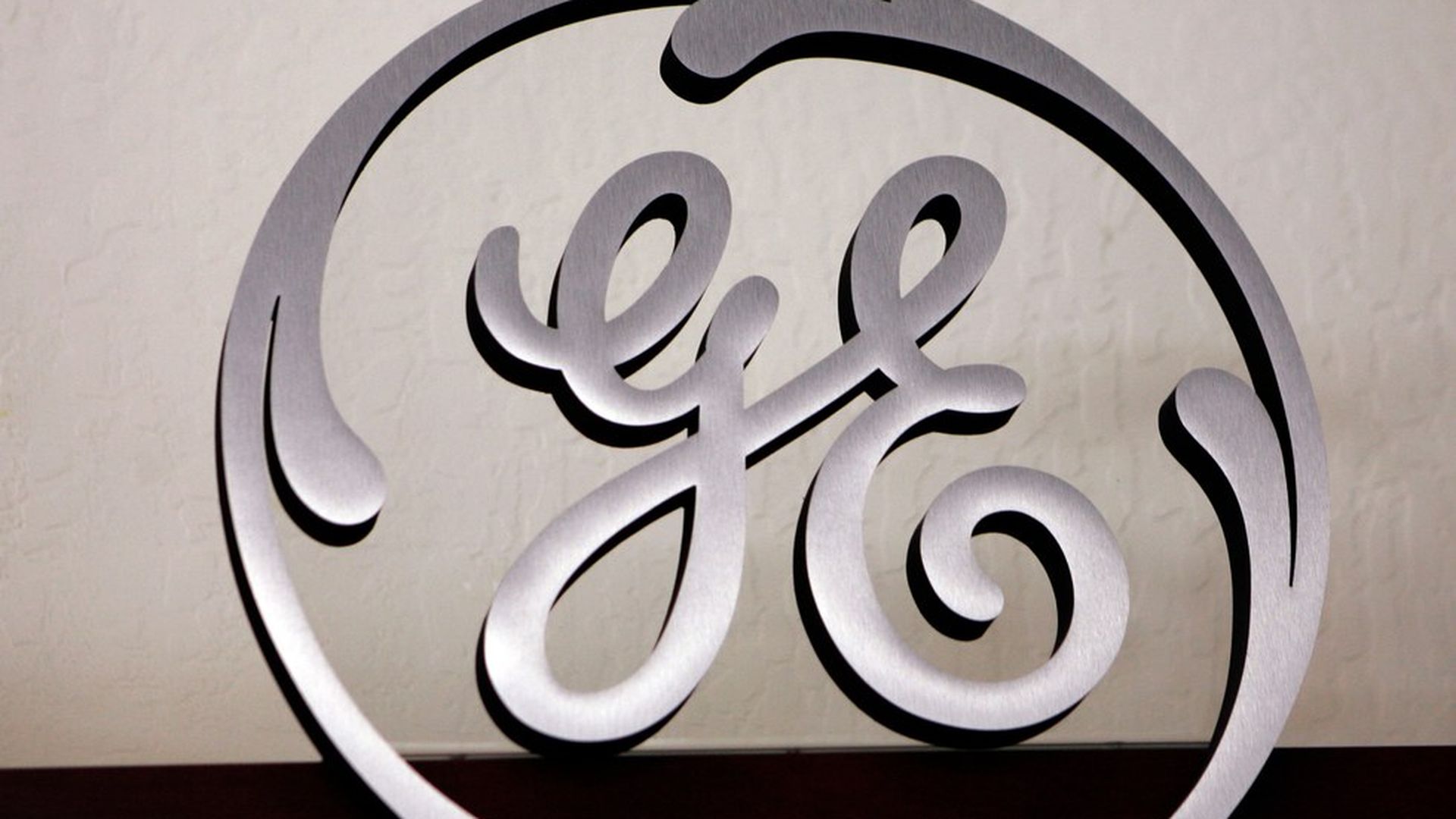 ABB, the Swiss multinational tech and engineering giant, announced a $2.6 billion deal Monday to acquire GE Industrial Solutions, the General Electric unit that makes an array of electrical equipment.
"With GE Industrial Solutions, we strengthen our Number 2 position in electrification globally and expand our access to the attractive North American market," ABB CEO Ulrich Spiesshofer said in a statement.
The GE unit — which makes a wide range of electrical equipment like transformers and circuit breakers — had revenue of $2.7 billion last year, according to ABB.
Go deeper: The Wall Street Journal explores how the deal is part of GE's efforts to streamline its sprawling operations.
Go deeper