Gary Cohn to meet with top climate ministers from around world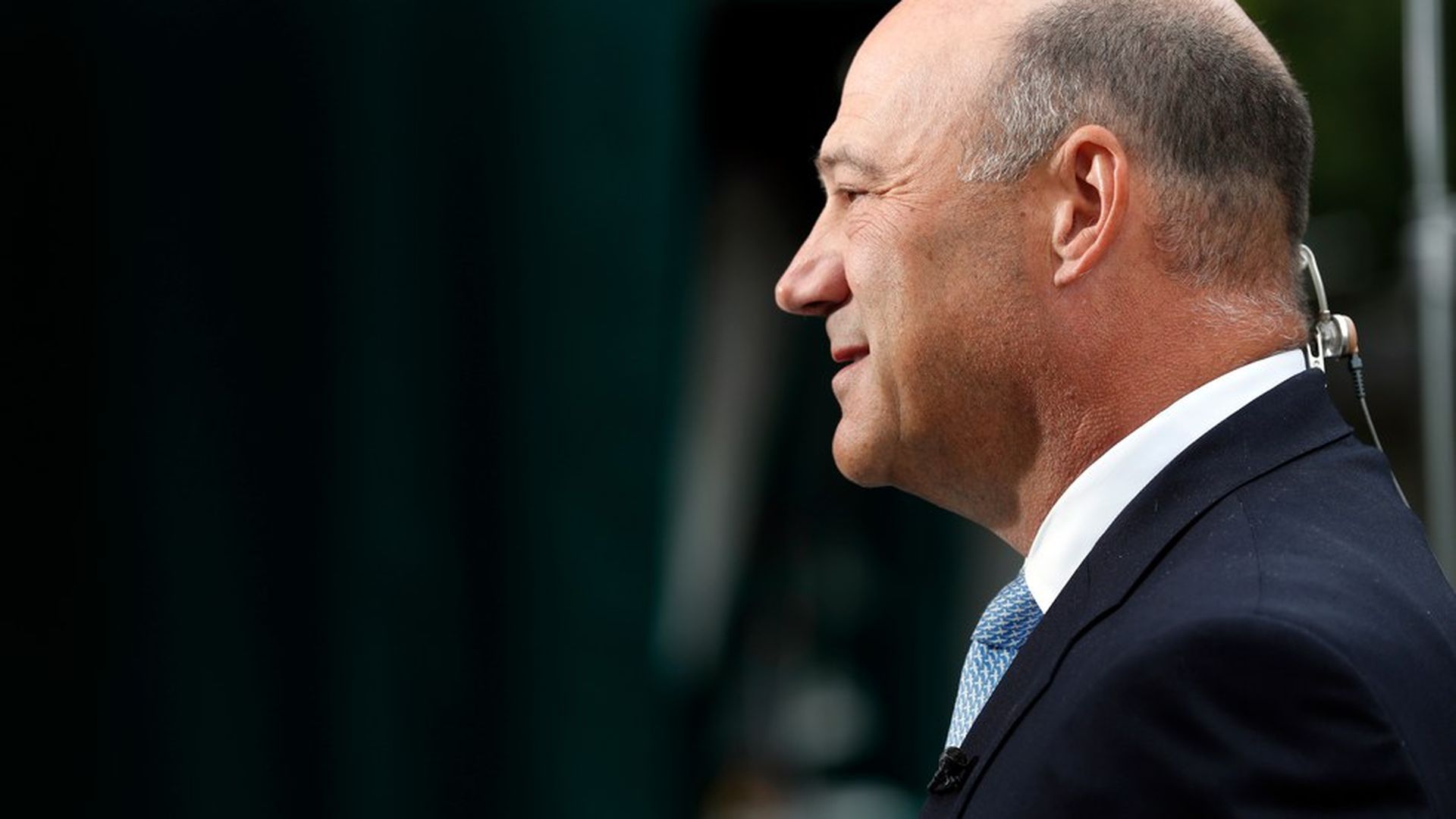 Gary Cohn, Trump's top economic adviser, will convene a meeting with senior climate and energy ministers from around the world ahead of next week's UN General Assembly meeting, the NYT reports.
Early last month, the administration hinted in a letter that it might not pull out of the Paris climate accord, noting the U.S. "intends to exercise its right to withdraw from the agreement…unless the United States identifies suitable terms for re-engagement."
Our thought bubble: This is the first sign Trump's rhetoric about renegotiating the deal could translate into action. Since Trump announced his intention to withdraw in June, administration officials haven't indicated whether that was mostly rhetoric or a genuine precursor to negotiations.
The meeting is framed as "an informal exchange of views,' and a White House official told the NYT it's intended to help the Trump administration find a way to fulfill Trump's pledge to reduce emissions without harming the economy.
Go deeper