Garrison Keillor fired for alleged inappropriate behavior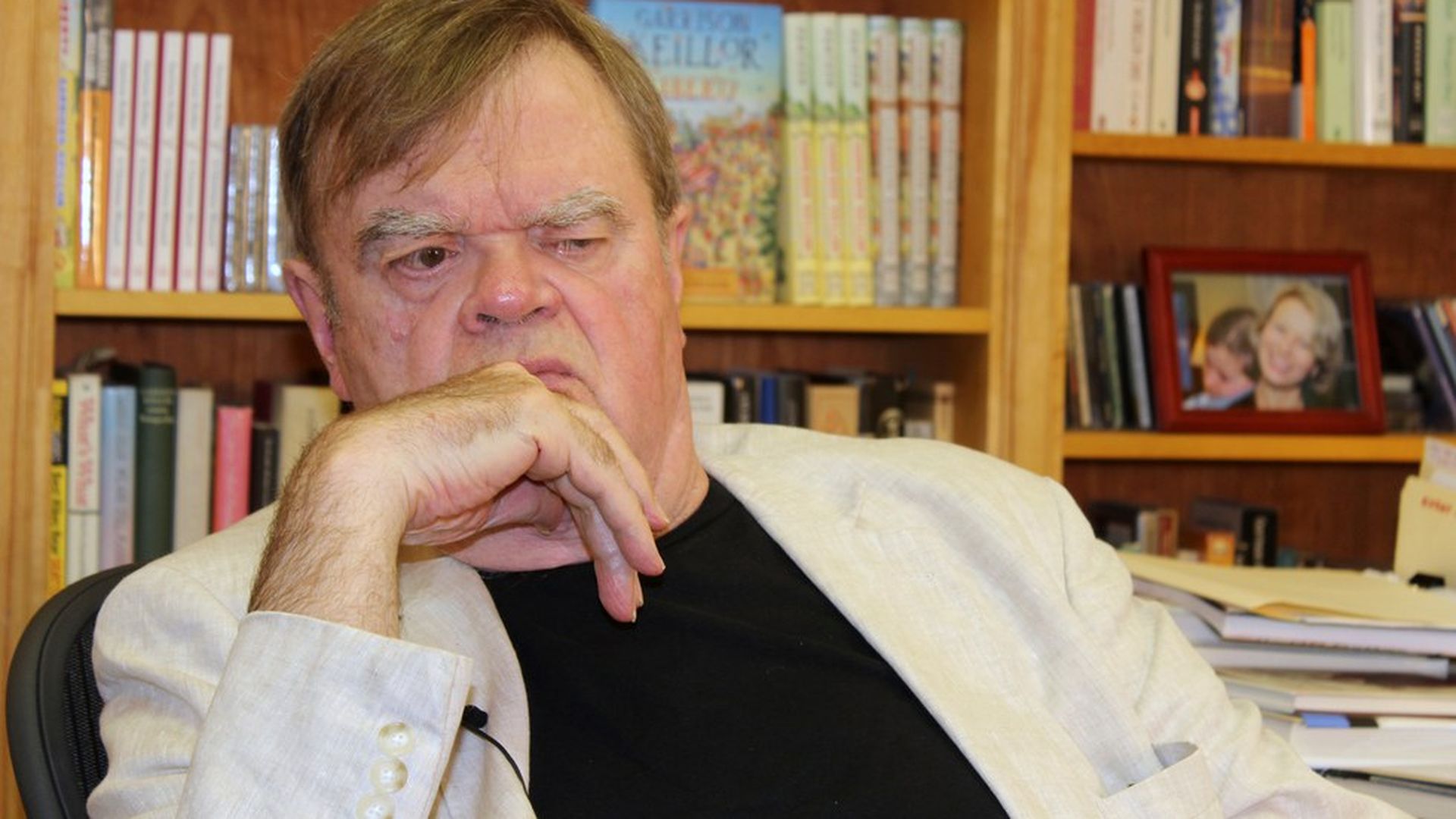 Garrison Keillor, Minnesota Public Radio personality, said he was fired on Wednesday over allegations of inappropriate behavior.
Why it matters: On Tuesday evening, Keillor wrote an op-ed in the Washington Post defending Sen. Al Franken from sexual harassment allegations. He said the idea of Franken resigning "is pure absurdity, and the atrocity it leads to is a code of public deadlines," and called the photo of Franken pretending to Grope Leeann Tweeden while she was asleep "low comedy."
Go deeper