Gallup: Obamacare has highest-ever approval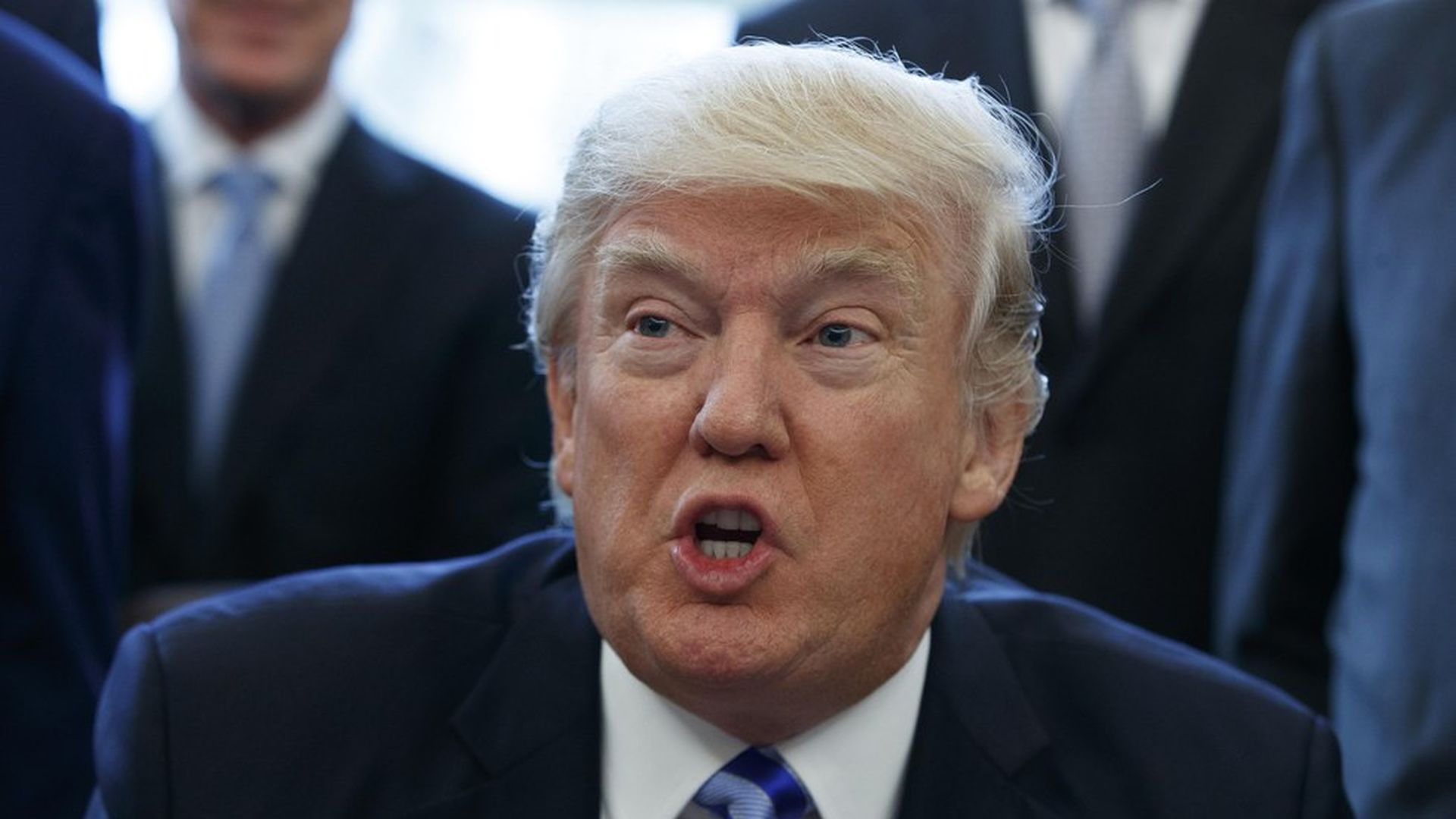 55% of American "generally approve" of the ACA according to a new Gallup poll, the first time Gallup has found majority approval for Obamacare. The upward trend was also reflected in a February Pew poll.
Context: Five months ago 42% approved and 53% disapproved in a Gallup poll. Republicans, Democrats, and independents are all more likely to approve of Obamacare now than they were in November.
Go deeper