French energy company investing in U.S. Gulf Coast energy sites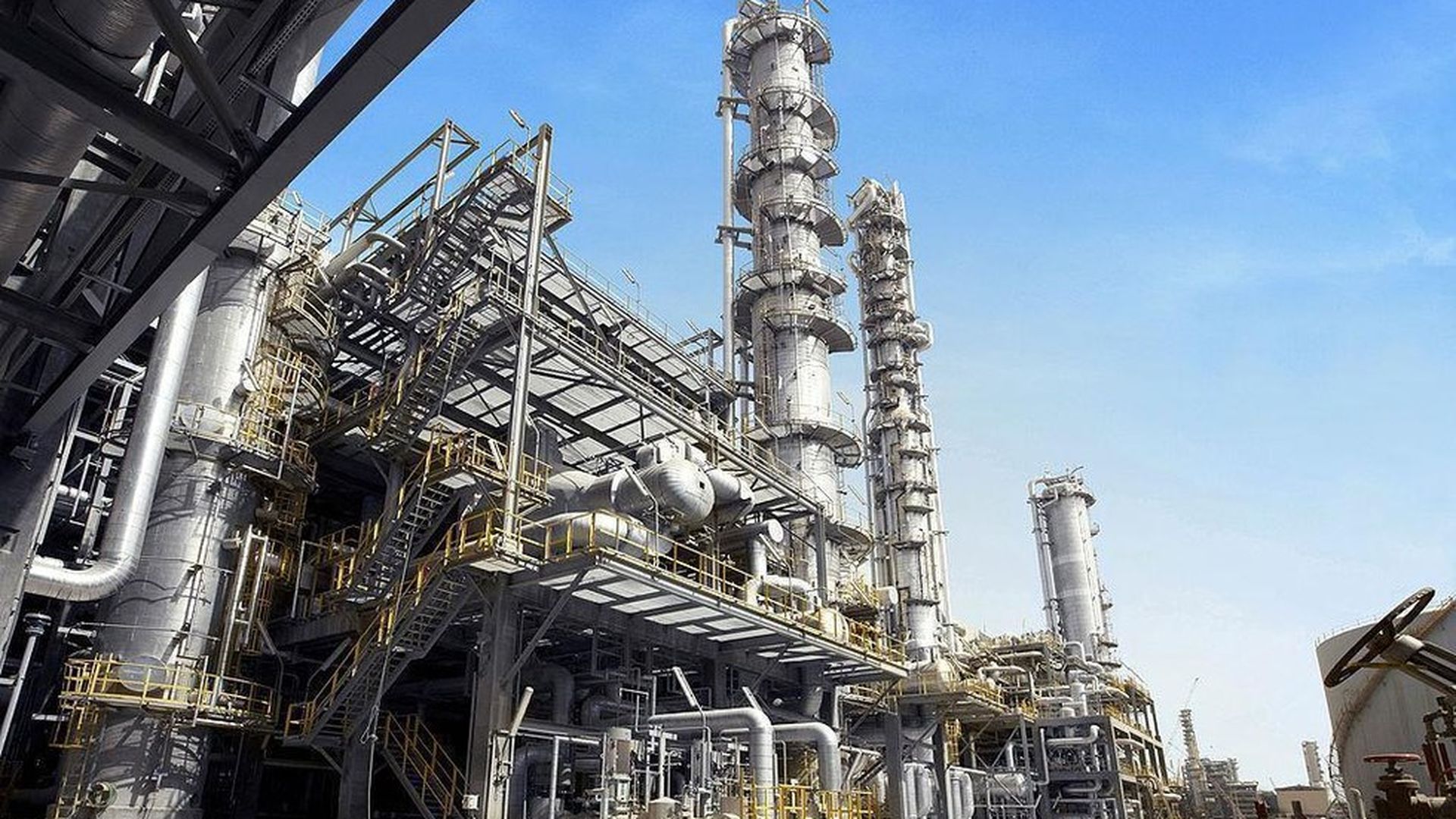 Total SA, a French energy company, is partnering with Nova and Borealis in building two units on the U.S. Gulf Coast as part of a multi-billion dollar petrochemical venture. One unit will convert natural gas into chemicals used in plastic, and the other will be a polyethylene plant, both in Texas.
Why it matters: The move is betting on the Trump Administration's ability to maintain a "business-friendly environment," but might have even longer-term effects: CEO Patrick Pouyanne said this was part of an effort to boost Total's long-range presence in the U.S.
Go deeper