Franken says he's "embarrassed and ashamed," will return to work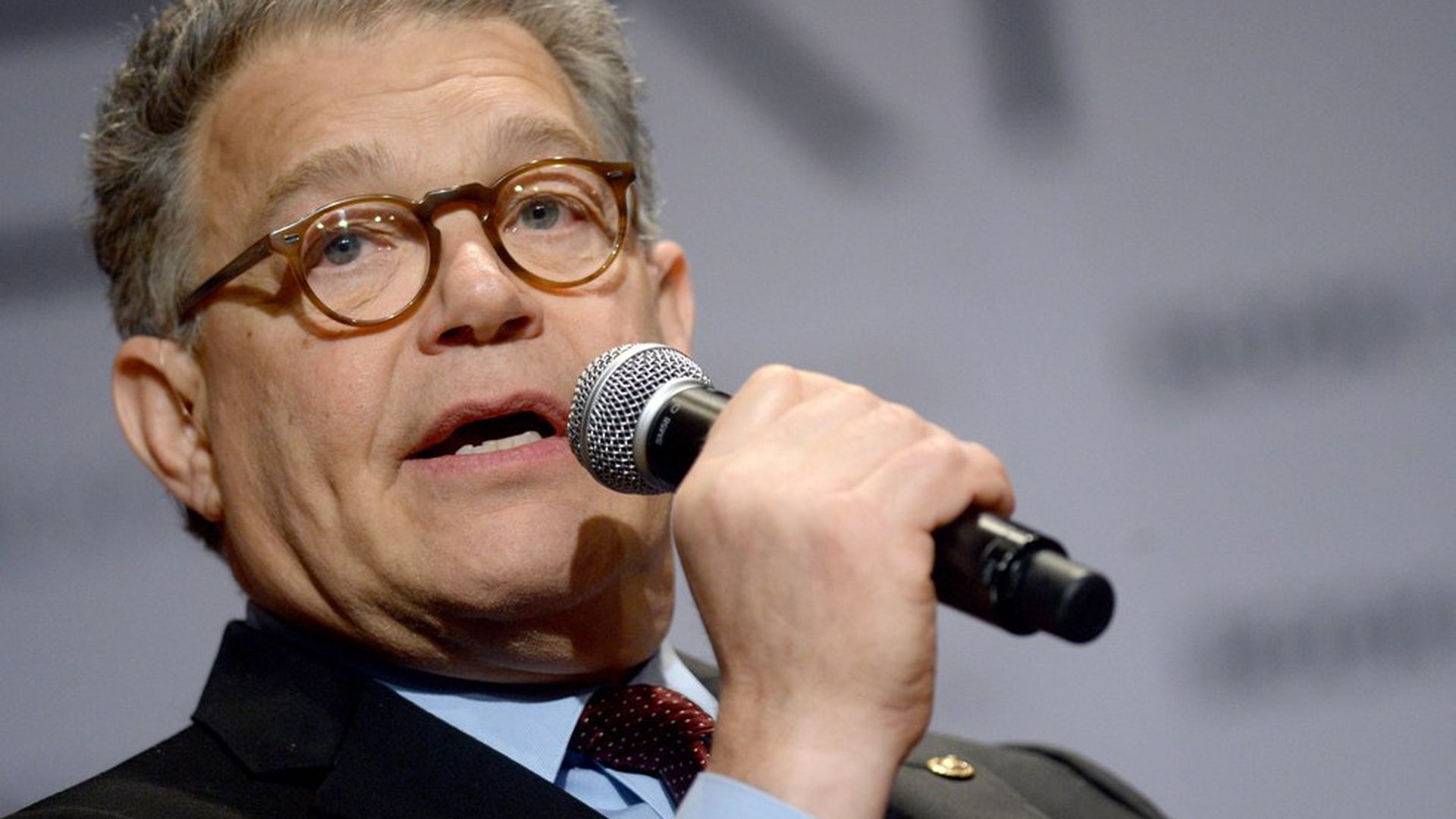 Sen. Al Franken told the Star Tribune he's "embarrassed and ashamed" that he has been accused of groping four women, but said "this is not something I would intentionally do."
Beyond written statements, Franken had not previously spoken about the allegations. He said he does not remember the photographs during which we allegedly touched women's bottoms. He says he'll return to work on Monday.
In quotes:
"I know I have a lot of work to do to regain the trust of the people I've let down, the people of Minnesota, my friends and colleagues, everyone who counts on me to be a champion for women."
"I'm embarrassed and ashamed. I've let a lot of people down and I'm hoping I can make it up to them and gradually regain their trust."
Will more women come forward?: "If you had asked me two weeks ago, 'Would any woman say I had treated her with disrespect?' I would have said no. So this has just caught me by surprise ... I certainly hope not."
Go deeper