Foxconn tries to change optics on bid for Toshiba chips biz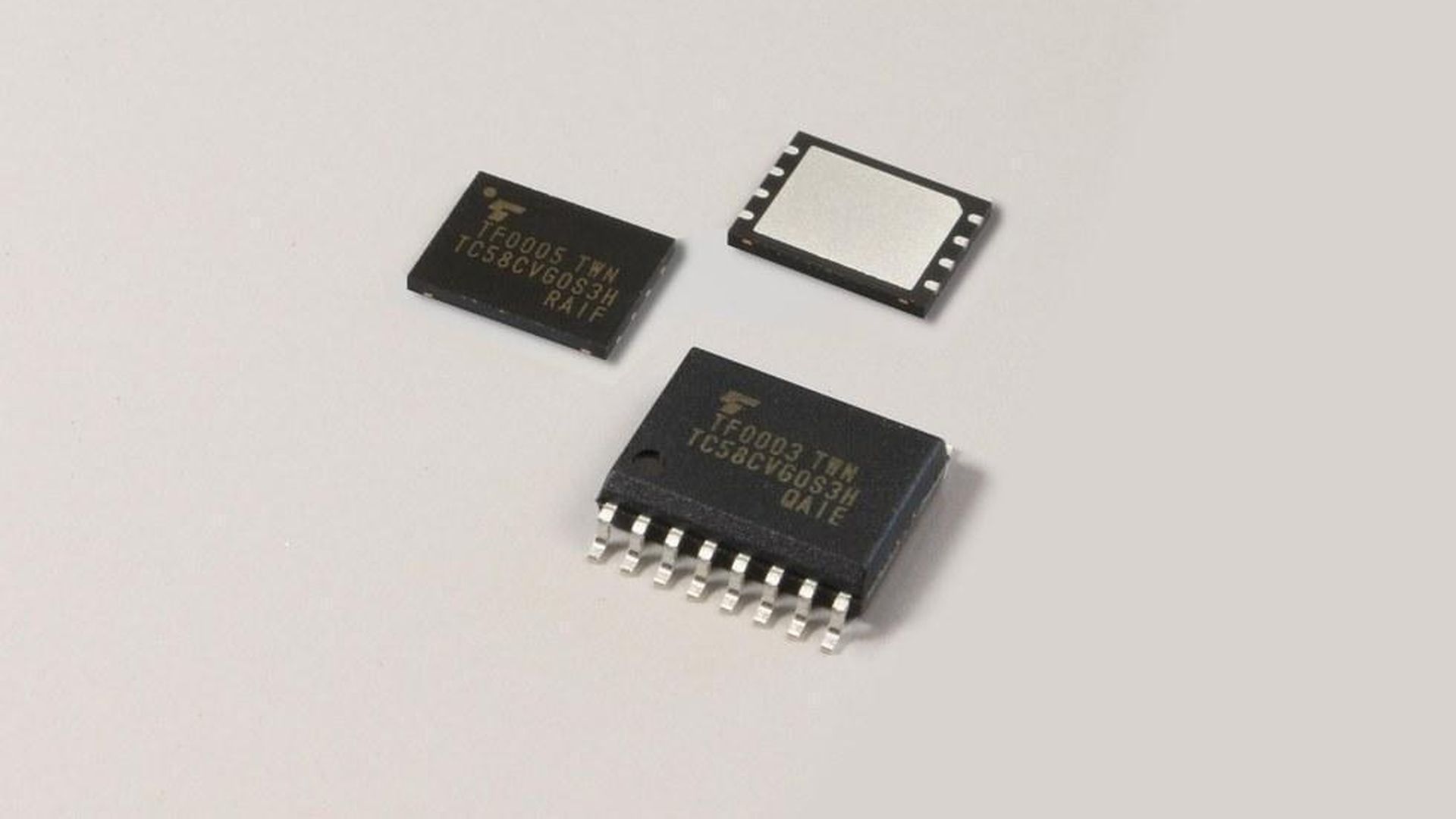 Foxconn CEO Terry Gou said yesterday that Apple and Dell have joined on his company's bid for Toshiba's semiconductors business, which could garner more than $18 billion. It makes sense for China-based Foxconn to bring on American partners, given the political hurdles in Japan. Well, until you remember that Dell is backed by Silver Lake ― the same private equity firm that has teamed with Broadcom on its own bid for the Toshiba business.
Don't overplay: Word is that Dell didn't make any binding financial commitment to Foxconn, so this might be more a case of Gou asking for an optics favor from his major supply chain partners, as Toshiba is just about a week away from naming a winning bidder. We also hear that the Broadcom/Silver Lake bid very much remains on the table.
Go deeper