Fox News pulls baseless Seth Rich story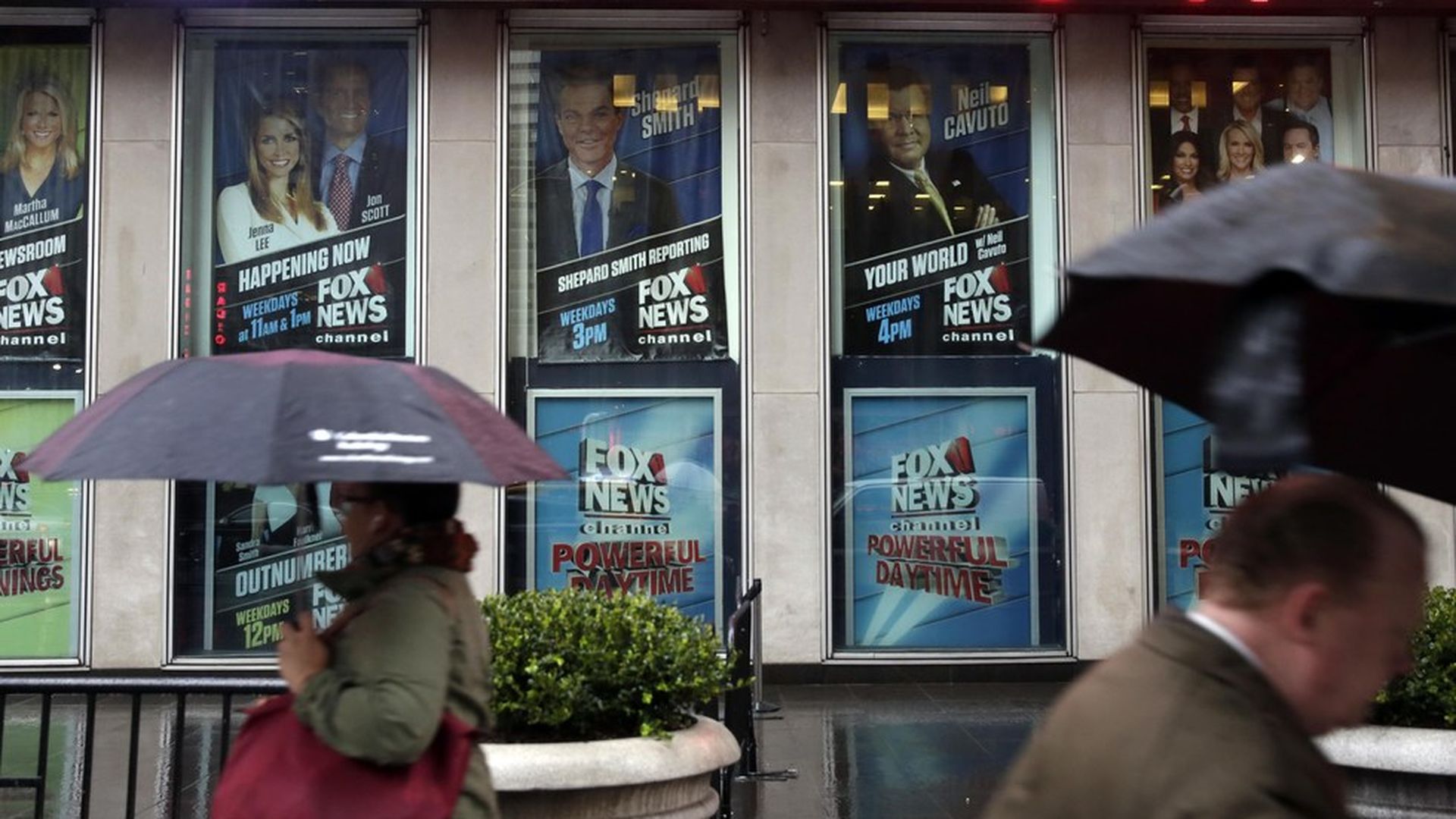 Fox News has retracted from its website a debunked report concerning Seth Rich, a DNC staffer who was murdered last year.
In a statement, the network said the story "was not initially subjected to the high degree of editorial scrutiny we require for all of our reporting."
As CNN's Oliver Darcy has reported, conspiracy theories about Rich's murder have swirled on conservative media all week, with Fox host Sean Hannity leading the charge, including on the radio after Fox pulled the story.
The bottom line: Hannity's coverage has reportedly "disgusted" many at Fox, (though the Murdochs have notably been silent) and Rich's brother sent a letter to Hannity's executive producer pleading with him not to go ahead with a segment about Rich on Tuesday's show. As Axios' Sara Fischer points out, Fox's audience has been fleeing amid the turmoil at the station, and the internal disputes over coverage won't make things easier.
Go deeper