Fox News: GOP expects 'smoking gun' proving Obama admin spied on Trump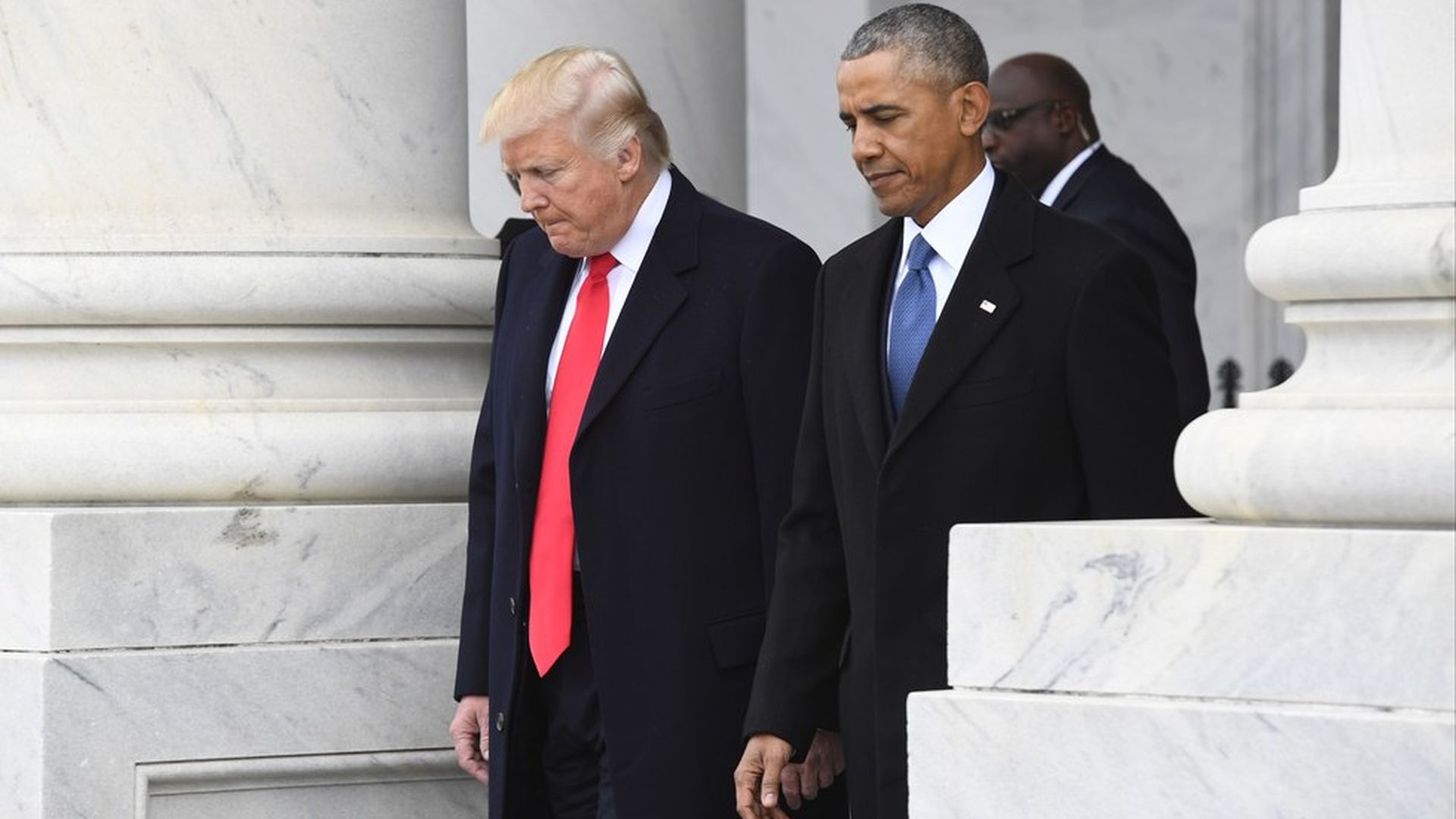 Republicans in Congress are expecting a "smoking gun" showing the Obama administration intentionally spied on Trump associates, and possibly Trump himself, Fox News reports:
The intelligence is said to leave no doubt the Obama administration, in its closing days, was using the cover of legitimate surveillance on foreign targets to spy on President-elect Trump, sources said.
A source told Fox that the surveillance left a "paper trail" indicating there was "no other plausible purpose... than to damage the incoming Trump administration." No, Trump Tower wasn't bugged, as POTUS claimed, but if the report is accurate his transition team was targeted for surveillance.
What's next: Fox says the House Intelligence Committee expects to receive the evidence this week. Trump said he felt "somewhat" vindicated by Devin Nunes' statements yesterday about "incidental" surveillance of Trump's communications. Expect him to be less restrained if this report proves accurate.
Go deeper