Former Obama advisor Dan Pfeiffer leaves GoFundMe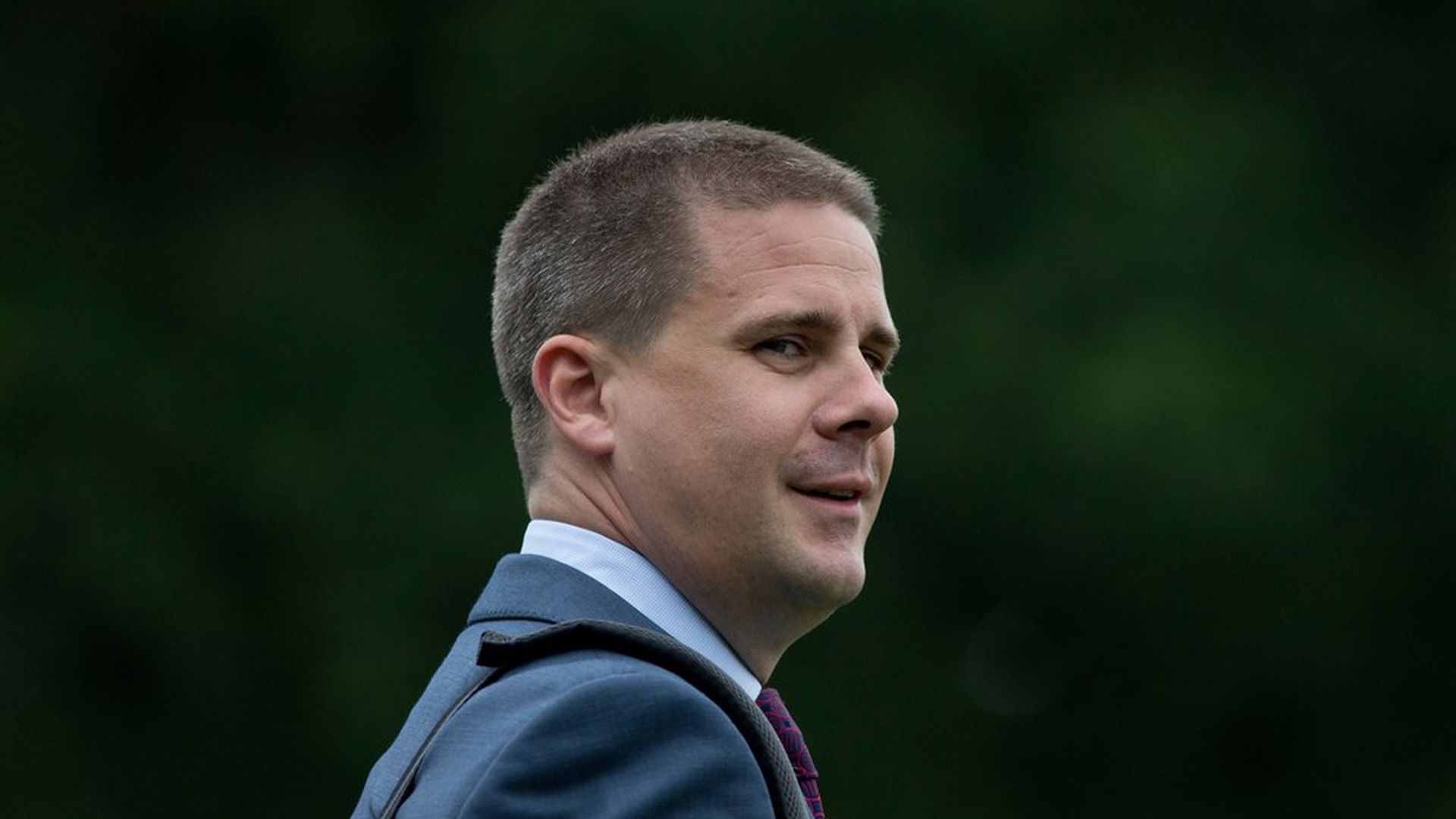 Former White House senior advisor Dan Pfeiffer recently left GoFundMe, a crowdfunding site he joined in late 2015 as vice president of communications and policy. He continues to co-host the popular Pod Saves America podcast, which launches its first tour this week, and tells Axios:
"I love GoFundMe, the people there, and the work they do, but for a variety of reasons now was the right time to transition. In the near term, I will spend my time on the podcast, some political projects I had been working on in my spare time, and return to consulting for a mix of political and tech clients."
Go deeper