Former Brazilian president Lula convicted on corruption charges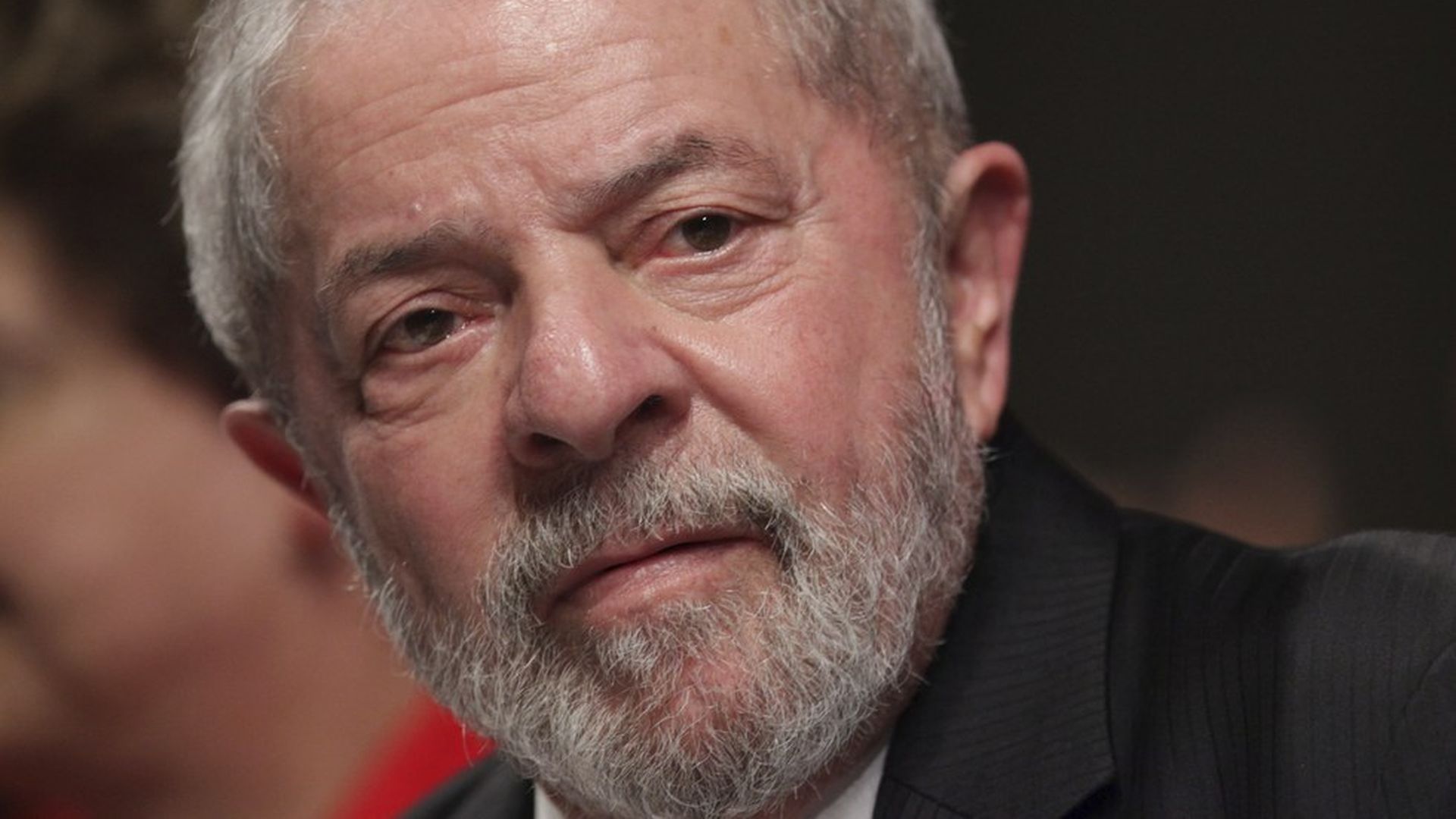 Former Brazilian President Luiz Inacio Lula da Silva, 71, was convicted Wednesday of corruption charges and sentenced to 9.5 years in prison. A former union leader, Lula led Brazil from 2003-2011, and was one of the most popular and influential figures in modern South American politics — Barack Obama once called him "the most popular politician on earth."
He was found guilty of accepting a $1.2 million bribe from a Brazilian engineering firm in exchange for preferential treatment over contracts with a state oil company.
Lula remains free while he appeals the ruling, but faces four more corruption trials as prosecutors allege he oversaw a wider kickback scheme, per Reuters. He had said he wanted to run for president again, but won't be able to if the conviction holds.
His handpicked successor, Dilma Rousseff, was controversially impeached in September over alleged budgetary violations and replaced as president by Michel Temer, who himself faces corruption charges.
Go deeper