Forget King Coal, it's King Gas now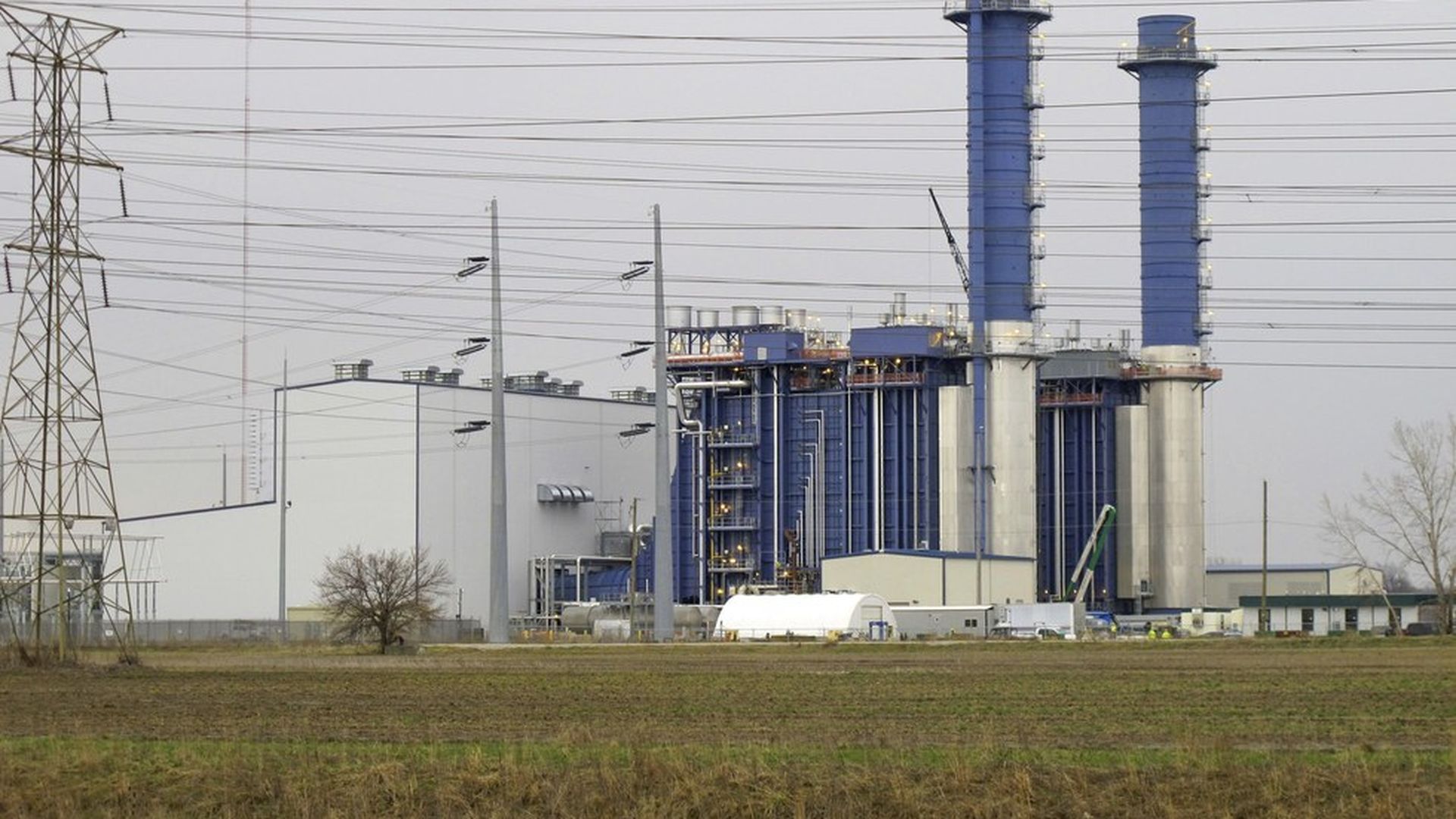 Natural gas is poised to be the top electricity source for the third straight summer this year, the Energy Information Administration said Tuesday.
Why it matters: There's a saying that three makes a trend, and thus worth writing about. Natural gas has been creeping past coal in the U.S. electricity market for a few years now, fueled by plentiful supplies, cheaper prices and a cleaner profile. This latest data by the government shows how its market dominance is solidifying — no matter what the Trump administration does. For decades as the top U.S. power fuel, coal was dubbed King Coal, but the crown has now really been handed over to natural gas.
Go deeper