Forget email. The FBI wants your requests via fax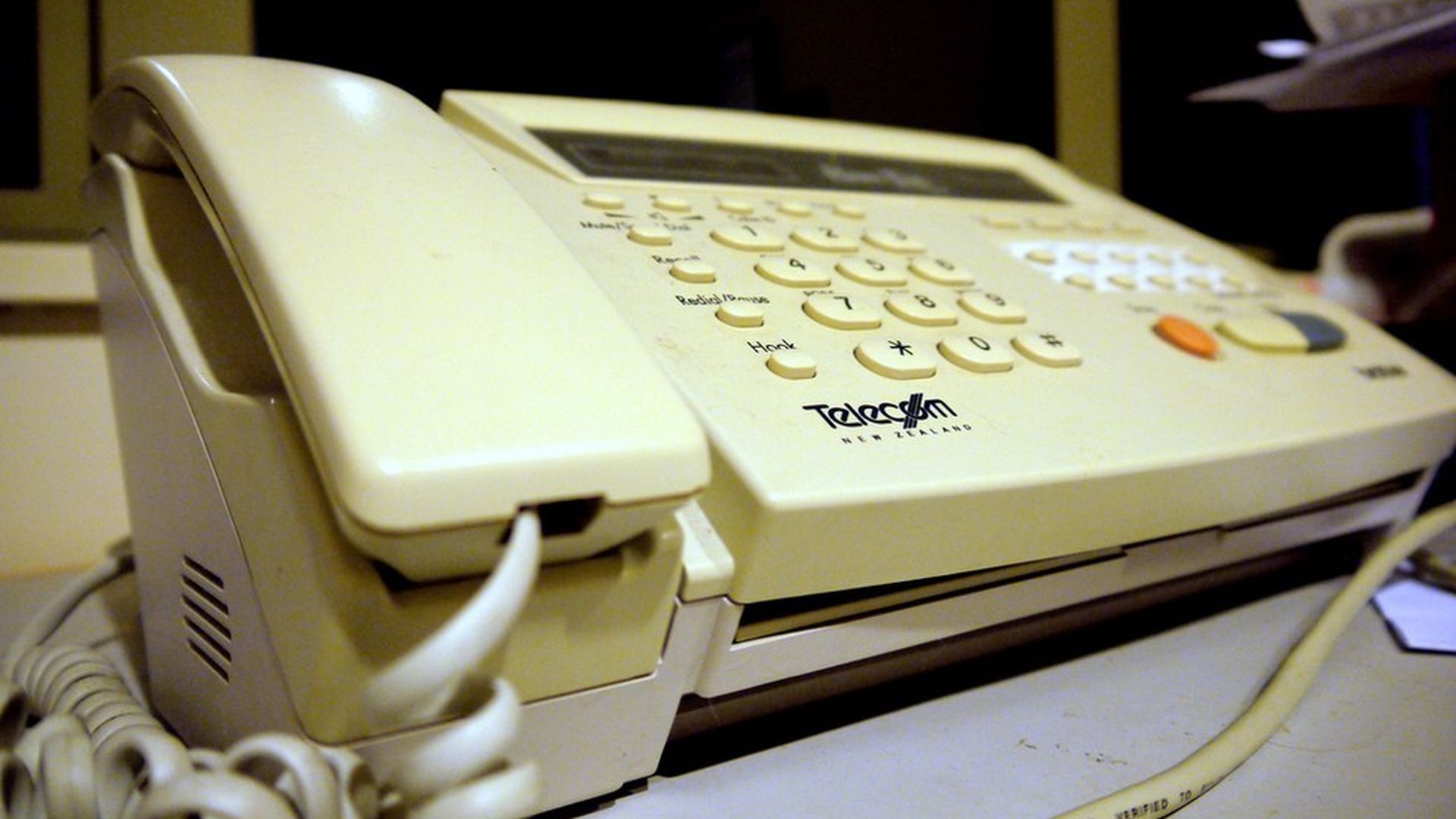 The FBI will no longer accept Freedom of Information Act submissions via email, starting next month, per The Daily Dot. Most new requests will have to use fax machines or traditional mail.
This fits with trends in FOIA management: The CIA and DARPA likewise only accept submissions via fax. Plus, the DOJ has been sued for its use of decades-old technology to carry out FOIA requests in the past. Old computers slow down the search processes for retrieving documents and sometimes don't return results at all.
Why it matters: Transparency watchdogs have been warning that Trump's administration would be hostile to FOIA, citing the fact that his business has destroyed emails and documents demanded in official proceedings, per Newsweek.
A potential legal sticking point: Although some requests will funnel through a new online portal, people using this channel will be "limited to making one request per day and one request per submission." They also must disclose personal information and agree to terms of service to submit. Keep in mind there is no legal limit on the number of submissions that can be made in one day.
Go deeper