Forescout IPO shows downside of "unicorn" stock structures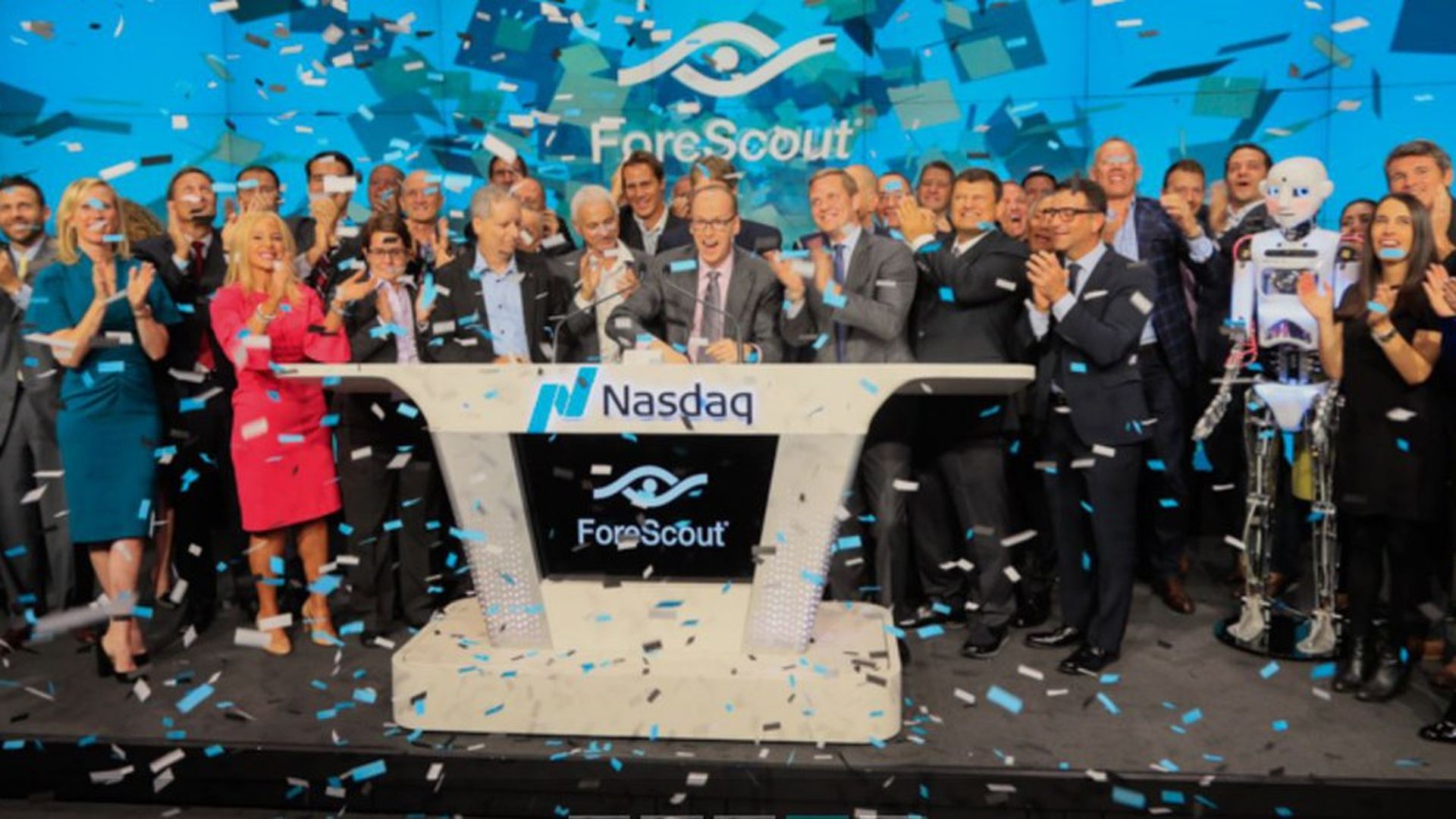 Silicon Valley cybersecurity company ForeScout last night raised $116 million in its IPO, pricing 5.3 million shares at $22 each. By most measures it was a roaring success, given that the company had only planned to offer 4.8 million shares at between $20 and $22. Initial market cap of $806 million, and a fully-diluted market value of $1.23 billion.
But there is a bit of a catch, related to the fine print on its company's final round of venture funding, a $79 million Series G infusion led by Wellington Management in early 2016.
Please explain: The Series G stock was sold at $23.73 (split-adjusted), an included a quasi-ratchet provision whereby Forescout must issue Wellington additional common stock if the IPO priced below $29.66 per share (which, of course, it did). Earlier investor Aspect Ventures gets a bit of make-up too, but all the other pre-IPO shareholders get diluted a bit (as noticed by the folks at EquityZen).
Lesson learned: That Series G round gave Forescout a post-money valuation of $1 billion, which enabled it to get extra headlines. But the structure piper must eventually be paid and, for Forescout, the bill came due today.
Go deeper