For some conservatives, Pence was the key on AHCA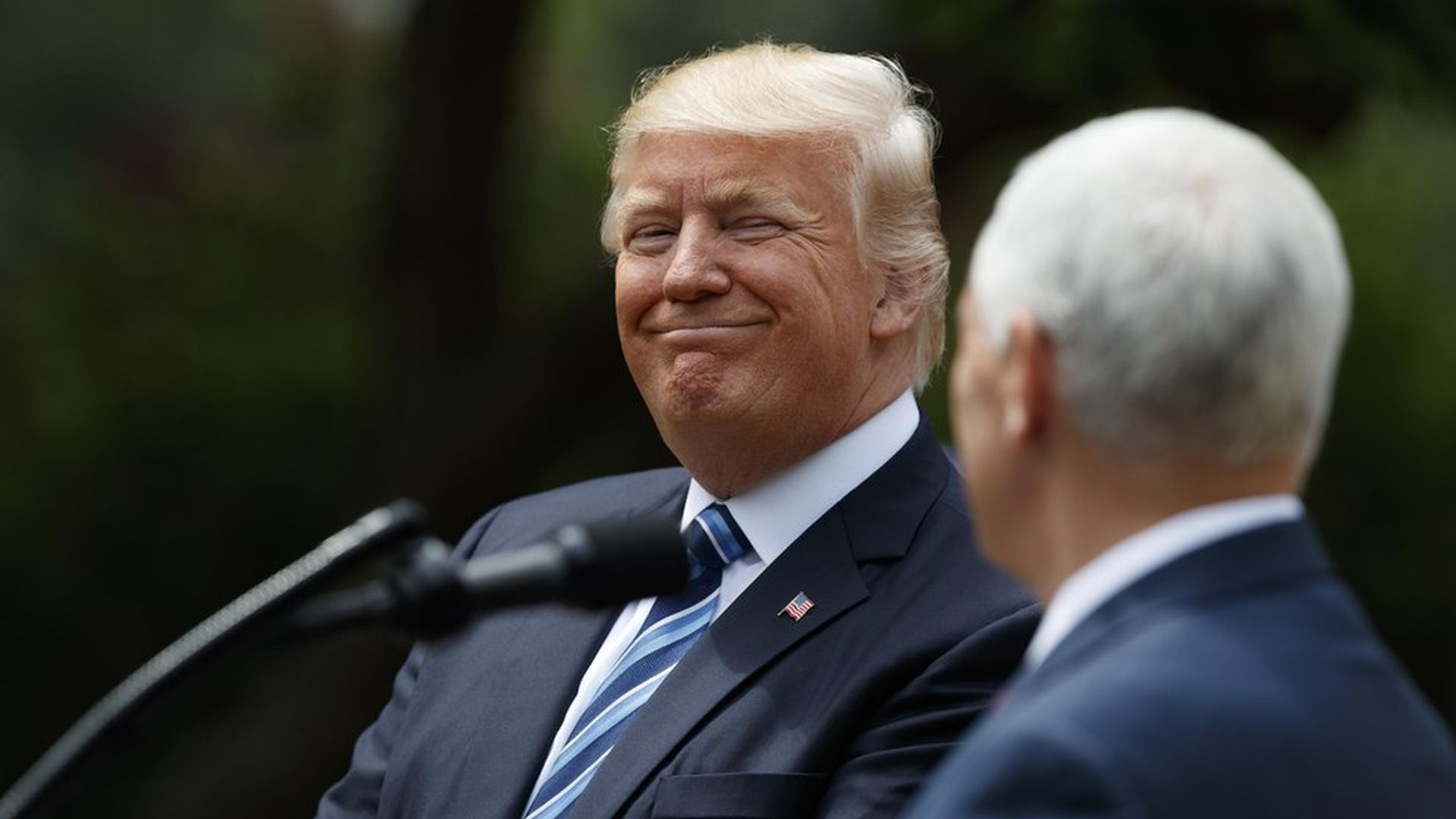 Tim Phillips, president of Americans for Prosperity, told me minutes after House Republicans passed the American Health Care Act that he gives the most credit for shepherding the revised bill through the house to Mike Pence.
Like other well-funded conservative groups including Club for Growth and Heritage, Phillips' group (the grassroots wing of the Koch Brothers' network), fought the original bill proposed by the White House and Republican leadership.
Turning point: "Just before Easter break when Vice President Pence began floating the compromise language on an opt out waiver for states," Phillips says. "He relentlessly worked the phones and did individual meetings with members, especially the conservative members in the Freedom Caucus and outside groups."
The nervous stretch: For a nervous couple weeks there was no legislative language, only a concept. "Normally, everything would stop right there because you don't trust people in this business," Phillips says. "But most members, and certainly outside groups, trusted Mike Pence. They were willing to say 'let's talk and we are interested even though you don't have language.'"
Why the trust? Phillips says it's because Pence himself took so many Freedom Caucus-style votes when he was a member of the House in the early 2000s — votes that resonate with today's ultra conservative members: bucking Karl Rove and Tom DeLay on No Child Left Behind and Medicare Part D.
What Mark Meadows says: "At the end of the day, it was the personal involvement of the President and Vice President which allowed every member to start to share that trust."
Go deeper