'Flying taxi' company Lilium raises $90 million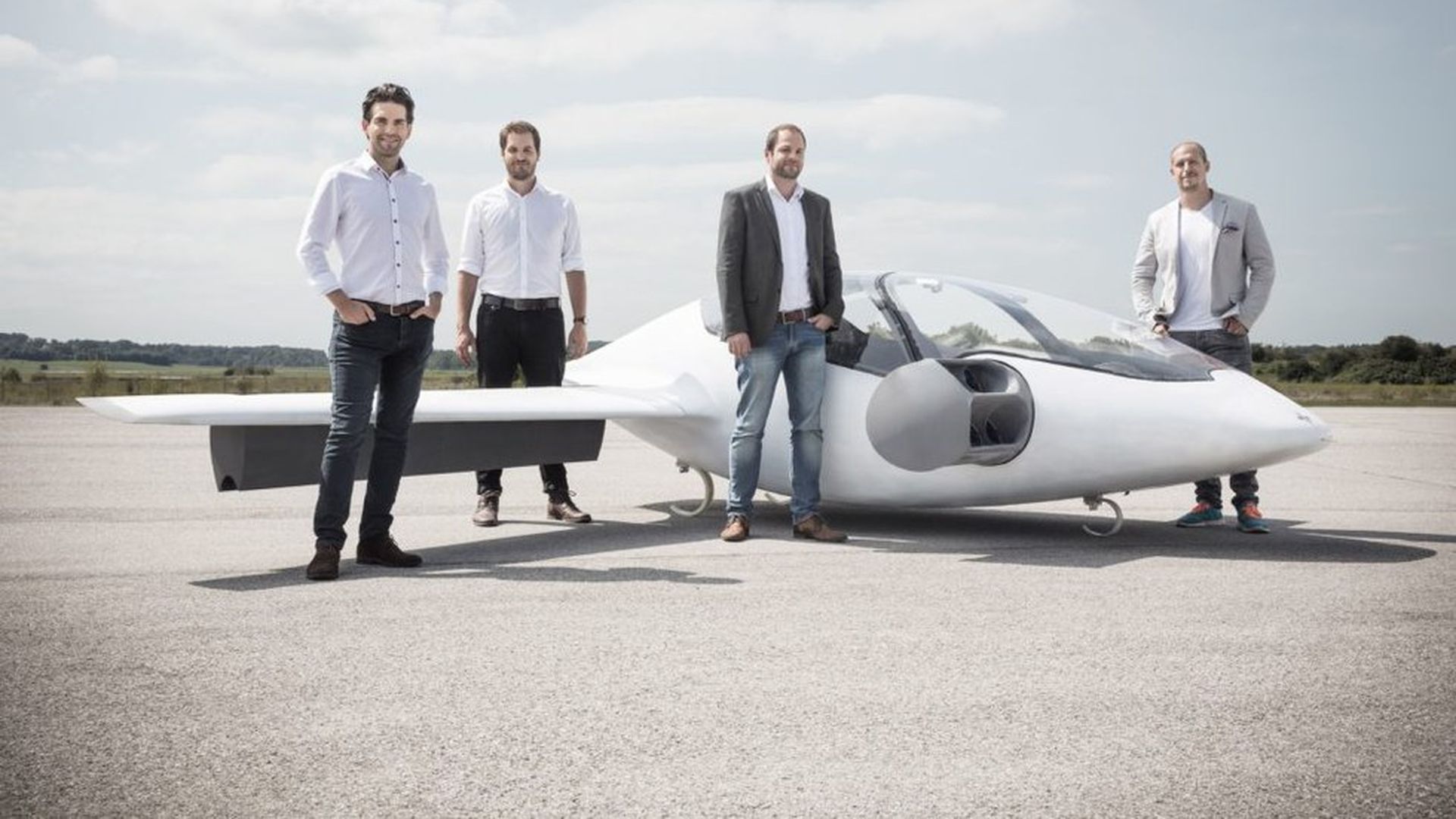 Lilium, a German company developing electric "flying taxis," has raised $90 million in Series B funding from Tencent, Atomico, LGT, and Obvious Ventures (Twitter co-founder Ev Williams's VC firm). This capital injection comes less than a year after its last round and just months after it completed its first test flights.
Run time: Lilium is seeking to build vehicles that could travel at least 180 mph and remain in the air for around an hour. The business focus would be an urban on-demand model, basically offering an in-the-air alternative to taxis or street-based ride-hail services.
Next frontier: Flying taxis—or "vertical take off and landing" (VTOL) vehicles—have been all the rage lately in aerospace startup land. A growing number of companies are involved in the development of such aircraft, including Uber, Kitty Hawk and Zee (both backed by Larry Page). Plus Volvo parent company Geely, which recently acquired Terrafugia. In April, Uber even held a conference entirely focused on the subject.
Go deeper