Flexport reportedly valued above $900 million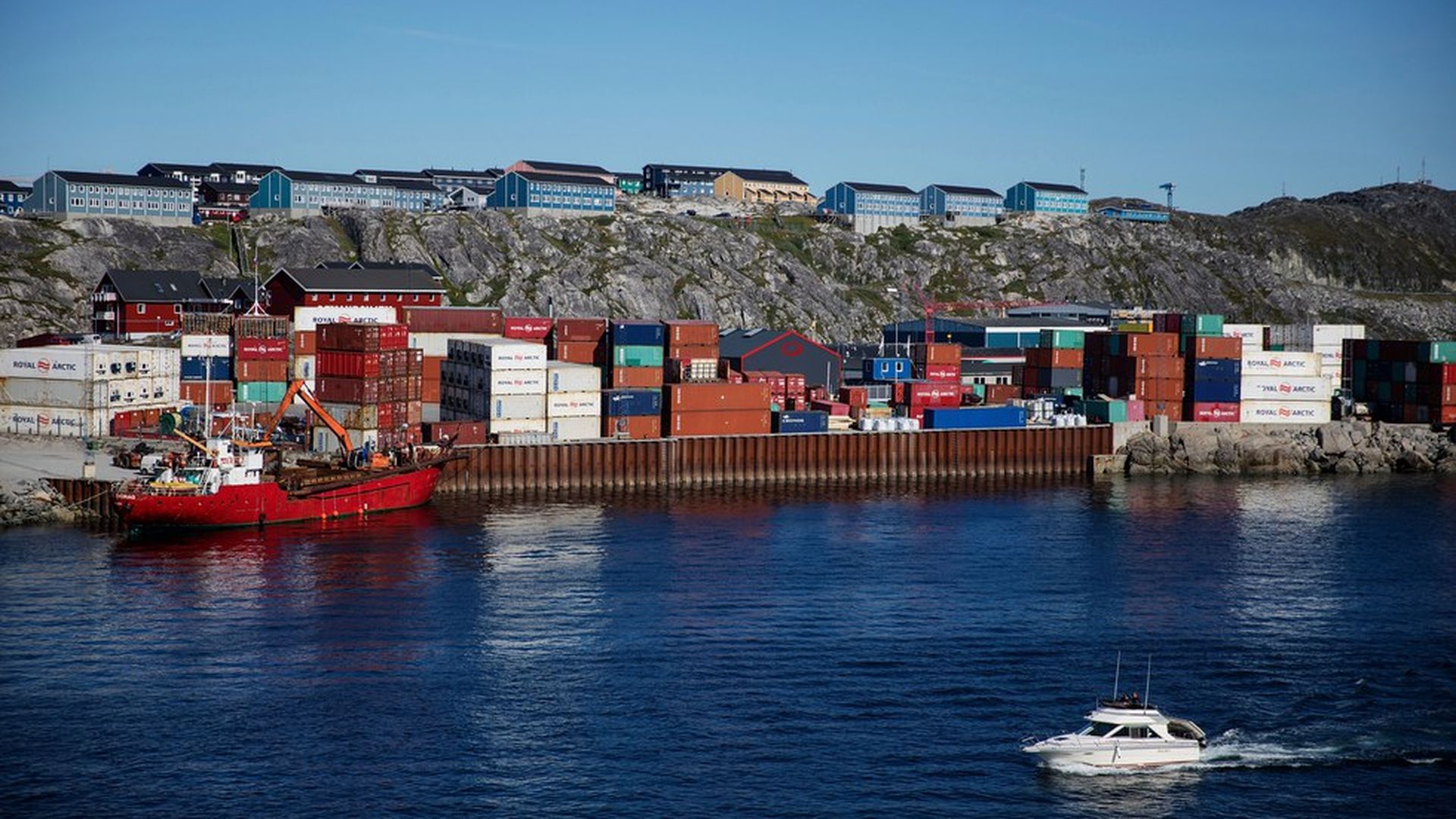 Flexport, a San Francisco-based customs brokerage and freight forwarding service, has raised $110 million in Series C funding at an $800 million pre-money valuation, according to TechCrunch. Return backers include DST.
Why it matters: VCs get regularly criticized for piling into the shiniest new bauble, but they also will pay up for promising businesses in super-boring industries. Moreover, Flexport's growth – in terms of both volume and valuation – reflects how global trade continues to grow in spite of widespread protectionist rhetoric.
Bottom line from TechCrunch: "The company has over 400 employees in seven offices. It earns roughly 15% of the average $2,000 it costs to move a shipping container around the world, compared to 25% that its competitors charge."
Go deeper