First Lady's office: "Unfortunate" that librarian rejected Dr. Seuss books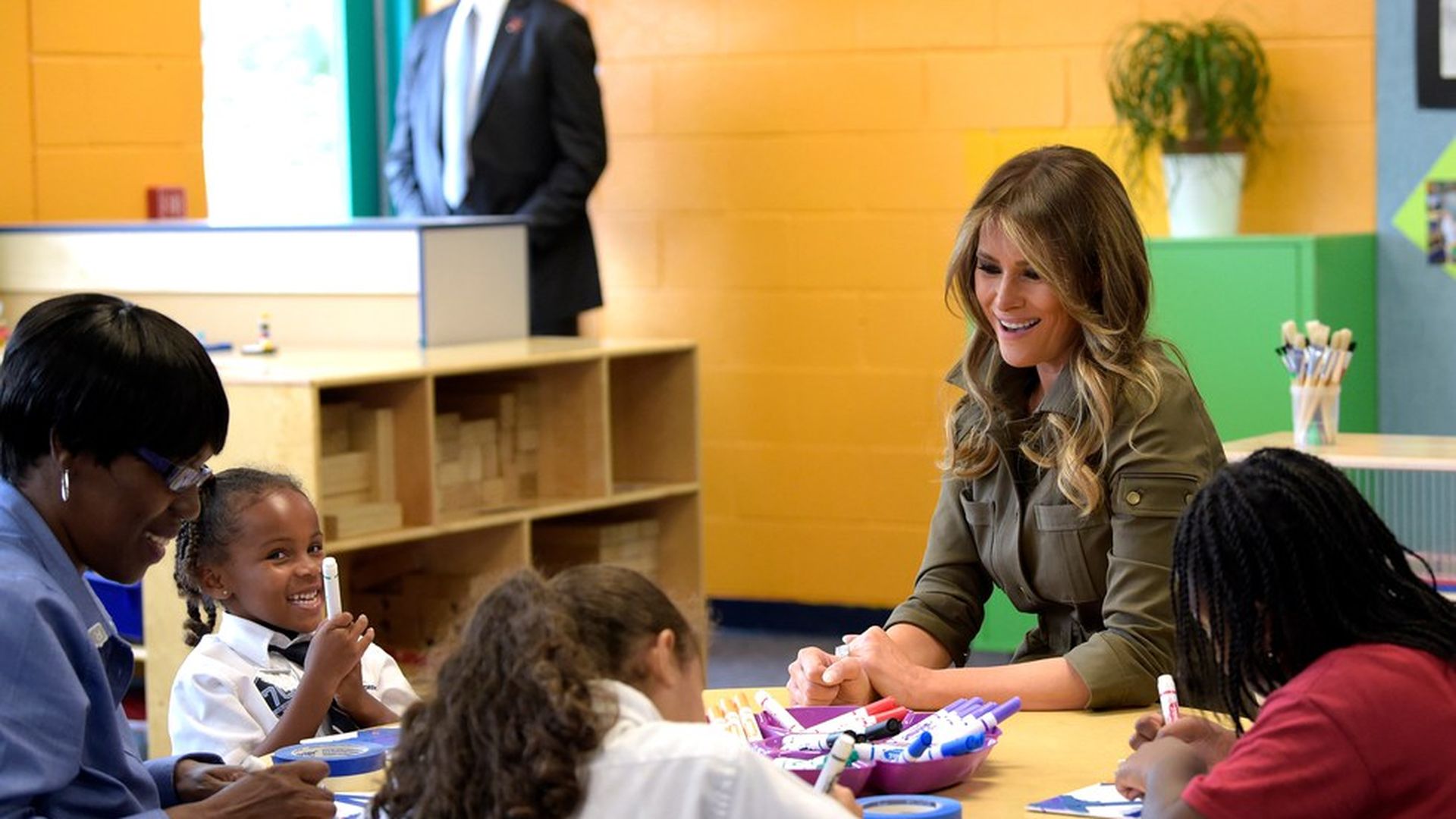 First Lady Melania Trump's office has responded to a Massachusetts elementary school librarian who rejected Dr. Seuss books the White House sent for National Read a Book Day," according to NBC Washington.
"Turning the gesture of sending young school children books into something divisive is unfortunate," press secretary Stephanie Grisham told NBC, "but the First Lady remains committed to her efforts on behalf of children everywhere."
Background:
Trump sent books to "one high-achieving school in every state," the Washington Post reported.
The librarian, Liz Phipps Soeiro, wrote a letter to Trump, explaining that her school did not have a need for the books because the school is in "a district that has plenty of resources."
She added that Dr. Seuss books have "illustrations...steeped in racist propaganda, caricatures, and harmful stereotypes."
Other points from Soeiro's letter:
Dr. Seuss "is a bit of a cliché, a tired and worn ambassador for children's literature."
Soeiro attached "a list of ten books...that I hope will offer you a window into the lives of the many children affected by the policies of your husband's administration."
"Why not go out of your way to gift books to underfunded and underprivileged communities that continue to be marginalized and maligned by policies put in place by Secretary of Education Betsy DeVos?"
Go deeper