Finding Palisades Venture Capital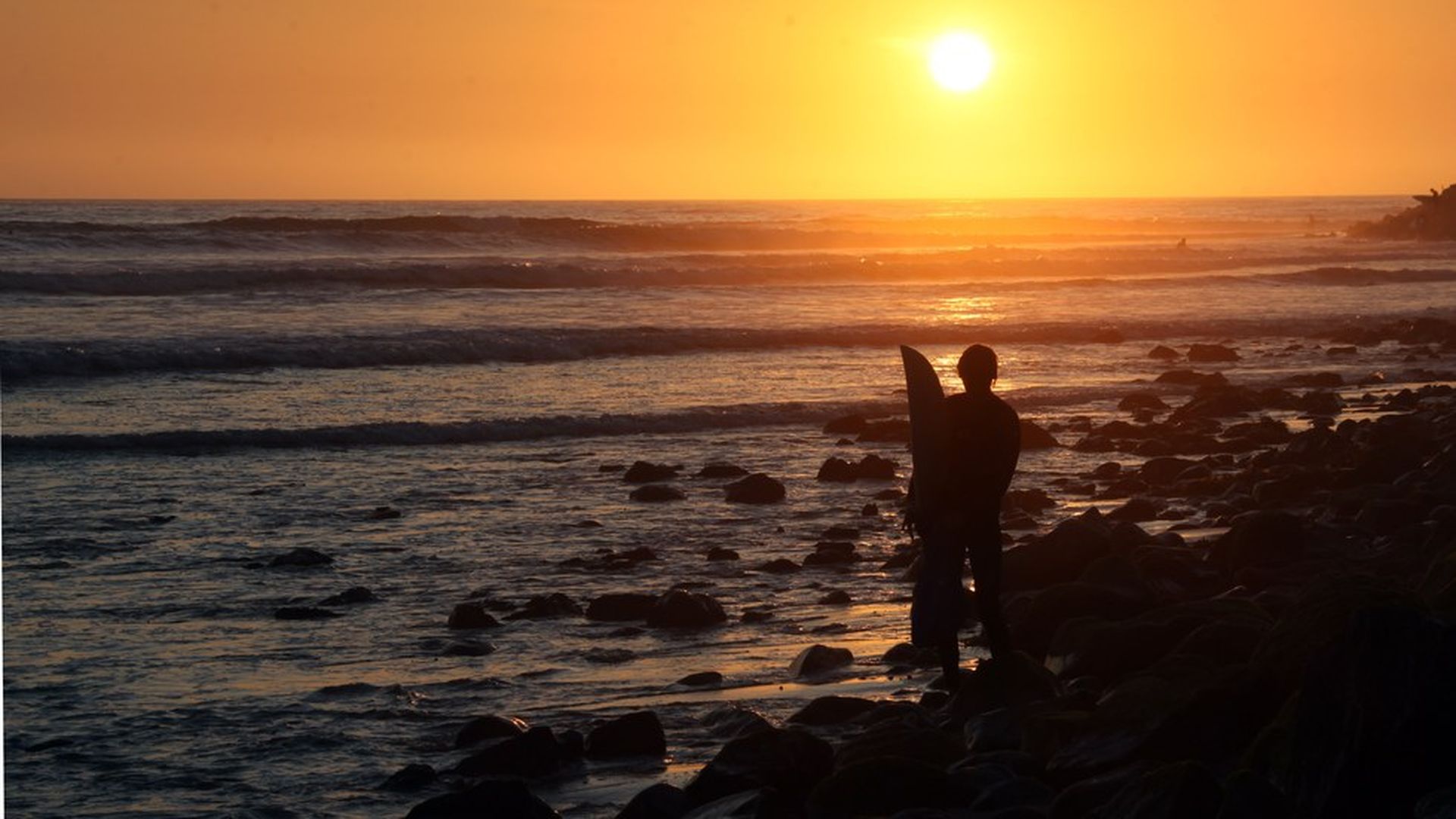 Several Los Angeles-area venture capitalists have been trying to learn more about Palisades Venture Capital, a stealthy group that recently announced a $20 million investment in Gamemine (sub-based mobile gaming platform) and a $5 million deal for BlockFraud (mobile billing fraud prevention).
The firm's website does not identify any team members, and its original version stole some boilerplate from Spark Capital. Plus, the firm's name is very familiar to the old moniker of a veteran group now known as Palisades Growth Capital.
So Axios did some digging:
Palisades Venture Capital was formed by Los Angeles entrepreneur Daniel Starr, with funding from his family and friends, with a focus on mobile startups. You might know Starr from an appearance on Bravo's Million Dollar Listing (it's okay, we won't tell).
Starr's resume includes stints with companies like Blockbuster and SendMe, but his current startup is... GameMine. Yup, the $20 million investment was largely self-funding. Moreover, Starr and partner Flaviu Rus also are listed as executives on an SEC filing for BlockFraud -- although Starr says that is an attorney error, and that he and Rus are only investors in that company (which is led by CEO Massimo Cristini, formerly of Infobip).
Starr told me that Palisades does have committed capital (i.e., it's not a fundless sponsor), and that the stealth was mainly so that he could invest without the distraction of unsolicited deal-flow (sorry). As for the website boilerplate, he blamed that on an outsourced web dev in Finland. The firm name comes from his partner happening to live in the Palisades.
Go deeper