Feds propose tiny pay raises for Medicare Advantage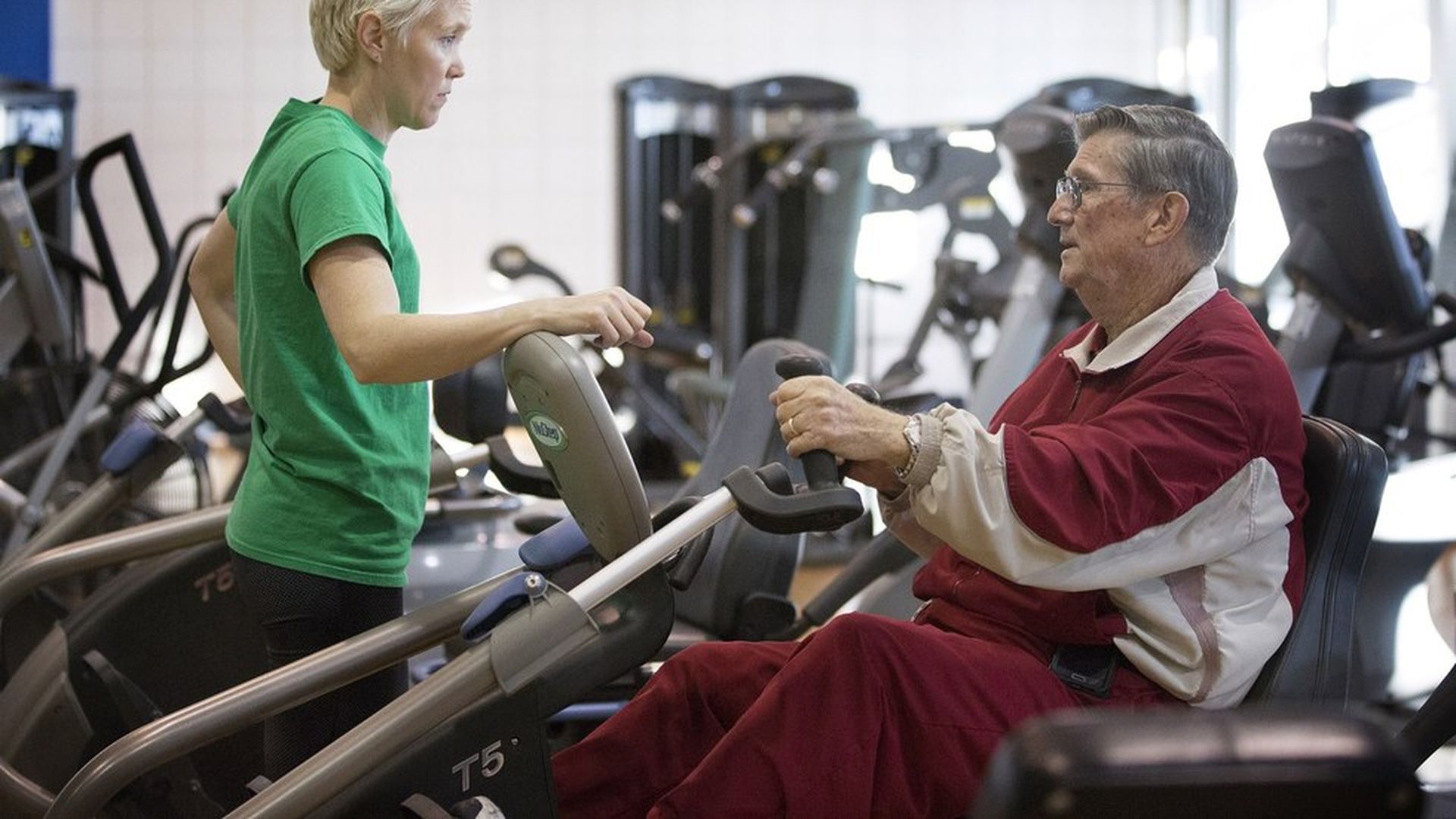 Private health insurers and pharmacy benefit managers that sell Medicare Advantage and Part D plans will receive an average payment bump of 0.25% in 2018 from the federal government, according to new guidance from the Centers for Medicare and Medicaid Services.
When factoring in how health plans document and code the medical diagnoses of their seniors and disabled members, the average payment rate will go up by 2.75%. That medical coding has been the focus of some criticism, as a Center for Public Integrity investigation concluded that Medicare insurers are manipulating the process to gain more taxpayer revenue.
No shocking policy moves: The government also decided to keep the phased-in cuts to employer-based Medicare Advantage plans, which the industry has aggressively fought.
Between the lines: Although this is the Trump administration's first foray into Medicare policy, this notice was mostly crafted and prepared by the Obama administration. The final policies for 2018 Medicare Advantage and Part D, two of the fastest growing health care programs, will come out April 3.
Go deeper