Federal judge rules second travel ban can't affect Syrian family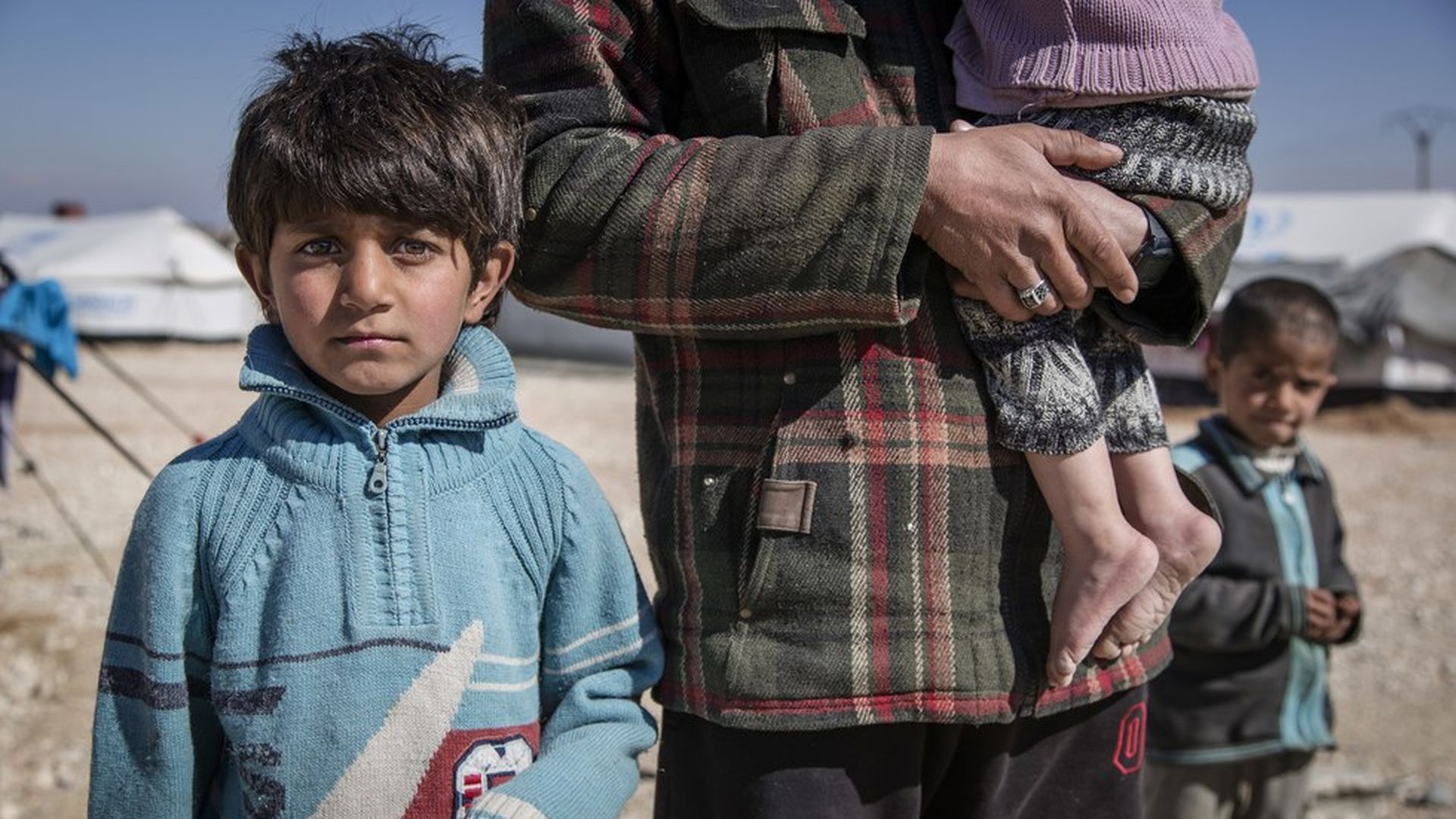 A U.S. District Judge in Madison, Wisconsin, Michael Conley, blocked the enforcement of Trump's revised travel ban from affecting a Syrian man and his family on the grounds that it is an anti-Muslim ban that violates his freedom of religion rights and right to due process, per an AP report. This is the first ruling on Trump's travel ban 2.0.
This does not block the entire ban, but applies a temporary restraining order that blocks its enforcement for this family.
The same Syrian man filed in February, but on the grounds that Trump's first travel ban had wrongly interfered with the visa process for his family. The judge did not grant that request then.
Go deeper