Federal judge halts Trump's travel ban 2.0 nationwide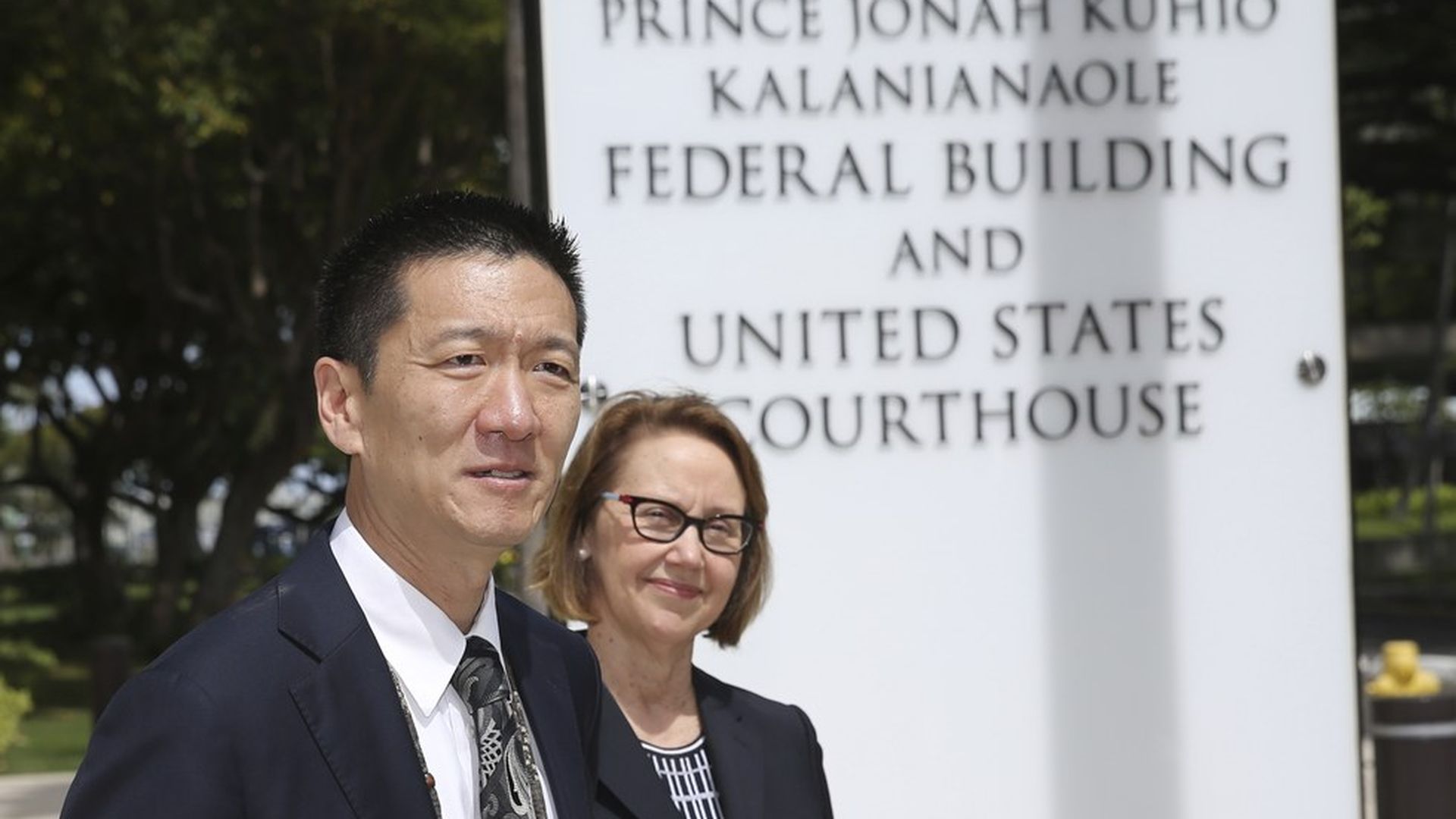 A U.S. judge in Hawaii granted a motion today for a temporary restraining order on Trump's revised travel ban. The ban was supposed to go into effect tomorrow. The judge called the evidence supporting Trump's order "questionable" and rejected "the balance of equities and public interests" as he suspended implementation of the order nationwide.
"...the court cannot find the actions taken during the interval between revoked Executive Order No. 13,769 and the new Executive Order to be 'genuine changes in constitutionally significant conditions' ... Plaintiffs have shown a strong likelihood of succeeding on their claim that the Executive Order violates First Amendment rights under the Constitution."
Go deeper