FDA approves first advanced cancer therapy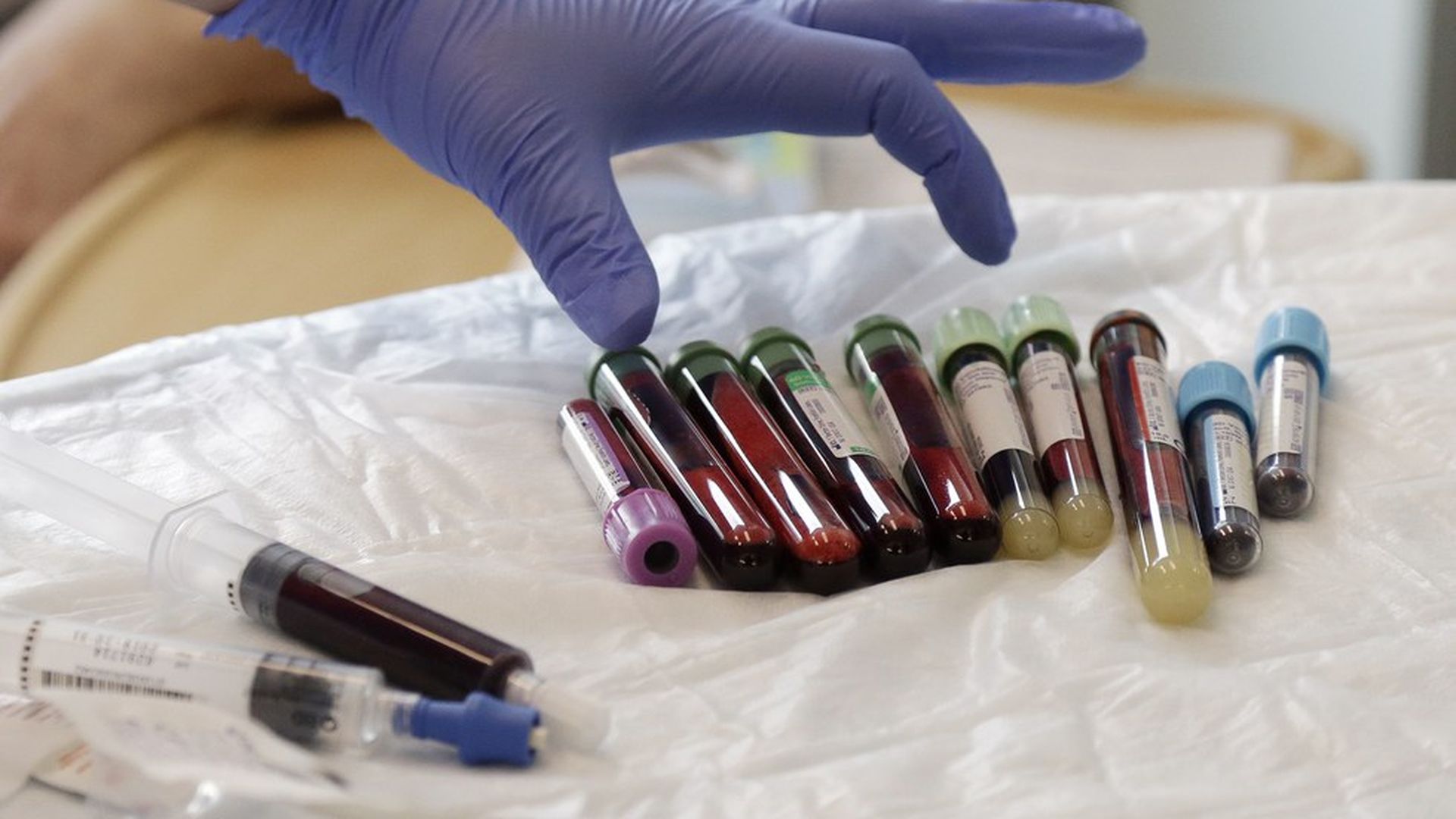 The FDA has approved the first advanced therapy to attack cancer. The brand-name drug, Kymriah, made by pharmaceutical giant Novartis, can be used for children and young adults who have a certain form of leukemia.
Why it matters: It's a major approval that has the potential to change how cancer is treated, although the eligible patient population appears small for now. "We're entering a new frontier in medical innovation with the ability to reprogram a patient's own cells to attack a deadly cancer," FDA Commissioner Scott Gottlieb said in a statement.
What the drug does: It's commonly known as a CAR-T therapy, and it's a hot research area across several drug companies (and is the prize of Gilead's $11.9 billion buyout of Kite Pharma from this week). CAR-T modifies a patient's immune cells, which are then infused back into the patient to kill cancer cells.
The price: $475,000 for a one-time treatment, according to a conference call with Novartis executives. The company also said it will only accept payments if patients respond to the drug within the first month. David Mitchell, president of advocacy group Patients For Affordable Drugs, met with Novartis yesterday to talk about "how to arrive at a fair price for its new CAR-T drug," but said the meeting was "disappointing."
Go deeper