FDA announces crackdown on "unscrupulous" stem cell clinics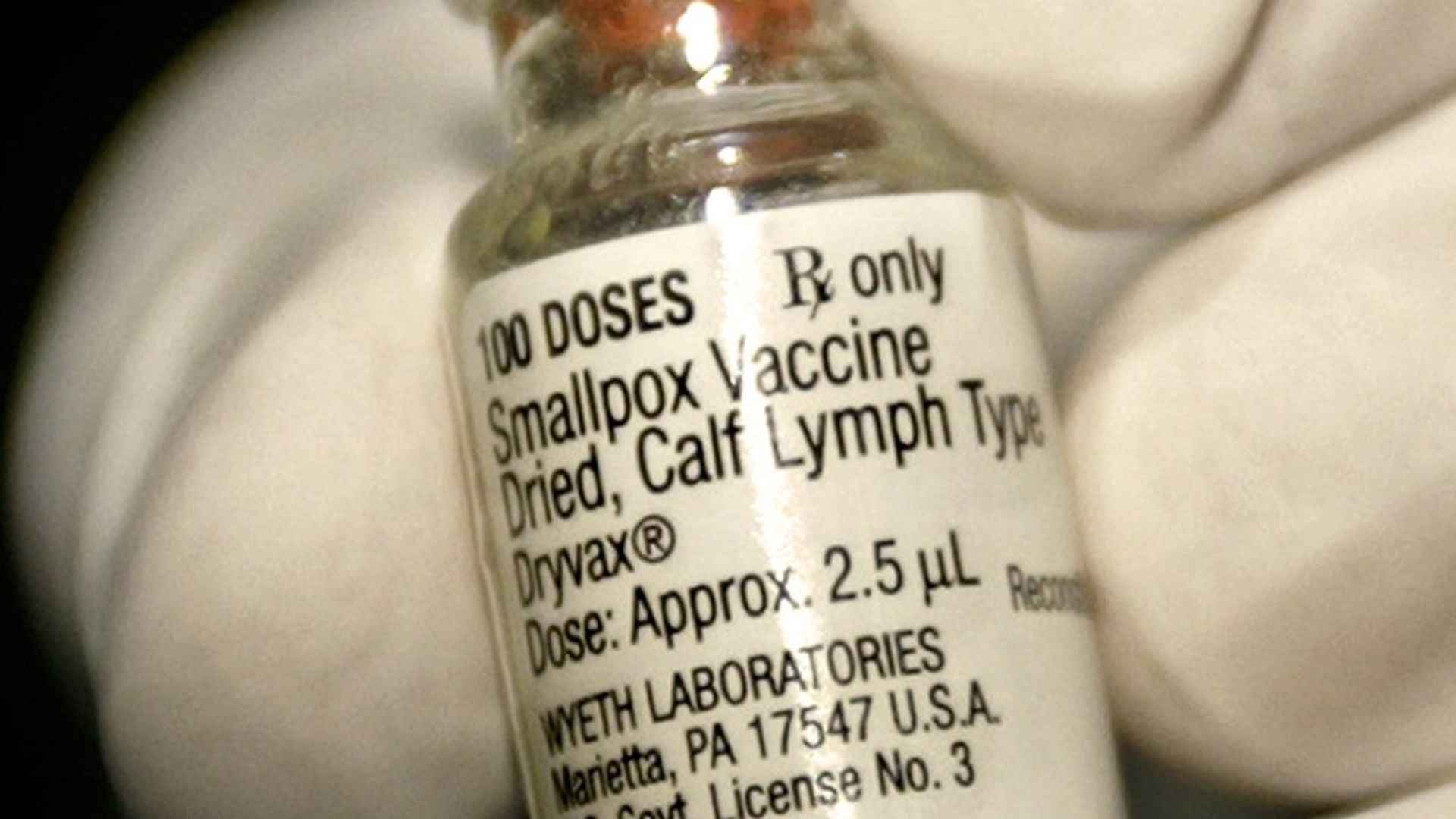 The FDA announced today that U.S. marshals raided StemImmune, a San Diego-based clinic offering a smallpox vaccine to cancer patients, on Friday as part of an crackdown on stem-cell clinics offering unapproved and unproven treatments.
The vaccine won't generate smallpox for people with healthy immune systems, but could cause severe medical problems for cancer patients.
Clinics like StemImmune have been on the rise in the past several years, per The Washington Post. The clinics capitalize on the uncertainty of the developing field, offering unproven and potentially dangerous treatments. FDA Commissioner Scott Gottlieb noted the potential of regenerative medicine, but said "a small number of unscrupulous actors" put the field at risk.
What's next: The FDA says it will use "whatever legally enforceable means are necessary to protect the public health." New framework to establish clear guidelines and regulations will be advanced this fall.
Go deeper