FCC says pro-net neutrality forces didn't break comment system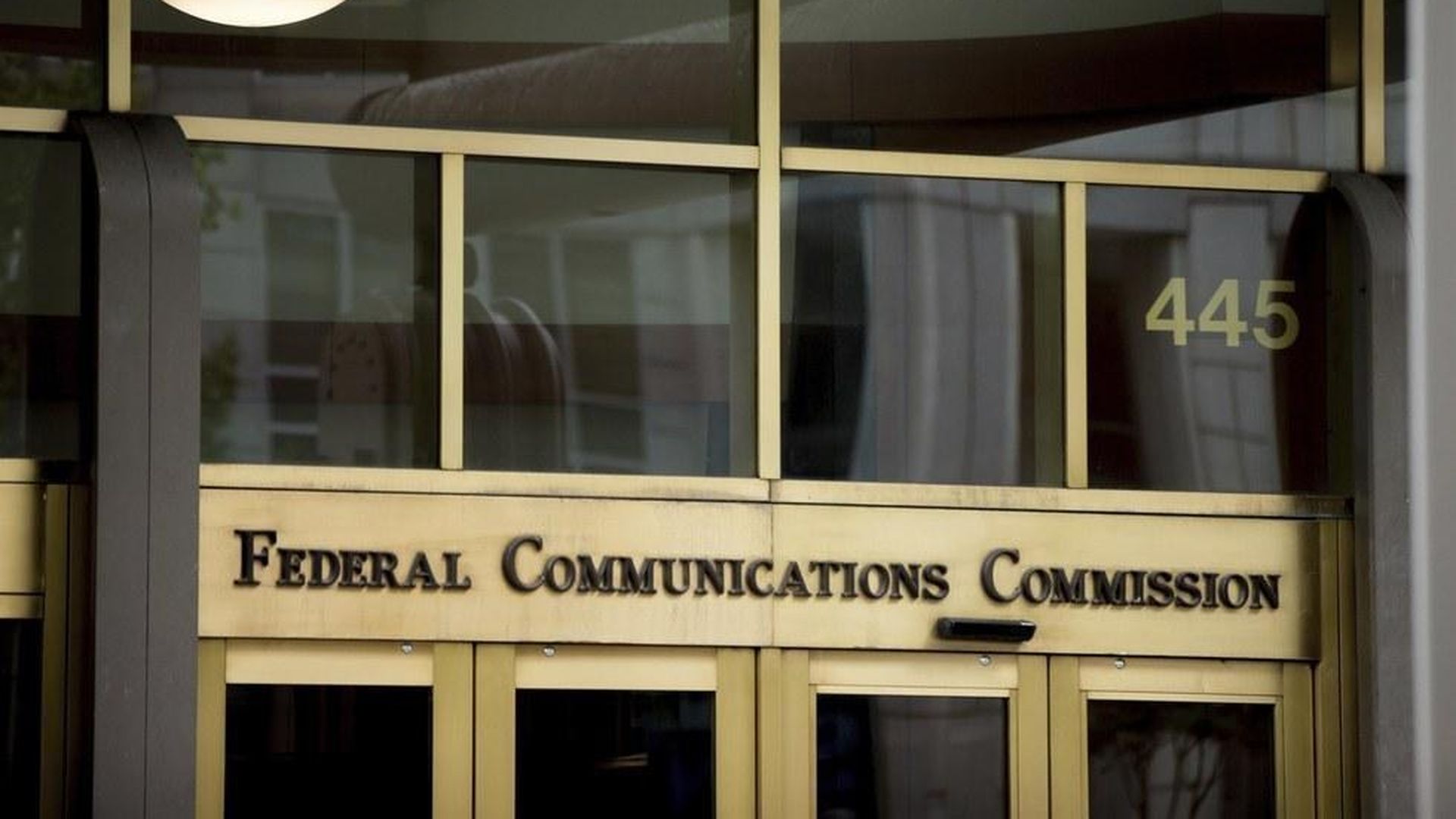 The FCC says members of the public had trouble filing comments with the agency on Sunday and early Monday morning because of a cyberattack — not, as some had speculated online, an influx of pro-net neutrality comments.
Why it matters: FCC Chief Information Officer David Bray said that the so-called distributed denial of service attacks began "on Sunday night at midnight," which was about half an hour after comedian John Oliver encouraged viewers of his HBO show to file comments with the FCC supporting strict net neutrality rules. Many online interpreted the malfunctions in the comment system as being triggered by an influx of traffic produced by Oliver's plea.
Bray outlined what happened in a statement:
"These were deliberate attempts by external actors to bombard the FCC's comment system with a high amount of traffic to our commercial cloud host. These actors were not attempting to file comments themselves; rather they made it difficult for legitimate commenters to access and file with the FCC. While the comment system remained up and running the entire time, these DDoS events tied up the servers and prevented them from responding to people attempting to submit comments."
Go deeper