FCC pulls back on probe that hit AT&T, Verizon data offers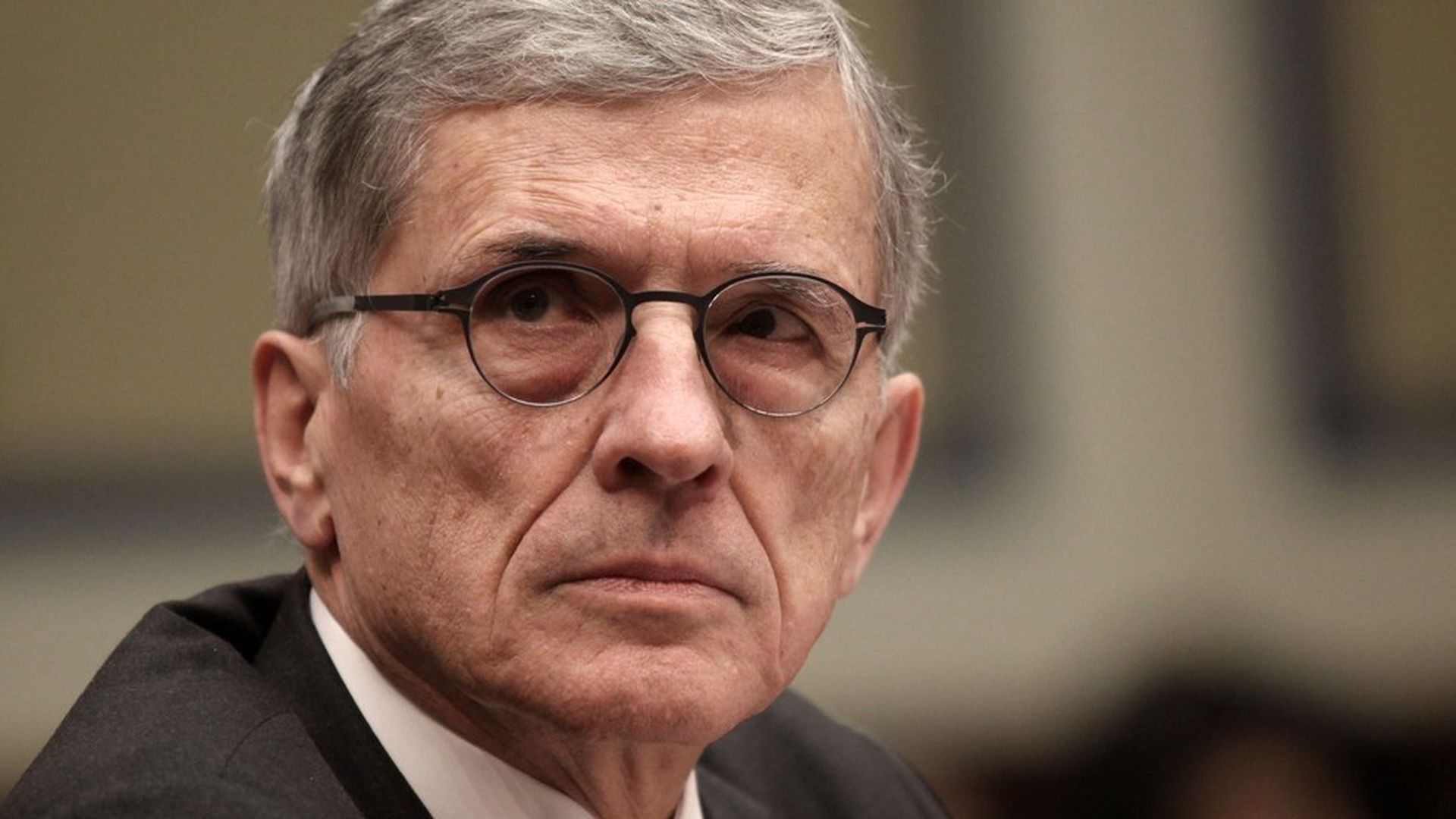 Federal Communications Commission Chairman Ajit Pai is just weeks into the job, and has declined to comment so far on the future of former Chairman Tom Wheeler's controversial net neutrality rules.
Friday, though, the agency pulled back on a probe into free data programs from internet providers directly tied to the rules.
The details:
The commission dropped its probe into the offers from AT&T, Verizon and T-Mobile that gave customers free data for viewing certain content.
The bigger picture: Pai is rolling back a slate of Wheeler-era actions that, in a statement, he characterized as "last-minute" and not supported by the majority of commissioners at the time.
Counterpoint: Democrats are not happy about Pai's actions. "It is clear that net neutrality is public enemy number one for Chairman Pai, and he is starting his campaign by protecting harmful zero-rating plans," said Sen. Ed Markey, a key ally in Congress for consumer interest groups. Mignon Clyburn, the FCC's lone Democrat, said it was "disappointing to see this Chairman engage in the same actions for which he criticized the prior Chairman."
The bottom line: Internet providers can move forward with their free data offerings with fewer concerns about FCC intervention.
Go deeper