FCC proposes record fine for faking robocall numbers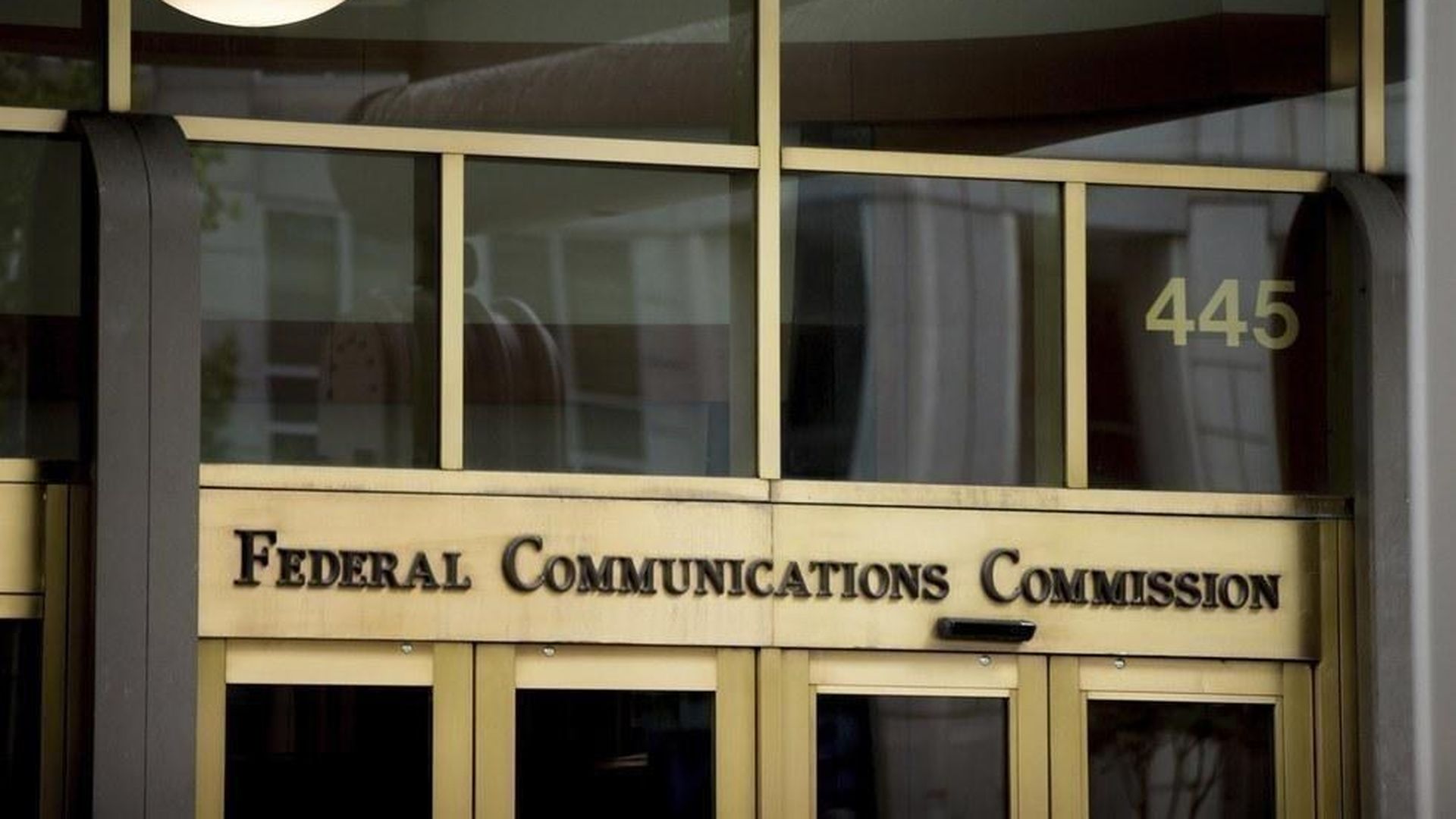 The FCC on Thursday proposed a $120 million fine against a Florida man allegedly behind millions of robocalls that used faked numbers. It's the largest fine the agency has ever proposed.
The agency says Adrian Abromovich's "operation apparently made the spoofed calls in order to trick unsuspecting consumers into answering and listening to his advertising messages." Spoofing is when a robocaller fakes the number the call is coming from so the called consumer will pick the phone up. The agency said that the "proposed fine is based on 80,000 spoofed calls that the Commission has verified."
Why it matters: First, robocalls are annoying. They're a huge concern for consumers who complain to the FCC, which has struggled in the past to tackle the issue. The proposed fine also gives clues to how Chairman Ajit Pai will use the agency's significant enforcement powers.
What's next: The FCC decision on Thursday was to lodge its allegations against Abromovich. Now he has a chance to respond, and then the process proceeds from there. An attempt to reach Abromovich was unsuccessful.
Go deeper