FCC moves forward on limiting program for low-income phone, internet access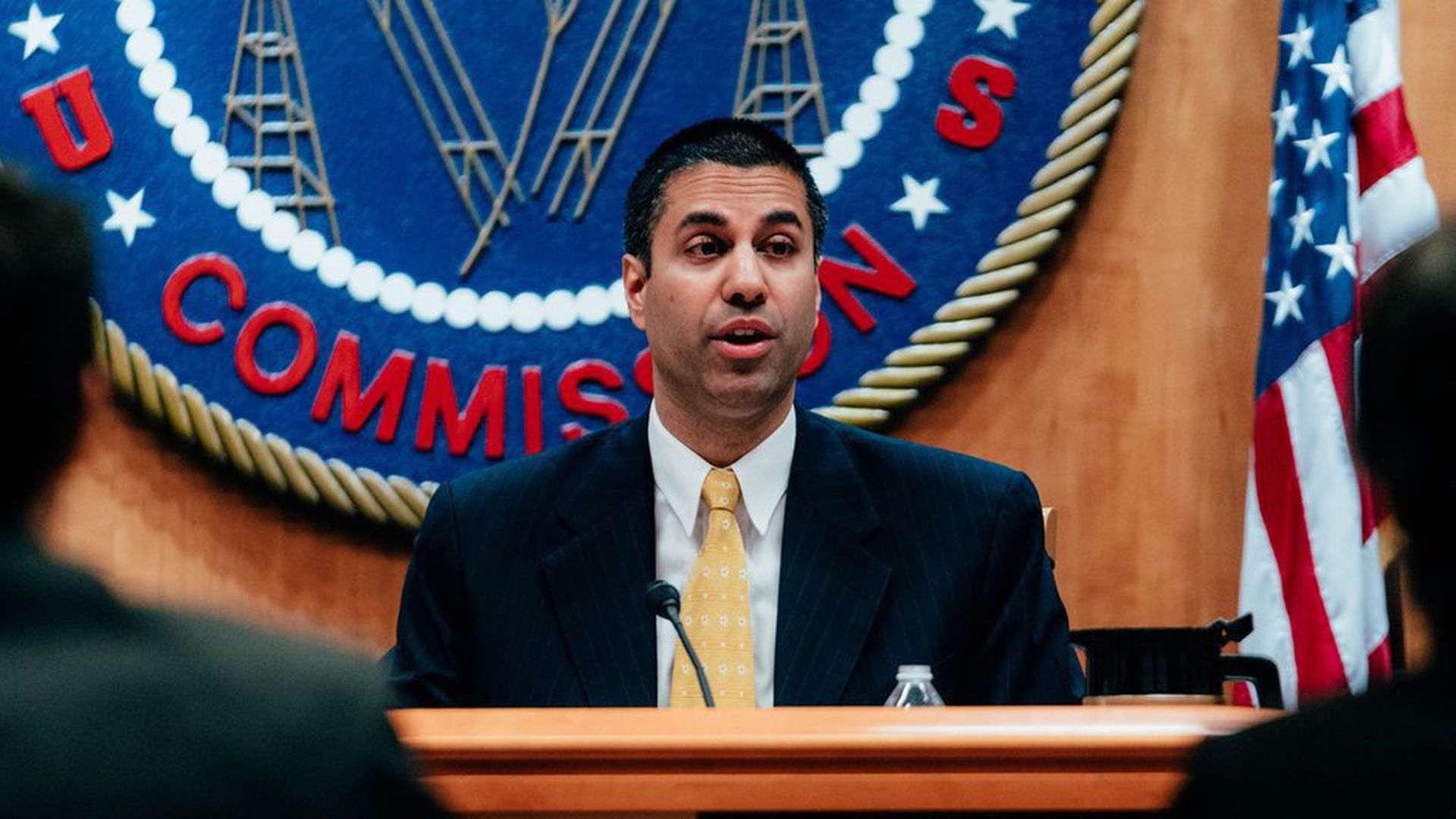 The FCC's Republican majority moved forward Thursday — over the objection of the agency's two Democrats — with a proposal to limit the Lifeline subsidy program providing phone and internet service to low-income people.
Why it matters: The vote is preliminary, but should the agency move forward with the plan, it would change a program used by millions.
The details:
The agency voted to limit a higher subsidy, offered on tribal lands, only to providers that own their own network infrastructure, as opposed to the many providers that rent it.
It will also formally consider whether to apply that policy across the entire Lifeline program and cap the program's spending. A second vote is required for those to take action.
What they're saying: FCC Chairman Ajit Pai says that his plan would encourage companies to build physical networks in areas they've previously ignored and cut down on waste in the program.
The other side: Advocates who back the way the program currently operates say Pai's plan will eliminate the providers for the vast majority of Lifeline subscribers. Democratic Commissioner Mignon Clyburn said his proposal was "devoid of promise and empathy."
Go deeper