FCC chief launches rollback of net neutrality rules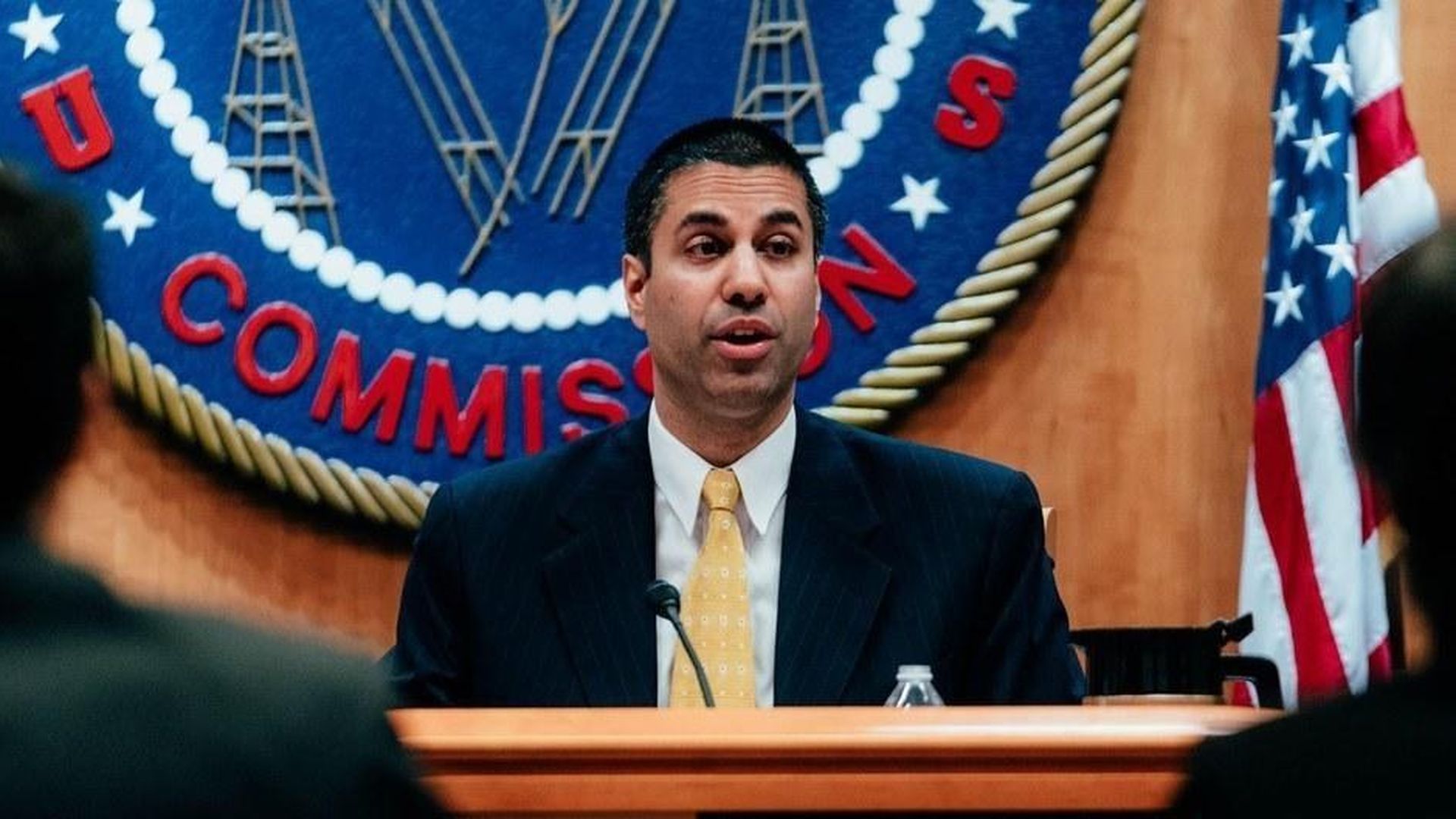 FCC Chairman Ajit Pai has fired the starting gun for rolling back the Obama-era's signature tech policy: strict net neutrality rules.
The argument: Pai's says his path forward will be better for competition, for the economy and for consumer access and privacy — and get rid of regulations that weren't needed in the first place. "Nothing about the internet was broken in 2015," he said about the current rules. "No, it was all about politics."
Pai's plan:
Reverse utility-style regulation for broadband providers and eliminate a broad conduct standard that gives the FCC authority to intervene in ISP behavior on case-by-case basis.
Ask for public comment on how the FCC should approach the rules banning internet providers from slowing or blocking content and from creating fast lanes.
The other side: Democratic policymakers, left-leaning groups and the tech industry aren't letting the rules go down without a fight.
What's next: The commission will vote on whether to formally consider his proposal — allowing the public to comment on his plan — at the agency's May meeting. A second vote will be required before any changes to take effect. He says he believes that will happen by the end of the year.
Go deeper