FCC chairman chats up tech giants on net neutrality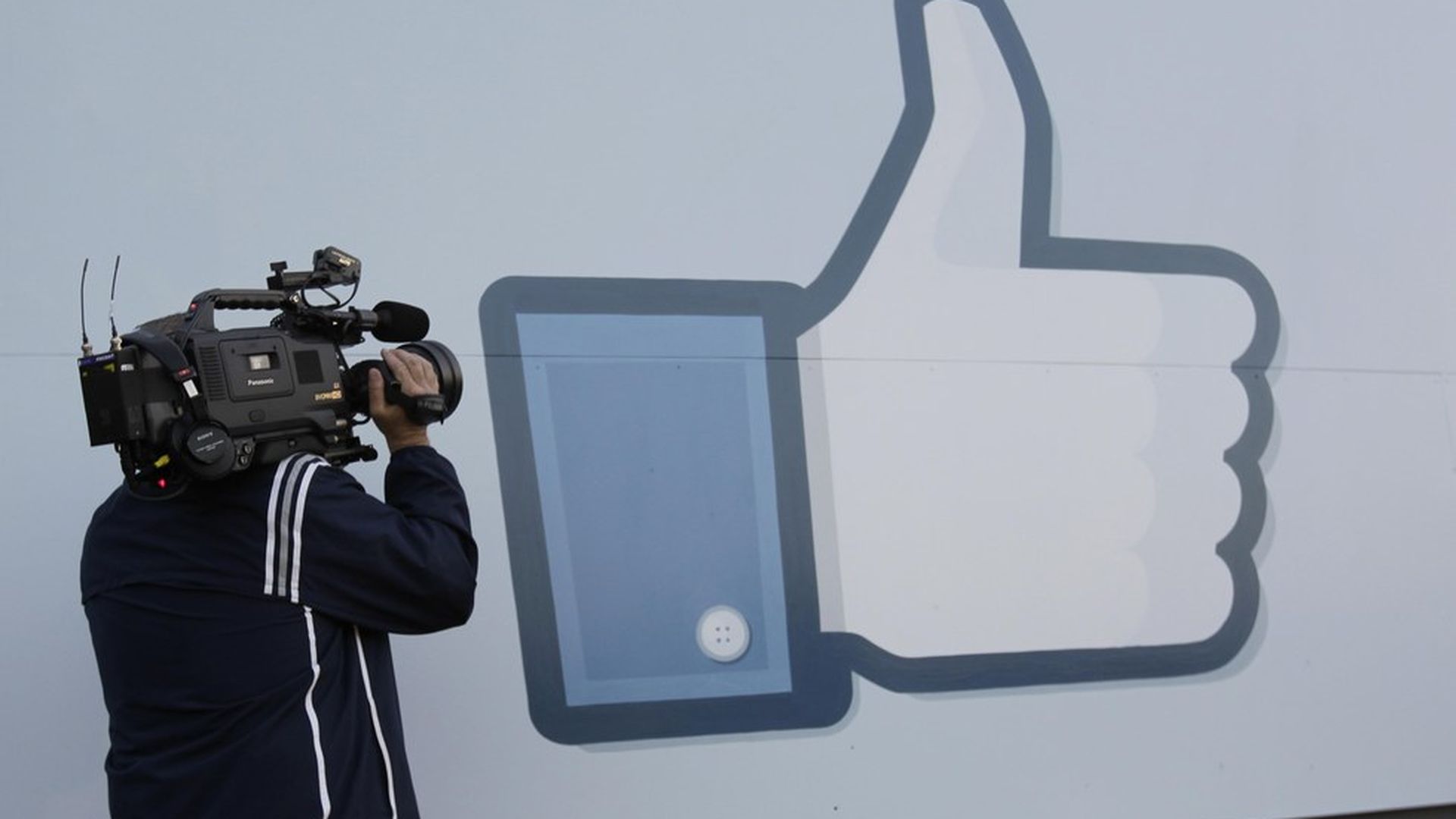 FCC Chairman Ajit Pai met with tech giants during a visit to Silicon Valley to talk about one of their major concerns: net neutrality. Pai described his goal for this meeting with "executives" from Facebook, Cisco, Oracle, Intel and other companies:
I've been simply soliciting thoughts on how to secure those online consumer protections that people have talked about.
Pai said the companies were "appreciative that I was reaching out and trying to solicit a diversity of views" and indicated he thought there was "a lot of common ground" on the issue. Details on the meetings with many companies were thin, but an Oracle spokeswoman said that Pai met with Chief Executive Safra Catz and Ken Glueck, an executive who works on policy.
Why it matters: This is one of Pai's first entreaties directly to the Valley as he looks at ways to roll back the agency's sweeping 2015 net neutrality rules. A trade group representing many web firms expressed strong support for the rules during an earlier meeting with Pai.
Go deeper