FCC chair wants to "permanently" end effort to allow in-flight phone calls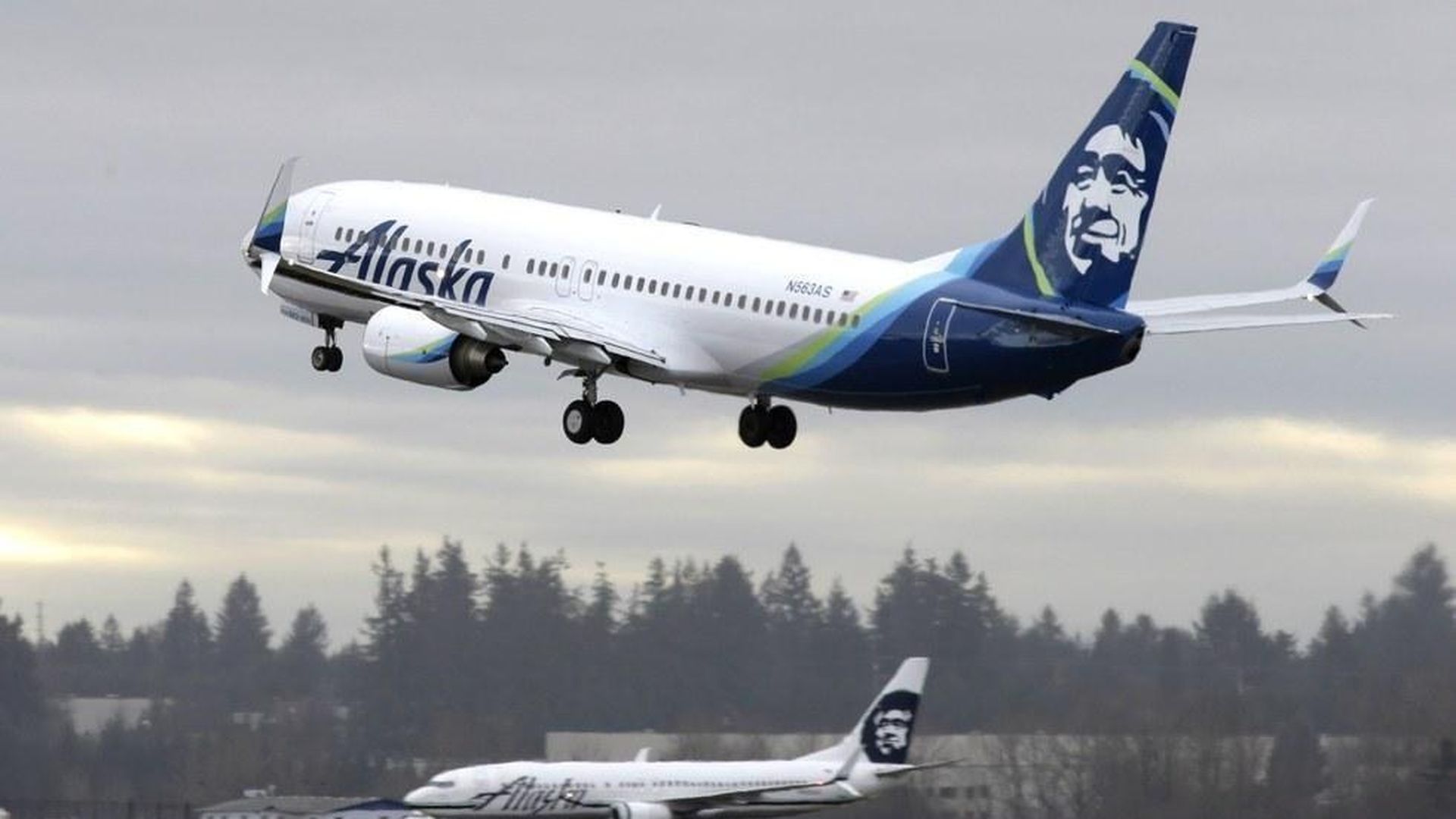 FCC Chairman Ajit Pai wants to scrap a proposal from 2013 to lift a ban on cell phone calls on planes, he said Monday. "Taking it off the table permanently will be a victory for Americans across the country who, like me, value a moment of quiet at 30,000 feet," he said in a statement. The FCC still needs to take a vote to end consideration of the idea.
Why it matters: The idea of mixing phone calls with the already fraught experience of flying is a touchy subject. An FCC spokesman noted that public comments were overwhelmingly opposed the proposal. It also represents another step from Pai that would roll back the actions of his Democratic predecessor, Tom Wheeler.
Go deeper