FBI joins investigation into Niger ambush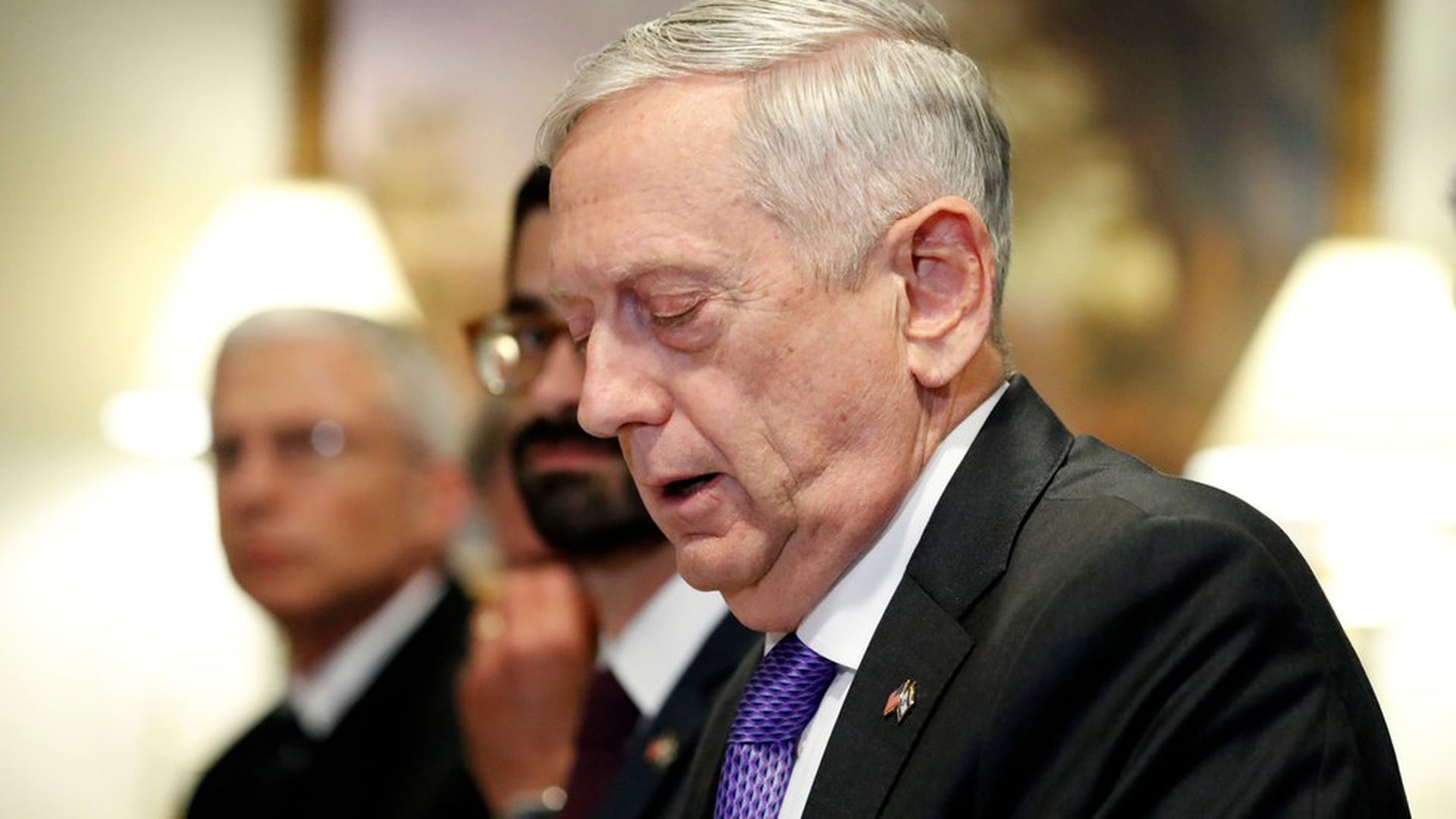 The FBI is assisting in investigating the ambush in Niger more than two weeks ago that left four U.S. soldiers dead; specifically, the Islamist militants believed to be responsible for the attack, and how they learned of the U.S.-Niger patrol, according to the Wall Street Journal.
What happened: The WSJ reports that the American team was on a routine patrol with Nigerian soldiers, when they "gave chase to a small group of men on motorcycles" heading towards Mali's border. The group was a decoy; when the joint patrol returned, they were ambushed by "several technical vehicles and dozens more armed men on motorcycles."
Go deeper: What happened during this month's Niger attack..
Go deeper