FanDuel CEO leaves for e-sports startup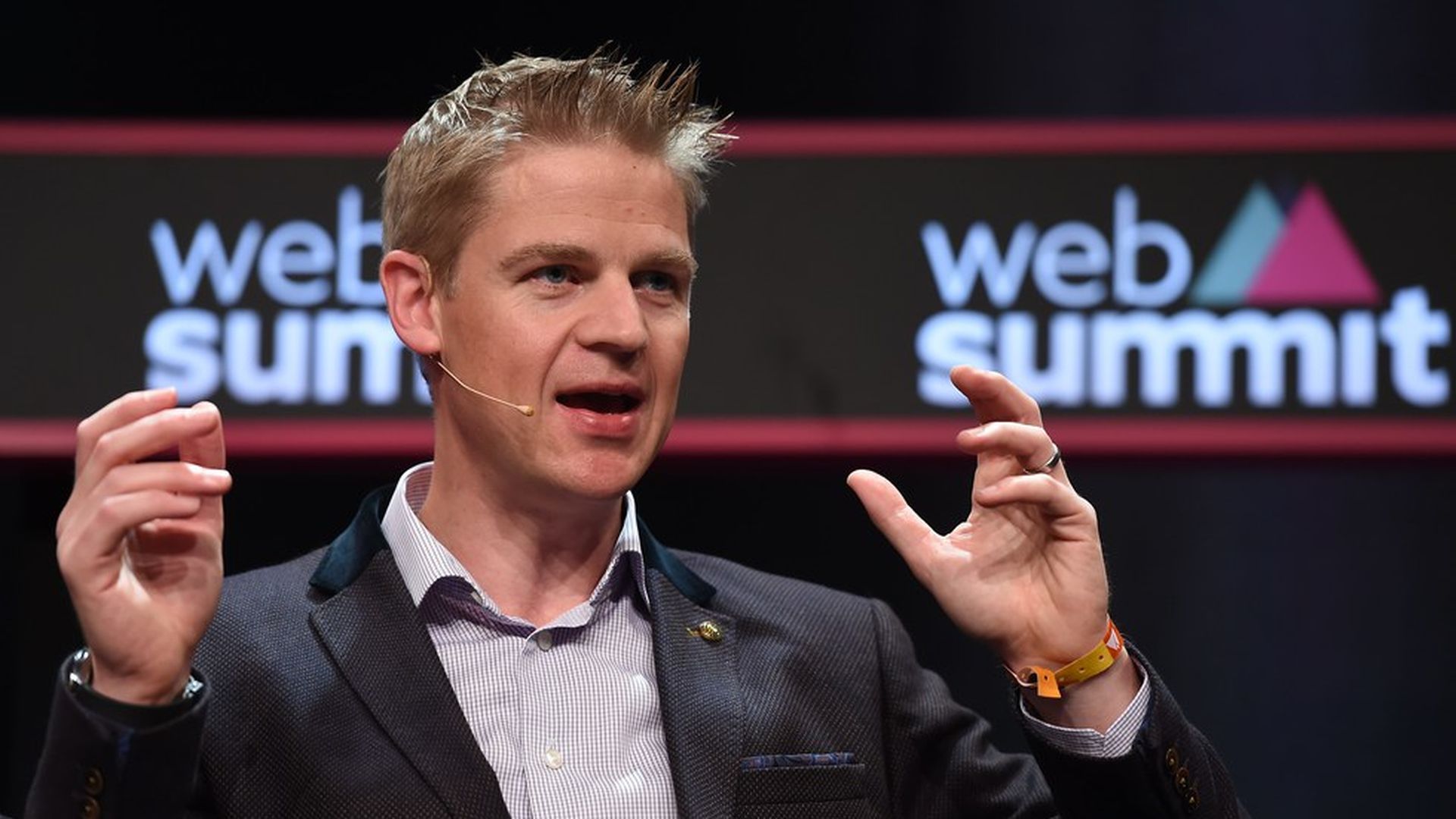 FanDuel co-founder Nigel Eccles has stepped down as the fantasy sports company's chairman and CEO, in order to launch an e-sports startup.
Backstory: Eccles actually began planning the e-sports venture when FanDuel was in the midst of merging with DraftKings, after which he would have become chairman of the combined entity (with DraftKings boss Jason Robins serving as CEO). But then federal regulators successfully blocked the merger, leaving Eccles in a tricky position.
So tricky, in fact, that he misled his own internal PR rep about the e-sports effort when Axios inquired last month. He also didn't fully inform his full board, which struck the departure agreement late last week.
Next: FanDuel's new CEO is Matt King, a former FanDuel CFO who previously was with FanDuel backer KKR. The new chairman is Carl Vogel (ex-Dish Networks exec) while David Nathanson (ex-21st Century Fox) also joins the board as an independent director.
Go deeper