Fallen Niger soldiers had limited combat experience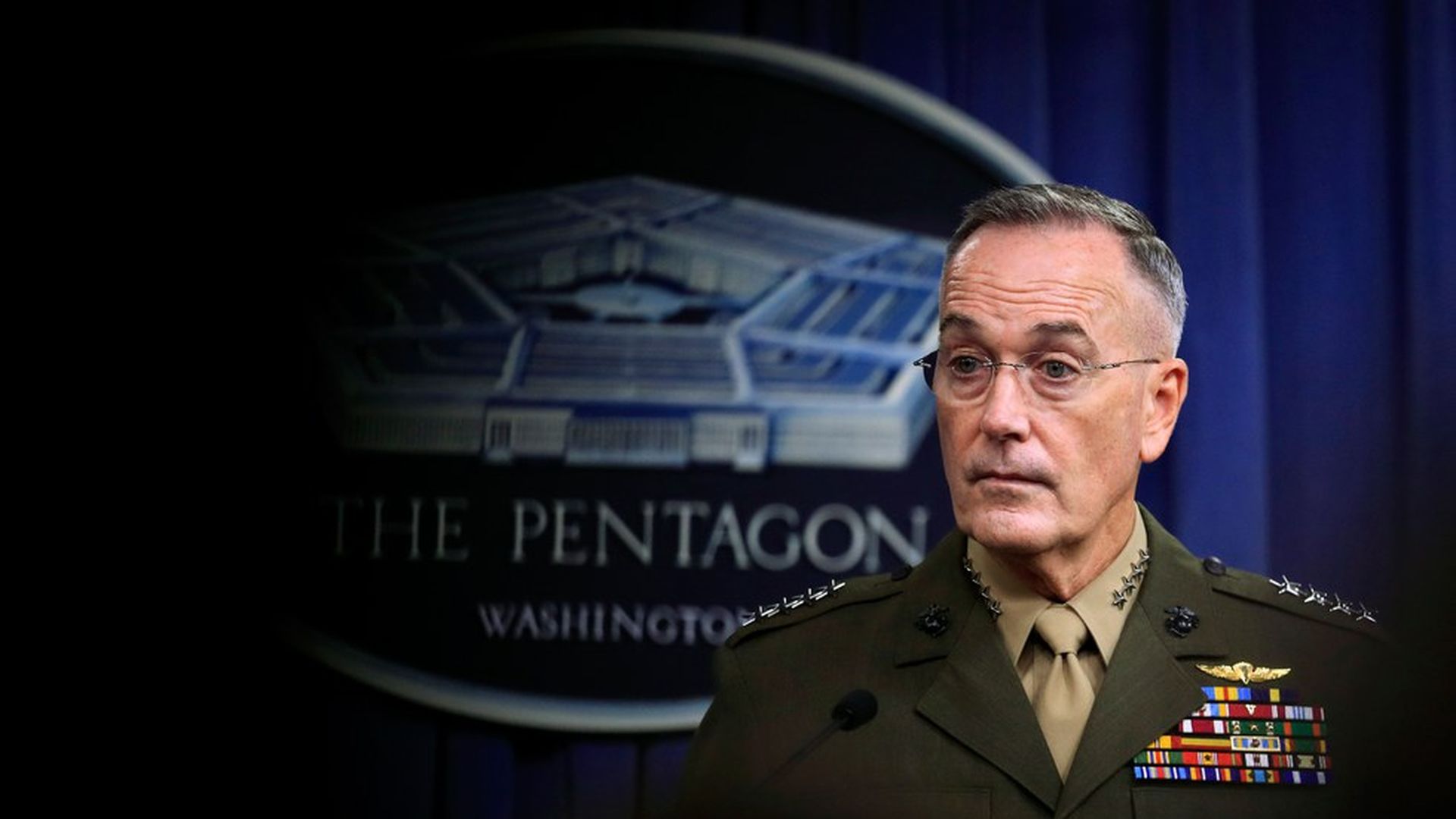 The four solders killed in an ambush in Niger this month had "little to no combat experience," and one of them had never been deployed abroad before, the WSJ's Ben Kesling reports, citing Army records. The Army wouldn't reveal whether the troops had been in combat while deployed before this incident, per Kesling.
However, the troops had undergone an Army Special Forces training package and the Pentagon said "these men were prepared for this deployment." The Pentagon is scrambling for more information about how the ambush went down.
Go deeper